Pintu Paul is a PhD candidate in social geography at Jawaharlal Nehru University, New Delhi. He currently works as a research associate at ASPIRE, New Delhi, prior to which he was a research officer at the International Institute for Population Sciences, Mumbai. He holds a BA in Geography from the University of Gour Banga, along with an MA and an MPhil in Geography from JNU. He has published research works on child marriage, domestic violence, and adolescent health in prestigious journals including Scientific Reports and Journal of Interpersonal Violence.
Articles by Pintu Paul
---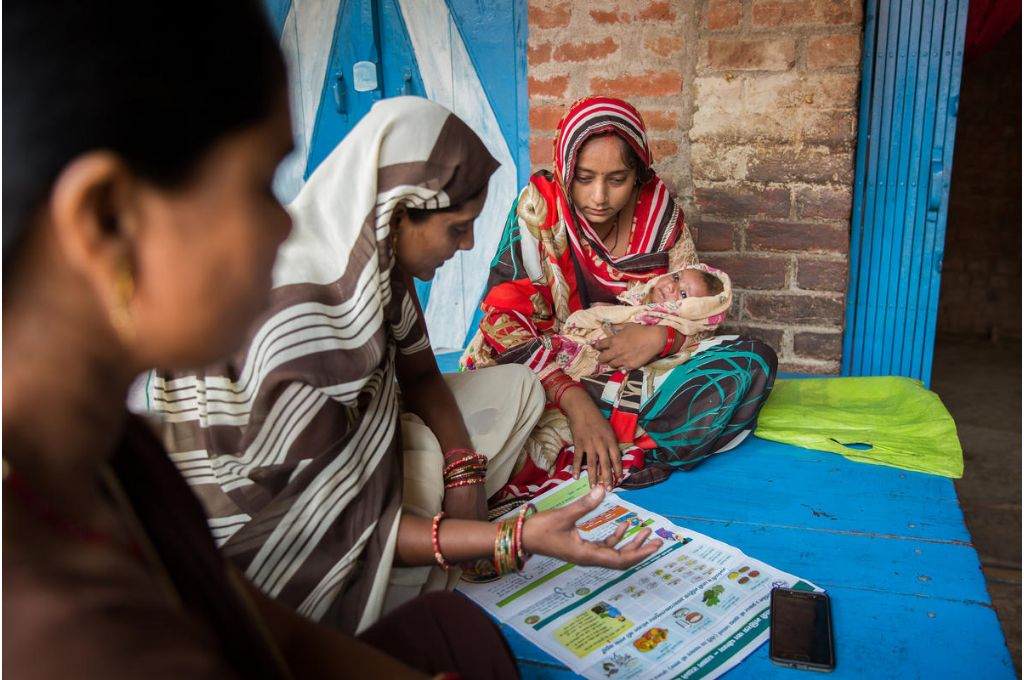 ---
May 11, 2022
Why are women still opting for unsafe home births in India?
An analysis of nine states shows that maternity benefits under the Janani Suraksha Yojana (JSY) alone are not enough to increase institutional deliveries. Poverty, lack of education, and other socio-demographic factors also play an important role.