Pratima has worked in the area of affordable housing and sanitation for the urban poor for nearly 25 years. Having completed her Masters in Architecture (Building Design for Developing Countries) from Bartlett School of Architecture and Planning, University College (London), she is widely recognised as a leading planner and designer of slum infrastructure. She is one of the co-founders of Shelter Associates (SA), which aims to convert slums into housing societies for the poor by giving access to basic services like water, sanitation, and electricity, which urban slums often lack. Pratima is an Aga Khan scholar, Ashoka fellow, and Google Earth Hero (the only Indian to have received it).
Articles by Pratima Joshi
---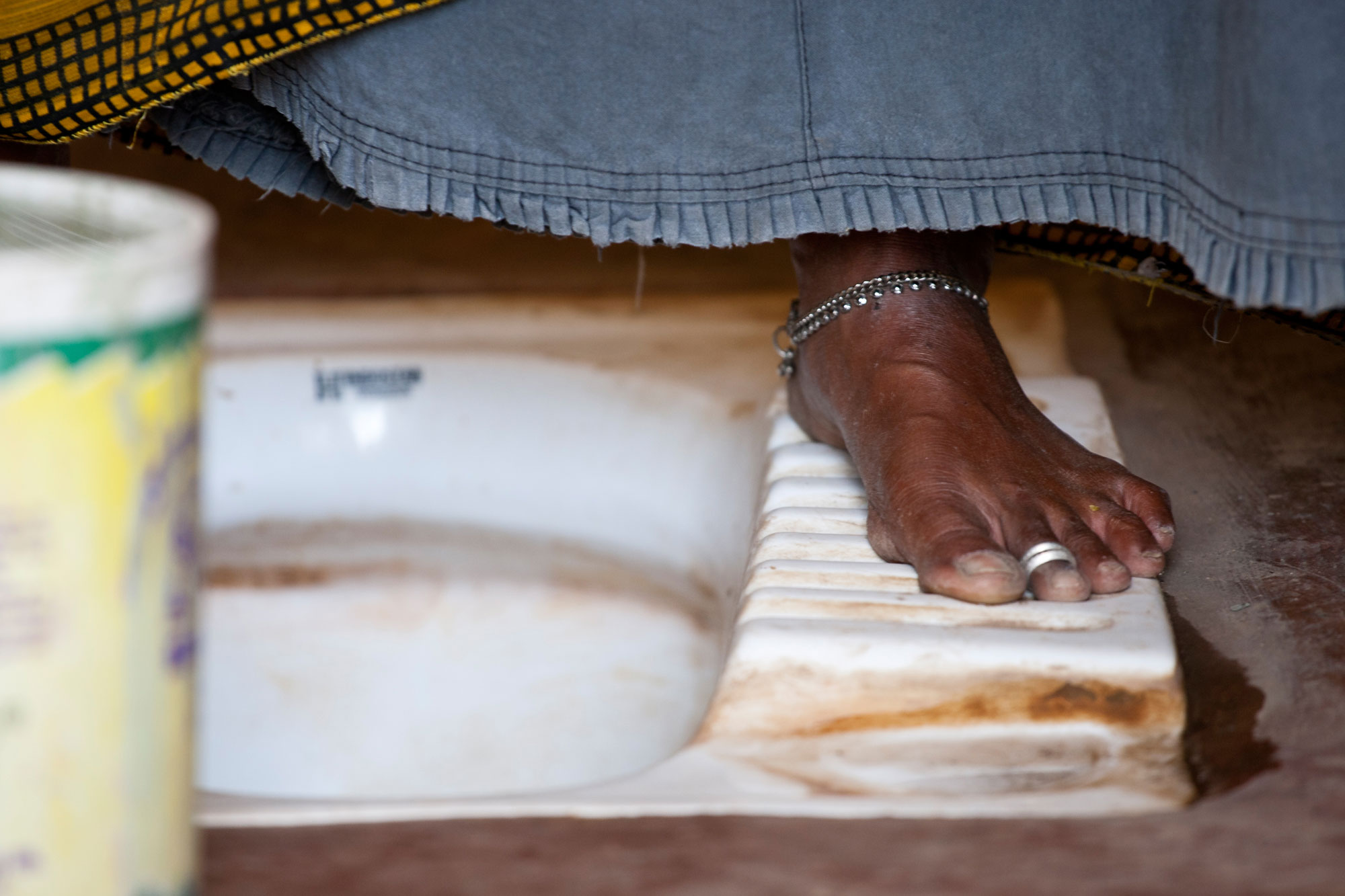 ---
January 17, 2019
Moving beyond just building toilets
Though the statistics and numbers from the Swachh Bharat Mission indicate success, there are still gaps within the programme that need to be examined.