Renana Jhabvala is an economist, with a 40 year long association with the Self-Employed Women's Association (SEWA), known for her writings on informal women workers. She served as the Chancellor of Gandhigram Rural University from 2012-2017. She was a member of the UN Secretary General's High-level Panel on Women's Economic Empowerment, and has also been honoured with the FICCI Lifetime Achievement Award. In 1990, she was awarded a Padma Shri by the Government of India.
Articles by Renana Jhabvala
---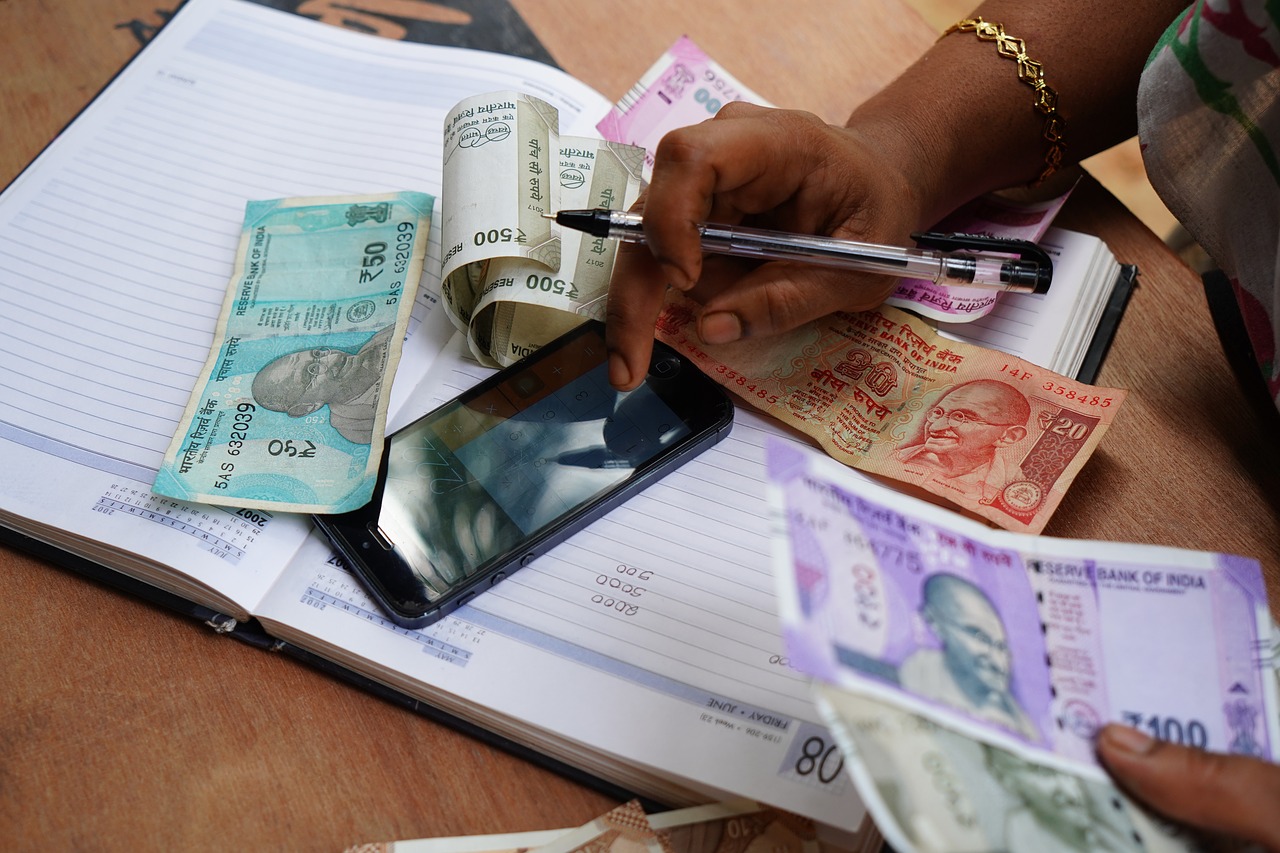 ---
August 1, 2019
The missing women in finance
Women comprise a very small proportion of the financial industry workforce, and this has implications on the way female clients use and benefit from financial services.