Soumya Kapoor Mehta leads the efforts to generate, leverage, and synthesise evidence about women's economic empowerment at IWWAGE. She has nearly 18 years of experience working on research about gender, women's empowerment, poverty reduction, and social inclusion challenges and policy levers to alleviate them. Prior to joining IWWAGE, she worked as an independent policy advisor for the World Bank, UNICEF, the Government of India, the Centre for Policy Research, and the Self Employed Women's Association (SEWA).
Articles by Soumya Kapoor Mehta
---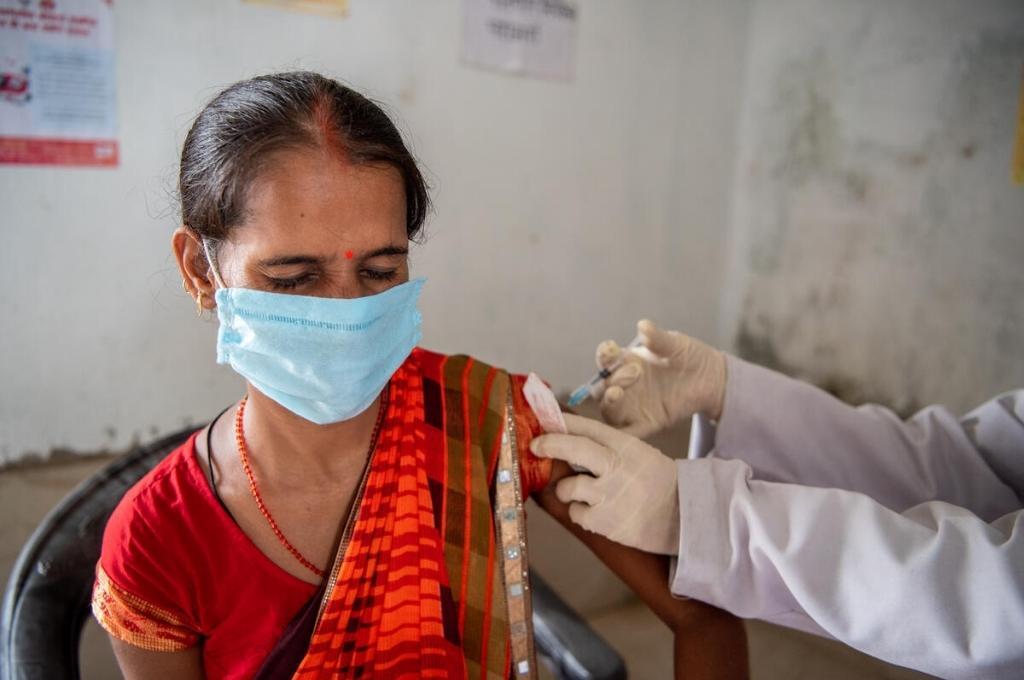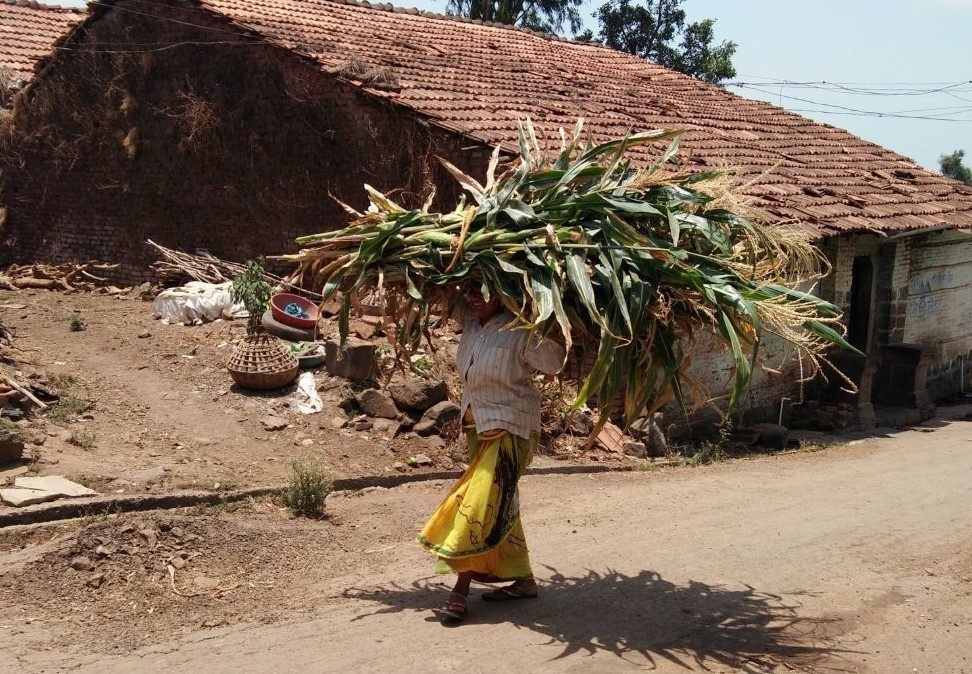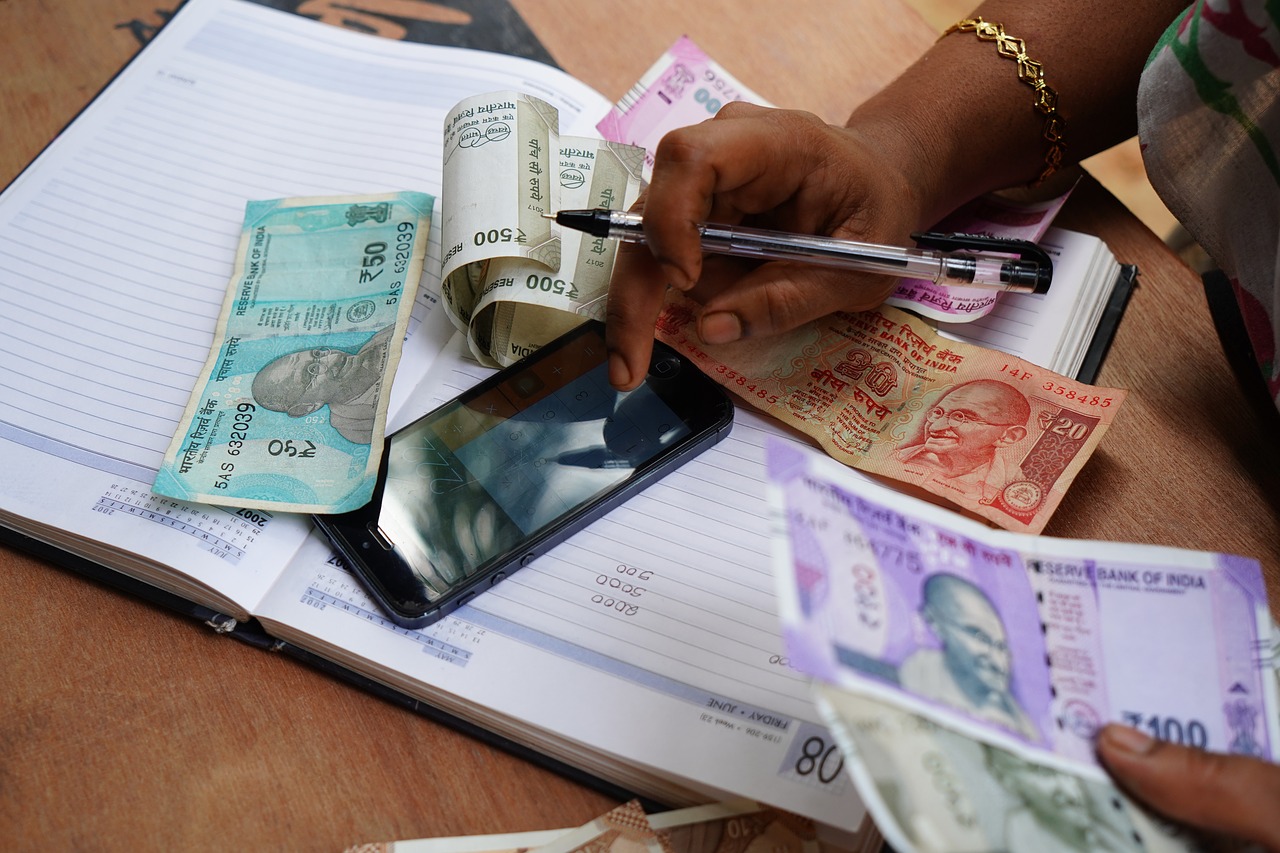 ---
August 1, 2019
The missing women in finance
Women comprise a very small proportion of the financial industry workforce, and this has implications on the way female clients use and benefit from financial services.