Soumya Kapoor Mehta is the head of IWWAGE, a gender research centre in New Delhi. She is a development economist by training who has been writing on issues of poverty, social inclusion, social protection, and female labour force participation for the past 18 years. Soumya holds degrees in economics from the University of Cambridge and St Stephen's College, Delhi.
Articles by Soumya Kapoor Mehta
---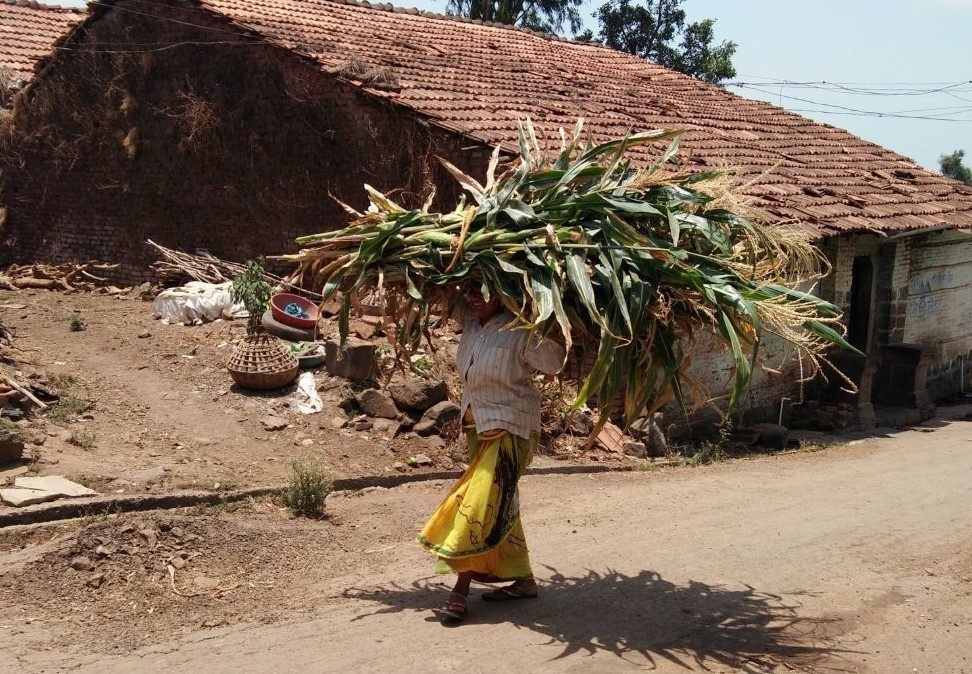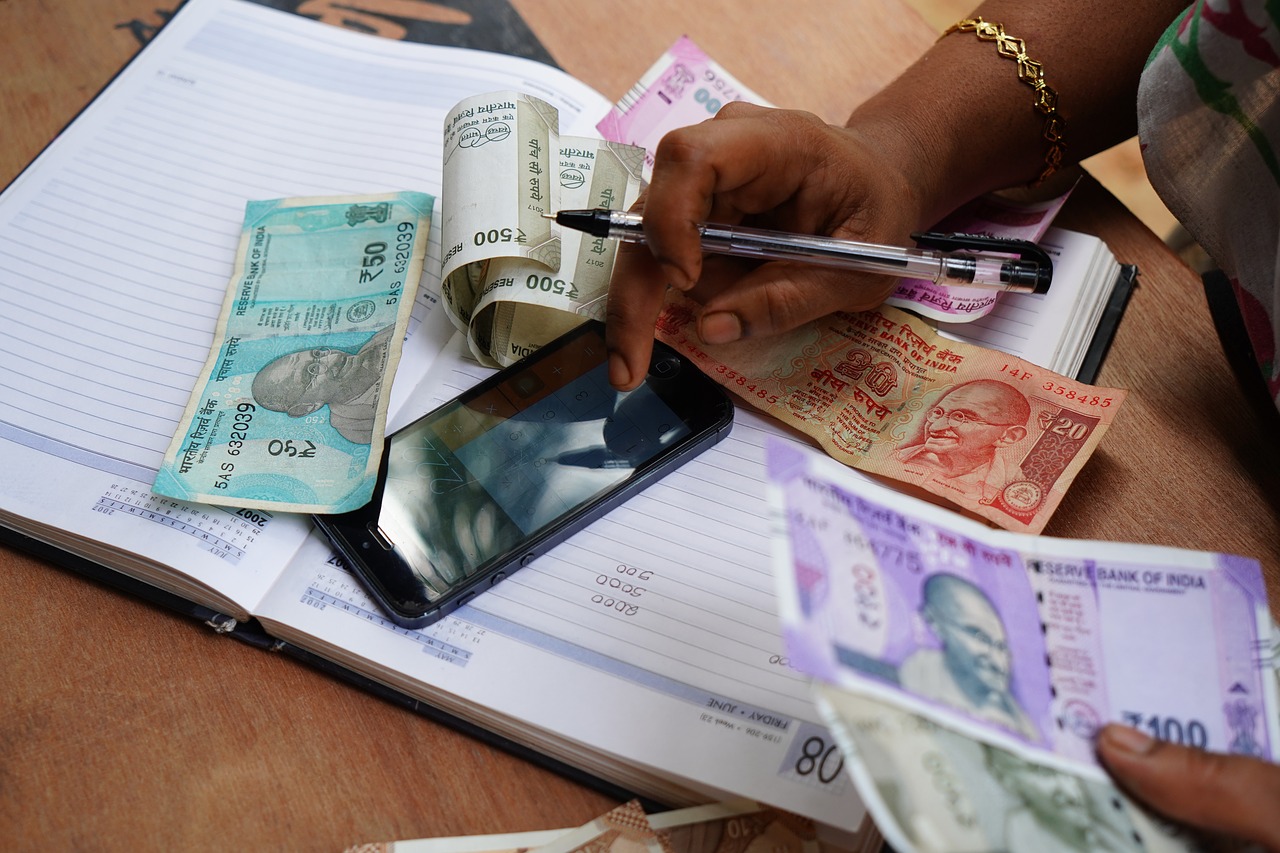 ---
August 1, 2019
The missing women in finance
Women comprise a very small proportion of the financial industry workforce, and this has implications on the way female clients use and benefit from financial services.