Sandhya Rao is a Chartered Accountant and finance specialist with 18 years of experience across corporate and development sectors. Having worked at RSM & Co, EY, Pricewaterhouse Cooper and Dasra, she has developed deep insights on how businesses are run and their impact on finance and accounts.
During her stint in the social sector, Sandhya developed and monitored organisational and program budgets, was responsible for board and donor reporting, and managed donor audits. She also helped set up and strengthen processes and systems around governance and embedded controls and consistency across departments.
Articles by Sandhya Rao
---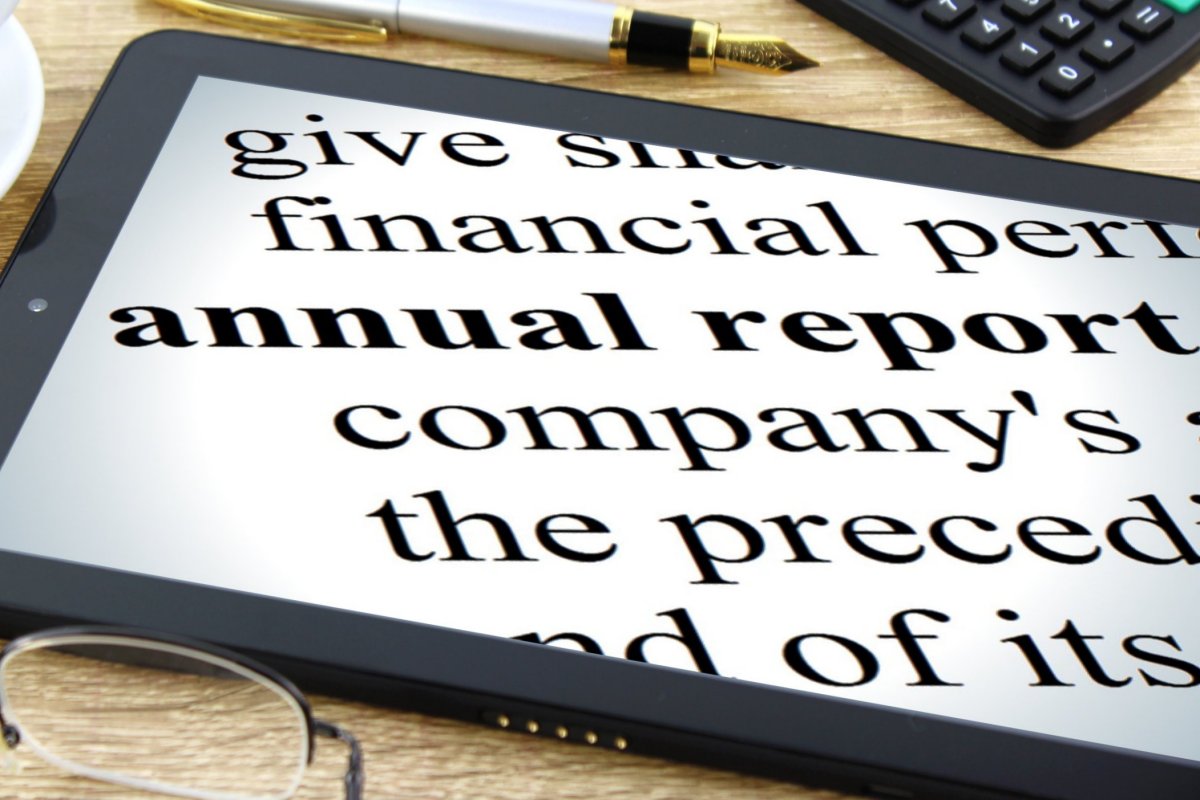 ---
May 3, 2017
Five steps from good to great
Good governance is not just about compliance; it is critical to building trust with your stakeholders. Organisations, big or small, need to take care of these five elements to make governance a way of life.