Sapna Kedia works as Technical Specialist with the International Center for Research on Women (ICRW).  She specializes in qualitative research. At ICRW she coordinates and conducts qualitative research primarily on health and reproductive rights of women. Currently, she is leading a study on 'Male Involvement in Pre-Marital Abortions in Delhi'. Sapna also supports the 3D Program for women and girls, which has at its core the idea of convergence for addressing the multiple needs of women and girls. Sapna holds a Masters in Political Science from Jawaharlal Nehru University, Delhi, India and a Bachelors in Political Science from Lady Shri Ram College, Delhi University, India.
Articles by Sapna Kedia
---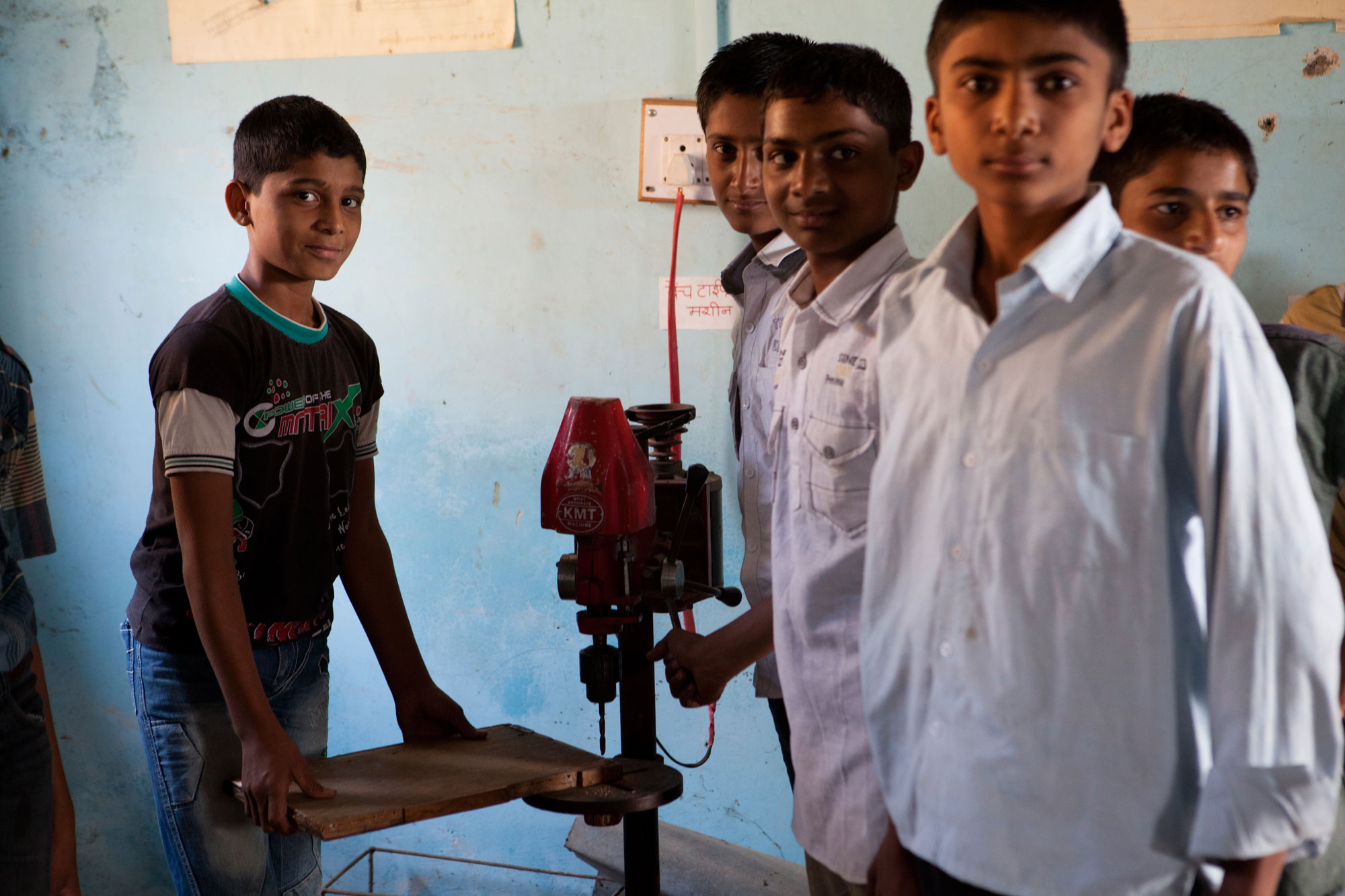 ---
March 7, 2018
We need to talk about men
While men have more privileges than women, evidence shows they come at a cost. Gender equality and a re-orientation of masculinity is a necessity for men.