Saroj Mahapatra is an integrator at PRADAN. In last 23 years, he has led development action in districts of central India and provided thematic leadership for irrigation and natural resource management at PRADAN. He plays a leadership role in strengthening processes and building institutions. Saroj is based in Raipur and integrates the operations in Chhattisgarh state. He has an ME in Hydraulics and Irrigation Engineering.
Articles by Saroj Mahapatra
---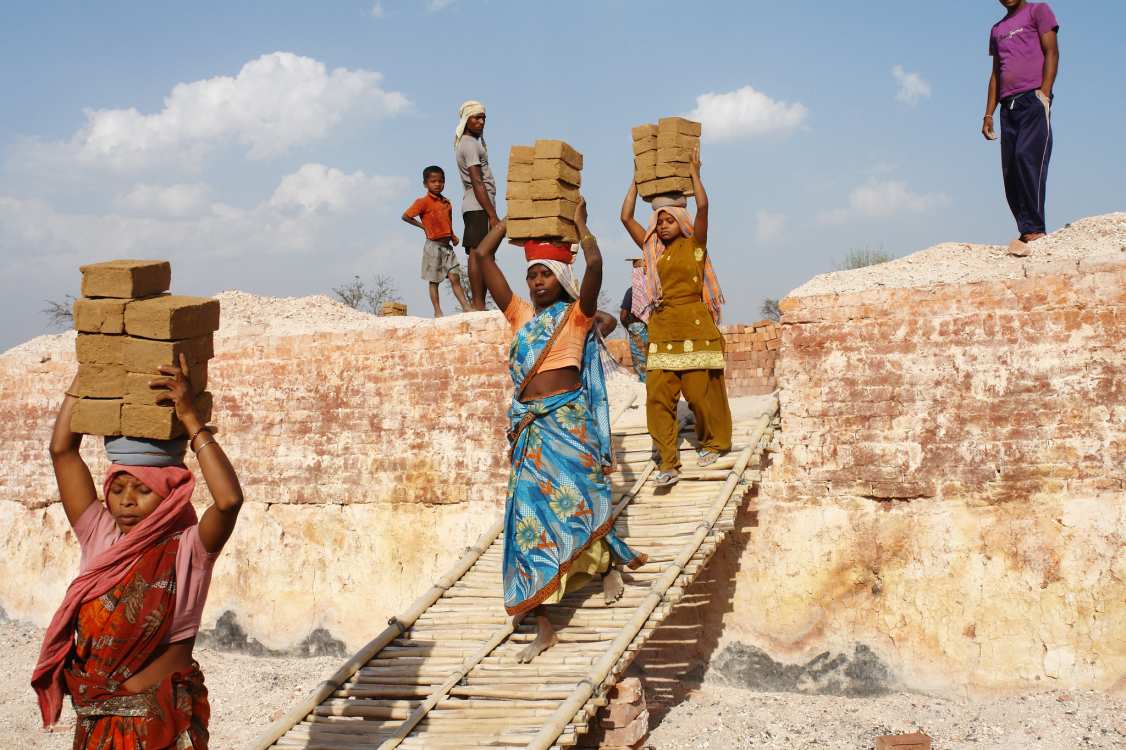 ---
May 8, 2020
NREGA in the times of COVID-19
As migrant workers return to their villages, rural India's dependence on NREGA is likely to increase. Here's how it can effectively reduce rural distress.