Saroj Mahapatra is the executive director at PRADAN, which is focused on expanding sustainable livelihood opportunities for rural families. Saroj has provided thematic leadership for irrigation and climate-resilient infrastructure creation and led projects orchestrating multistakeholder engagement in Jharkhand and Chhattisgarh.
Articles by Saroj Mahapatra
---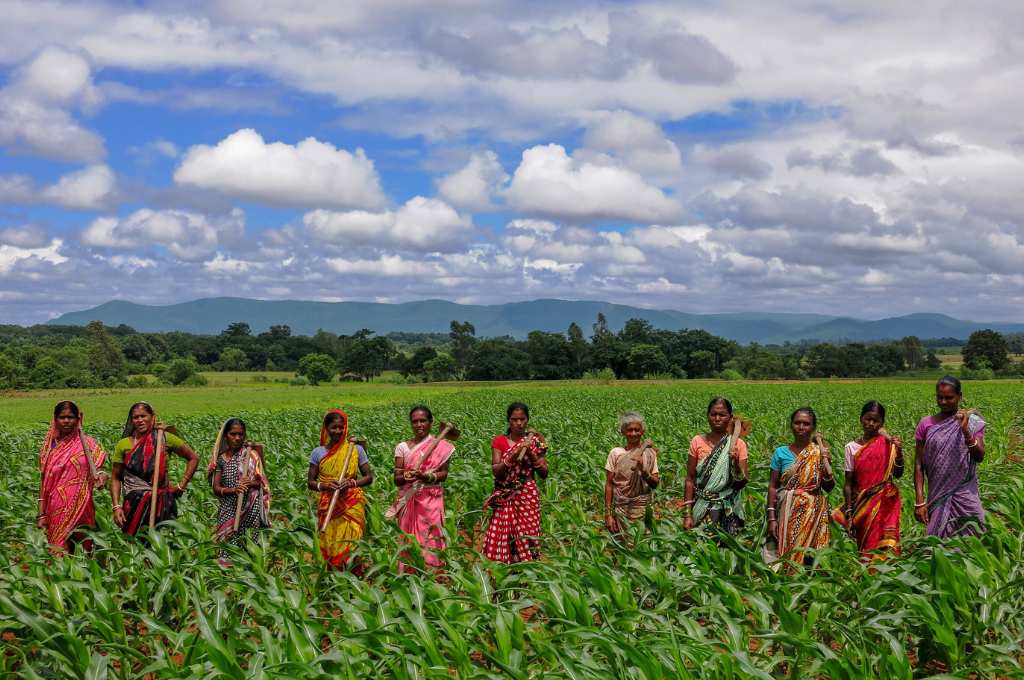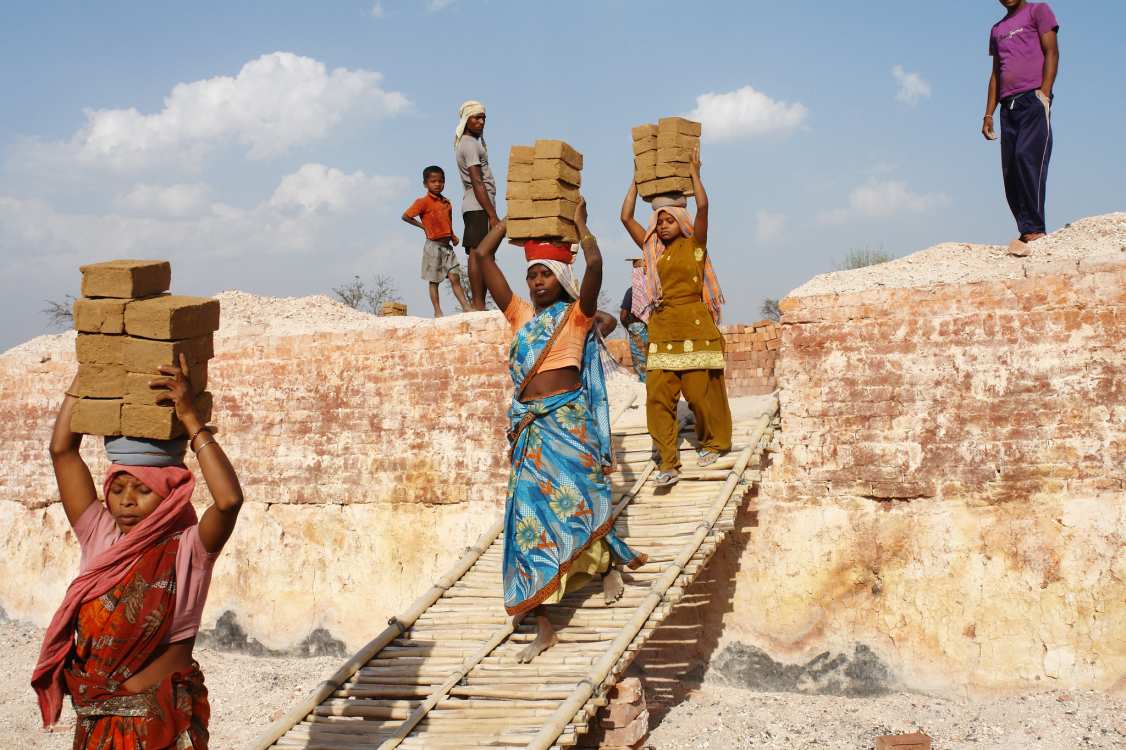 ---
May 8, 2020
NREGA in the times of COVID-19
As migrant workers return to their villages, rural India's dependence on NREGA is likely to increase. Here's how it can effectively reduce rural distress.