Satviki Sanjay is an intern with IndiaSpend.
Articles by Satviki Sanjay
---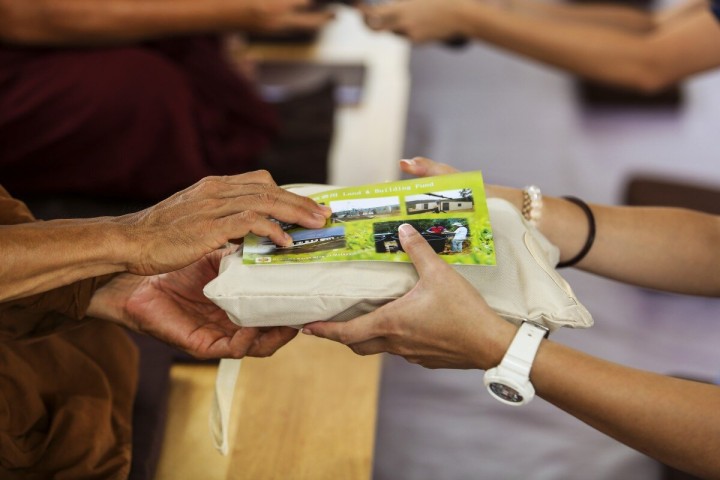 ---
September 27, 2021
Individual giving in India at an all-time high
The India Giving Report 2021 finds that individual donations in India went up by 43 percent during the pandemic. Other trends include a preference for local philanthropy and giving to new causes.