Shweta Bhutada is a research associate at ASER Centre, an autonomous assessment and research unit within Pratham Education Foundation. Before joining ASER Centre, she studied international development at Sciences Po in Paris. Her stints at The Indian Express, Partners for Urban Knowledge, Action and Research (PUKAR), and the Centre for International Studies inspired her to pursue a career in the development sector. Her interests include education and gender rights.
Articles by Shweta Bhutada
---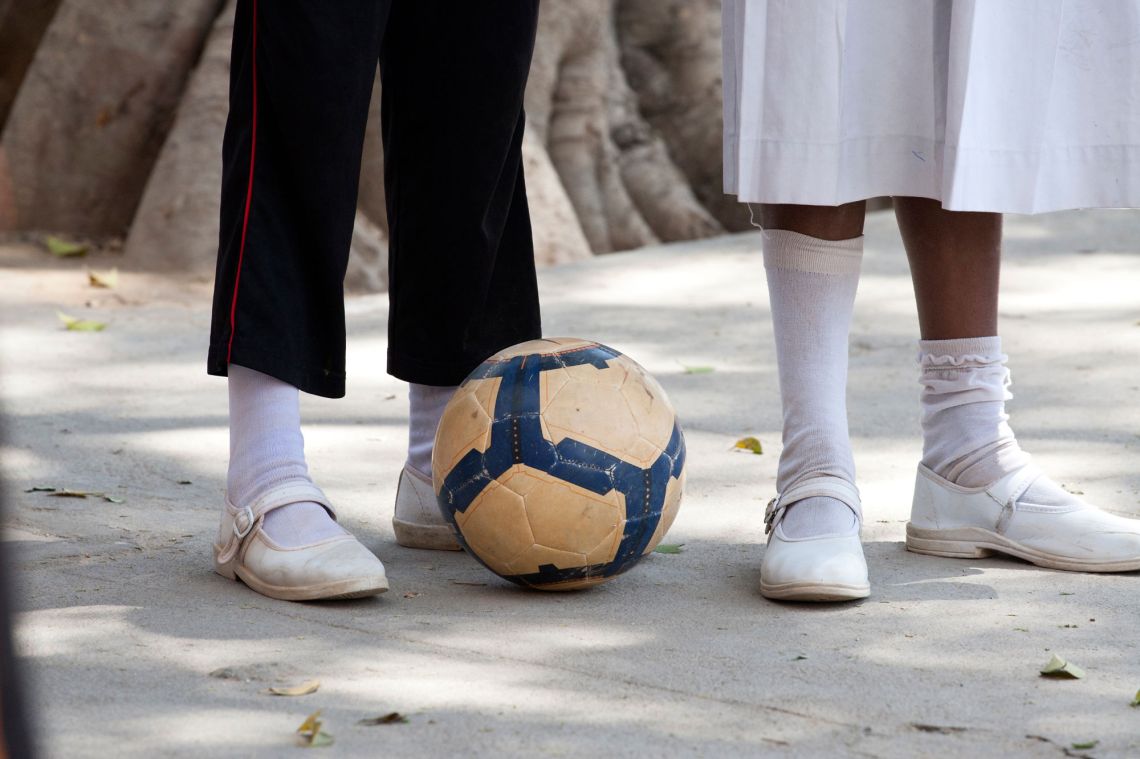 ---
July 31, 2020
Rethinking learning
Play and learning are seen to be at odds with each other. But, by teaching through experience, play can aid in a child's overall development.