Solomé Lemma is the Deputy Director of Thousand Currents and co-founder of Africans in the Diaspora. She co-founded AiD as a platform to build African diaspora philanthropy by connecting Africans in the diaspora and on the continent committed to African-owned, -driven, and -led transformative change. She holds degrees from Harvard and Stanford, and has worked at the Global Fund for Children, the United Nations Development Programme, Human Rights Watch, and International Rescue Committee.
Articles by Solomé Lemma
---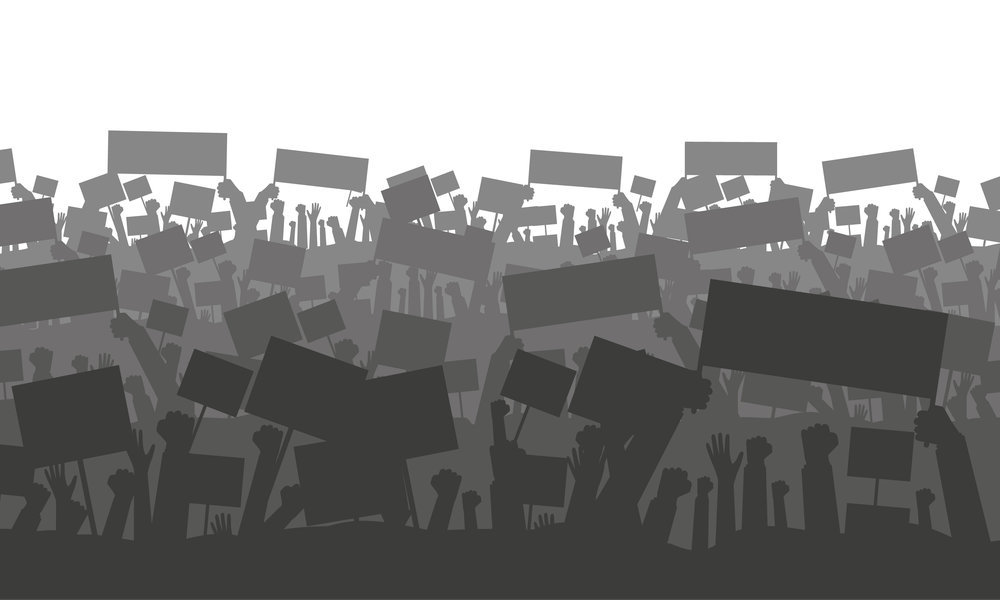 ---
July 27, 2018
25 powerful ways funders can support social movements
Social movements are generally focused on moving systems, structures, and institutions toward justice and equity—and funding them is imperative. A must-read for anyone who wants to financially support social movements.