Uthara heads Buzz India, a mobile academy providing doorstep training (knowledge, skills and tools) in financial, entrepreneurship and personal leadership skills to low-income women to support them to become financially literate, personally empowered and capable of planning and developing new businesses and services that provide livelihood opportunities for communities. Uthara has been a development sector professional since 2009, with specialization in grassroots community engagement, government policy review, policy deployment assessment, gap analysis, process improvements and advocacy. A cost and management accountant, Uthara holds a bachelor's degree in commerce and a diploma in youth in development.
Articles by Uthara Narayanan
---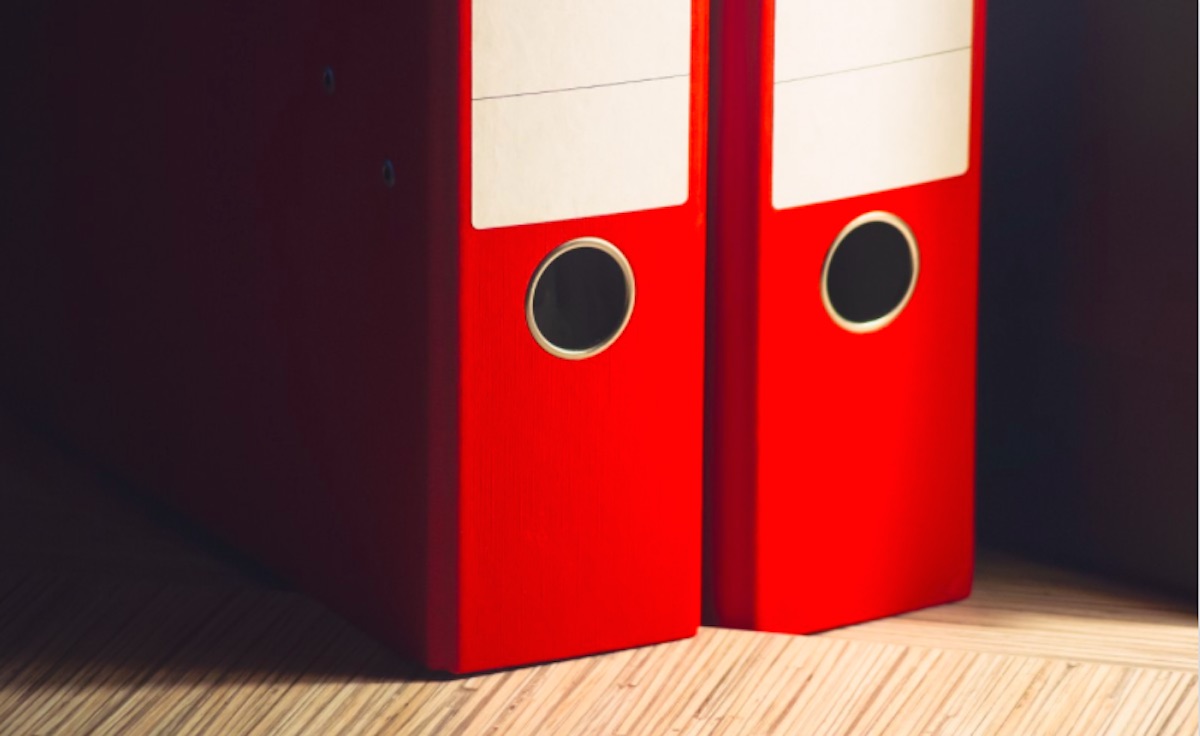 ---
March 20, 2018
Five tips to manage your finances better
Nonprofits can make significant savings in time and effort when they streamline their finances and create a culture of accountability within their various teams.