Vani Viswanathan is a development communications professional with more than 10 years' experience in storytelling and campaign management for nonprofits and corporates. She is especially interested in the areas of gender and sexuality and their role in development and access to human rights. At Gram Vaani, she highlights stories of people in India's heartlands and urban low-income communities through long-form writing and social media. She also gives her time to TARSHI, a nonprofit that works on sexuality and well-being, and runs an online literary magazine called Spark.
Articles by Vani Viswanathan
---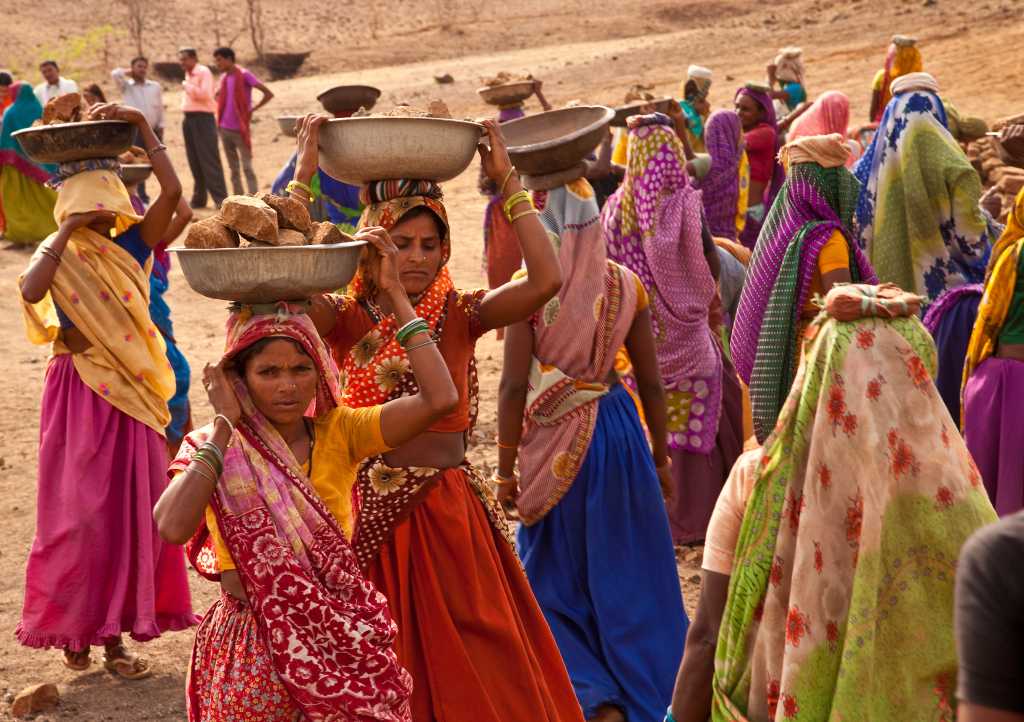 ---
November 19, 2020
How has NREGA fared during lockdown?
Often the sole source of income for rural households, NREGA has been plagued with issues during the pandemic. Insights from the ground explain why.
---
June 11, 2020
Our welfare system is broken
The COVID-19 crisis has exposed deep cracks in our social security and welfare delivery systems. Here's what we need to do to build long-term and resilient solutions.