---
How fisheries in Meghalaya are linking tradition to markets
Ri Bhoi district, Meghalaya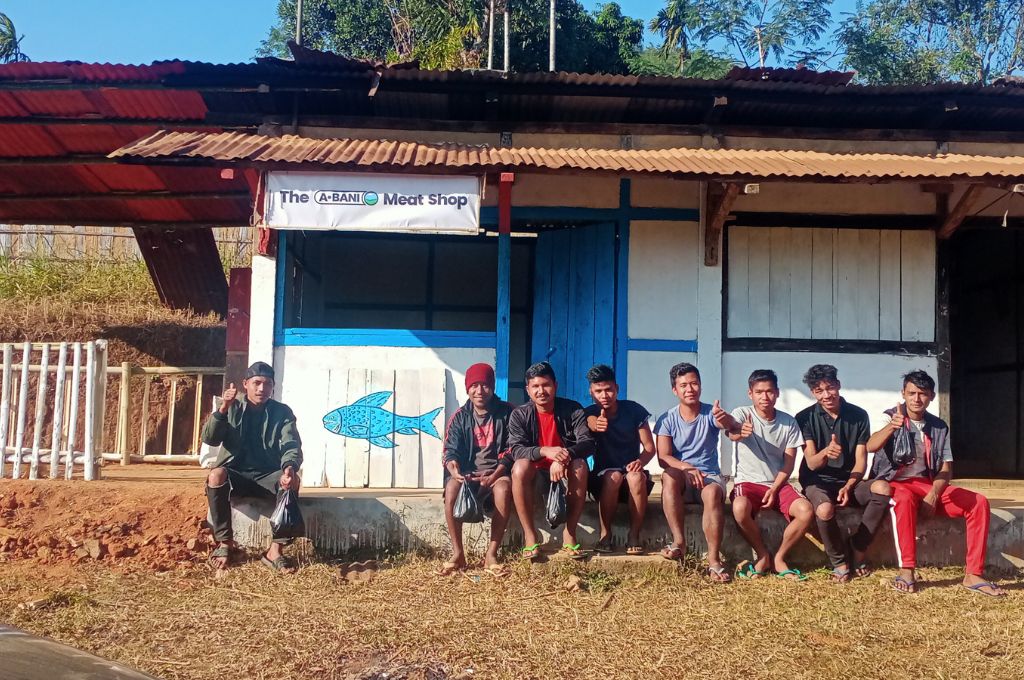 People in Meghalaya have traditionally practised aquaculture. Ajit Singh, founder of Anant Learning and Development Pvt. Ltd, a nonprofit that has been working towards commercialising aquaculture in the state, says, "It is common for communities in Meghalaya to have fishing events where people gather around a pond and jump into the water to catch fish."
Despite this, the state was dependent on fish imports for consumption because fishing within Meghalaya was not linked to its markets. Singh estimates that around 100–140 trucks carrying fish would arrive from Andhra Pradesh every night. Given how far Meghalaya is from Andhra Pradesh, the fish would already be five to six days old before reaching the market.
The situation was further complicated by the contamination of water due to illegal mining in the state, which pushed a number of local fish varieties towards extinction. These once-local fish are now imported from Bangladesh and sold in Meghalaya's markets at much higher prices.
The pandemic though destructive to the usual livelihoods of the locals—who work as small farmers, daily wage earners, migrant workers, and owners of small eateries and grocery stores—has offered them an opportunity to revive and remodel their fishing practice. Farmers had no markets to sell their produce at; students did not have colleges to go to; and having lost jobs, young people working in other states had returned home. The only way out was to do something locally and do something new.
It helped that fishing was an activity that was common to all the communities in Meghalaya—be it Karbis, Jaintias, Khasis, Garos, or the much smaller Marngars. And districts such as Ri Bhoi—with its diverse population and advantages as a cultural and economic hub due to its proximity to Assam—were ideal to start this experiment.
It is safe to say that commercial aquaculture is gaining popularity among the people in Meghalaya. It has also attracted young people such as Roonip Sohkhwai, a 22-year-old man from the Marngar village in Ri Bhoi, who had never picked up a fishing net in his life. Sohkhwai, who is a third-year BCom student at a local university, says, "I have been training in aquaculture for six months now alongside my studies. We are taught things such as how to test water quality and how to feed the fish. Now we will be able to produce good fish here and eat better too."
Debojit Dutta is an editorial associate at IDR.
—
Know more: Read why livelihood programmes need an understanding of ecology.