The nonprofit-donor relationship can be tricky to manoeuvre. There's an inherent power dynamic there–one that even the most charismatic of people would most likely find difficult to navigate.
Were his mafia empire a nonprofit, Don Vito Corleone, The Godfather himself would probably also have a tough time with donors.
Here's how we think that conversation would go.
Him: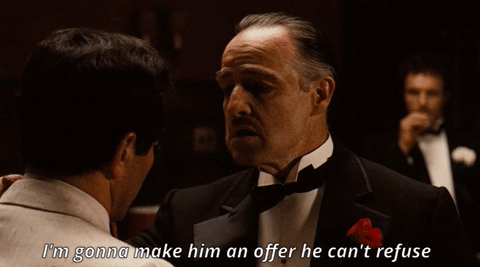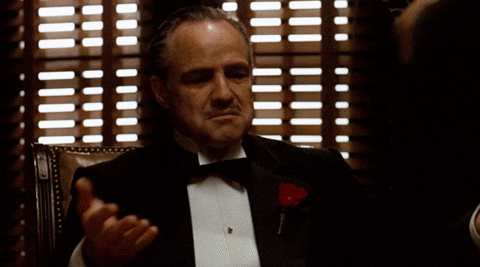 Them: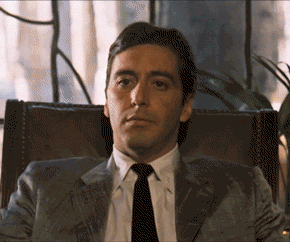 Related article: #SixWordHorrorStory | The nonprofit edition
Him: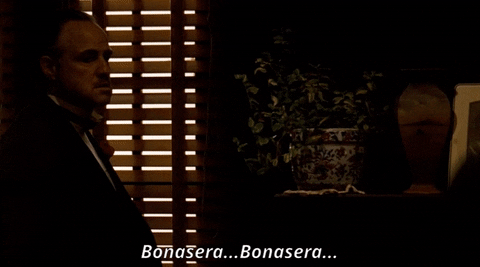 Them: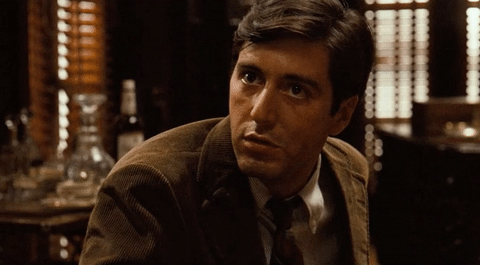 Him: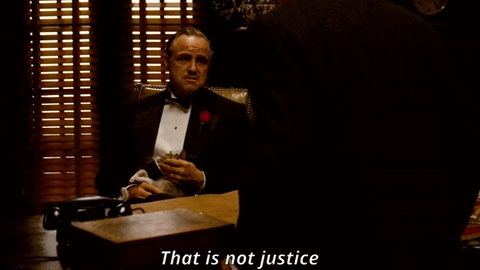 Related article: Talking to your funders through Indian ads
Them: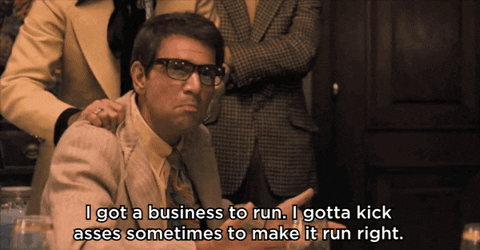 Him: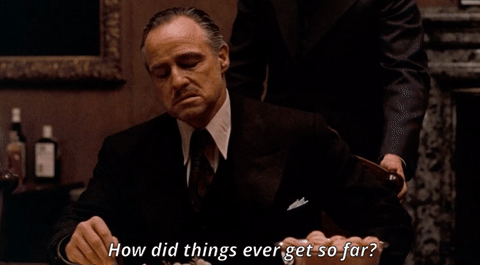 Them: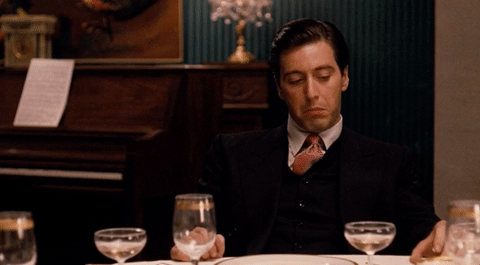 Him: