It is 6 PM on a Friday night and instead of enjoying happy hour, you're stuck staring at what fills the heart of every development professional with dread–the last minute proposal.
You know the one–your boss convinced your donor that the idea they drew on a napkin is going to change the development sector forever. Given how transformative this idea is, there is no time to lose (read: otherwise people will come to their senses) and you're left wondering if it's too late to take up Bunty Uncle's offer to work in his fertiliser business (or one of the other 'real jobs' that everyone keeps talking about).
Before you despair and cancel your weekend Bahubali plans, use these tips to power through your proposal quicker than you did the free booze at your last conference.

1. The devil is in the lack of details
Last minute proposals are tricky because you never have all the required details. Don't worry, this can work in your favour. The best proposals leave the reader uncertain about what exactly is being proposed, but impressed enough with the language that they feel too ashamed to ask what it means.
Achieving this is simpler than you think. Dip into your bag of jargon and use vague but impressive-sounding terms like capacity building and participatory development. Why use one adjective when you can use three? Make sure everything you describe is either 'impactful', 'scalable' or 'comprehensive' (bonus points for using all three together). Finally, find a good thesaurus to help you say the same thing in as many different ways as possible.
Related article: A day in the life of a nonprofit CEO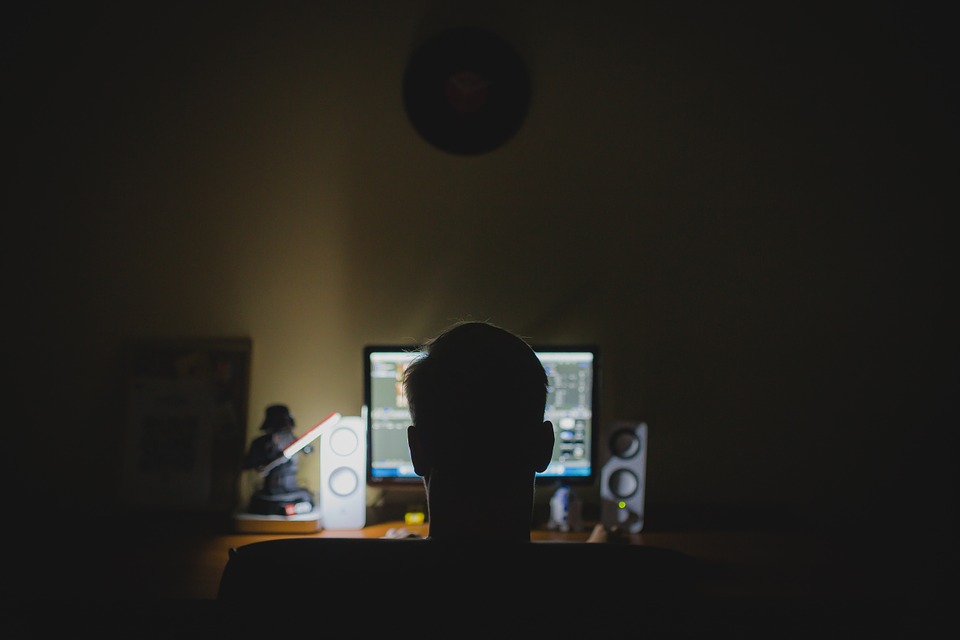 2. Concentrate on what really matters
You may think that sections like the budget or the desired impact are the most critical. Rookie mistake. The key to any good proposal is an excellent index and large section headings.
No one actually reads the content of the proposal (that would be in poor taste) and thus the index and headings are your best shot at showing how comprehensive and well thought out your proposal is. (Pro tip: A different font and colour on the headings creates extra impact).
3. Leverage, baby, leverage
Make sure you promise to leverage everything–your past programmes, the government, other donors (leveraging CSR = donor catnip), even other nonprofits. This makes your unfounded ideas sound more reasonable and less risky. Also, if things do go wrong, there are lots of people to blame.
[quote]Stakeholders are like safety pins holding together important pieces of clothing, it's always safe to have one more.[/quote]
Everything can be leveraged, no matter how unrelated or obscure it may be. Even the hours spent swiping on tinder can be 'leveraged' to create a speedy, effective and entertaining diligence process (notice the triple adjective.) If someone questions you, accuse them of not understanding the local context. No donor wants to be accused of not knowing the local context.
Related article: 10 'The Office' gifs to get you through conference season
4. Give your stakeholders a voice
Stakeholders are like safety pins holding together important pieces of clothing, it's always safe to have one more. Make sure you promise to consult with as many stakeholders as possible (throw Bunty Uncle in there as well, you never know when you may need that job). This makes your programme sound 'inclusive' and 'bottom up'. Who doesn't want that?
As an added bonus, promise to take your donors to 'the field' for these consultations. Everyone loves visiting 'the field'. As long as you don't have to spend too much time there
5. (Ex)Cite everything
Footnotes and citations are like baby gulab jamuns in ice cream–you can never have enough of them. They make your proposal sound well-researched and believable. If someone wrote something about it somewhere then it must be true, right? Research also shows that citing something increases the probability of it being believed by 135 percent*.
Citations also help meet your minimum page requirement quicker, thereby giving you a chance to continue pretending that you have work/life balance.
6. The 'need' section
Now you might think that the section on the need for the programme is largely a formality. However, this is generally the first section of your proposal and is quite critical to success. Make sure you fill this section with lots of terrible sounding statistics, incomprehensible jargon and a couple of sad quotes for good measure. Readers who make it through this section will be so bored that they will pay little to no attention to the rest of the document.