Akhil is a development sector professional who has worked across different functions such as strategy, business development, and partnerships. He has worked with Central Square Foundation (CSF) where he helped set up and implement large scale learning improvement projects with various state governments. Before CSF, he worked with Dasra as a part of the team that managed multi-million dollar initiatives such as the Dasra Girl Alliance and the Dasra Adolescent Collaborative. Akhil has a Masters in International Affairs from the Diplomatic Academy of Vienna as well as bachelor degrees in financial markets and international relations from the University of Mumbai and London.
Articles by Akhil Paliath
---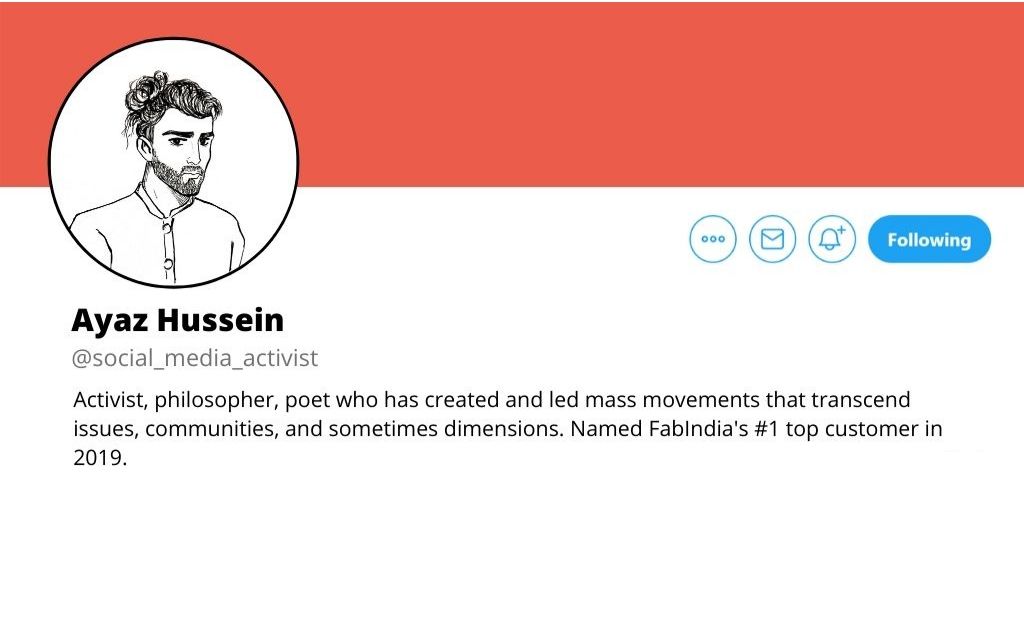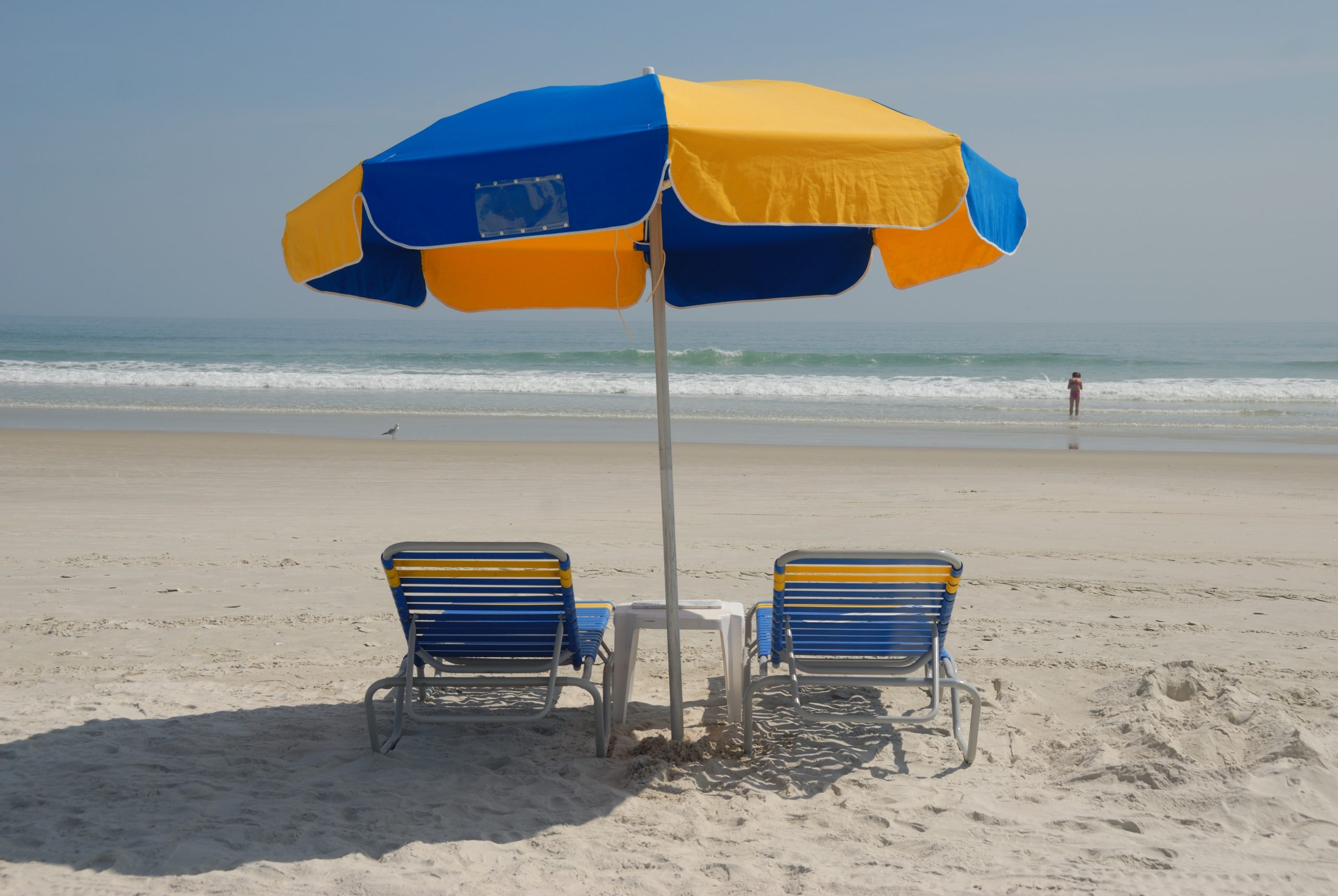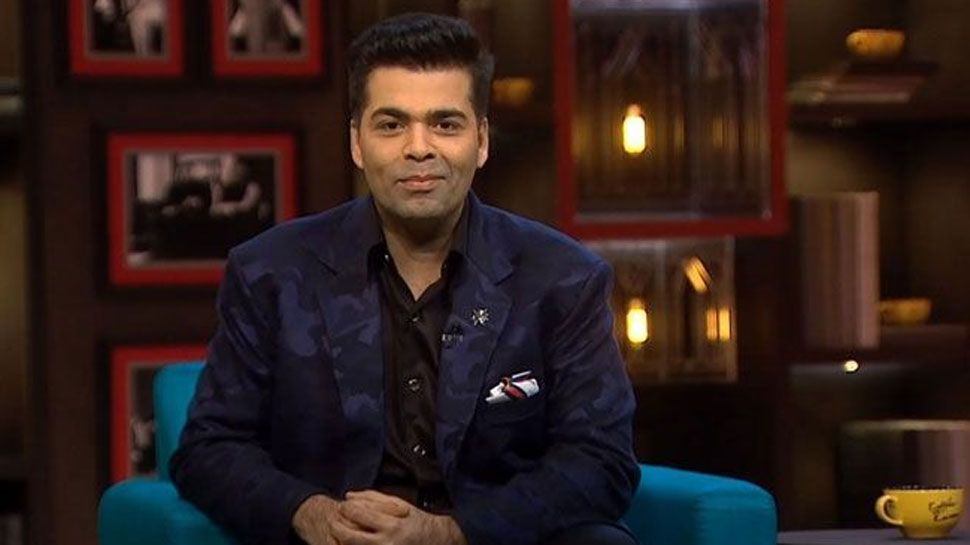 ---
October 22, 2018
Sh*t people say in the development sector
With the new season of Koffee with Karan airing just yesterday, we thought we'd take a walk down memory lane, looking at past shows that mirror the stuff people say in development.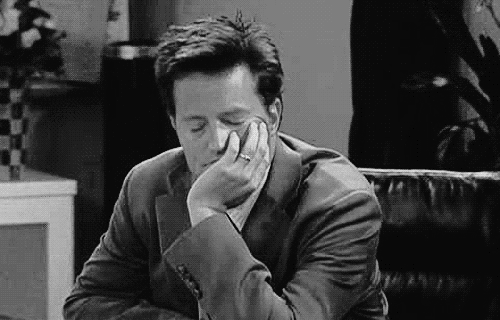 ---
July 23, 2018
Jargon-ing your way through life
Jargon often gets a bad reputation. However, using the right jargon (or meaningless catch phrase) can help you navigate the minefield of conversations and situations that make up the development sector.