The John D and Catherine T MacArthur Foundation has been active in India since 1990 and maintained an office in New Delhi since 1994. Since 2015, the foundation has been supporting India's growing national, regional, and global leadership on climate change as part of its Climate Solutions programme. The foundation also recently contributed towards the country's equitable recovery from the COVID-19 pandemic.
Articles
---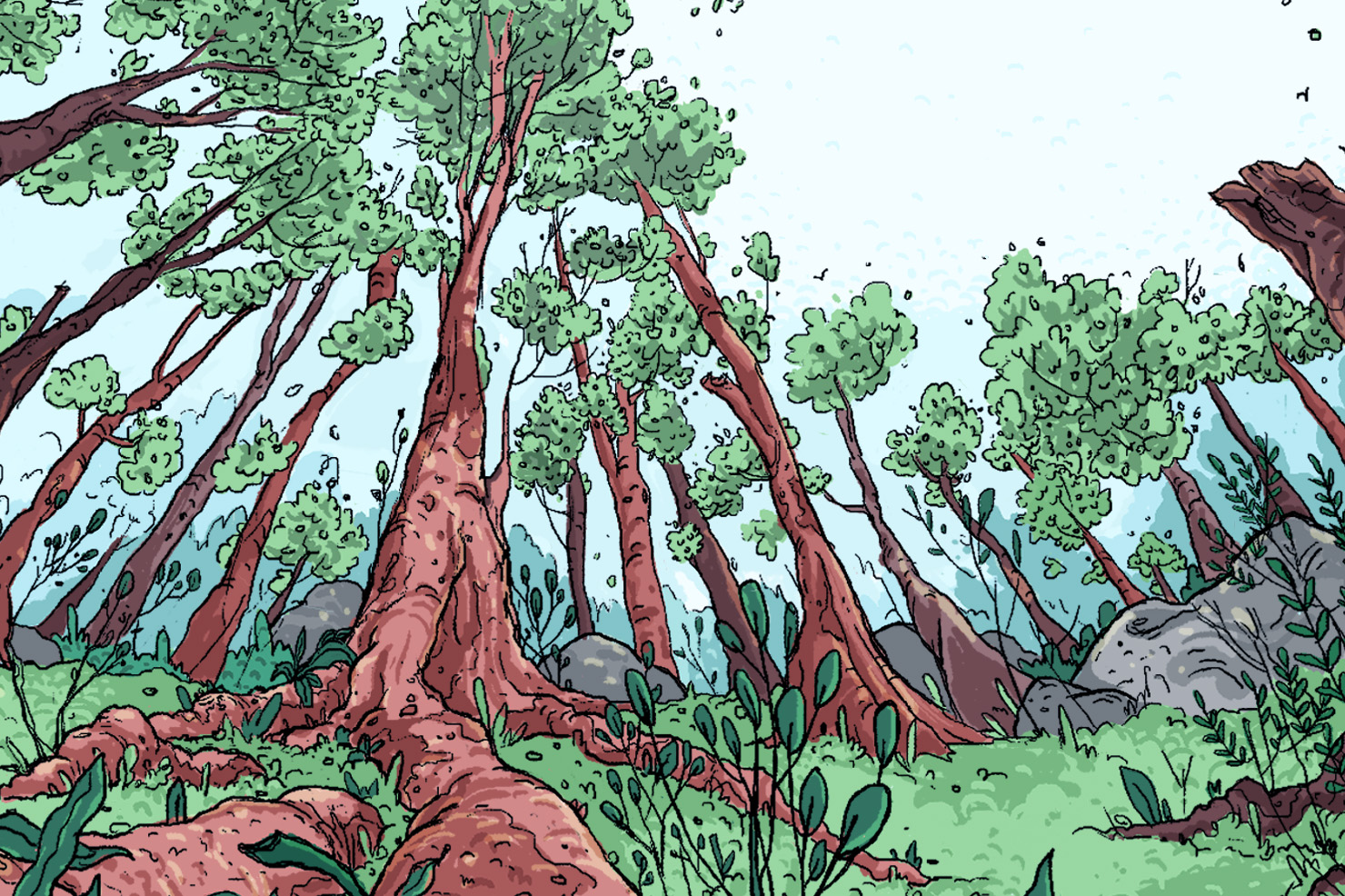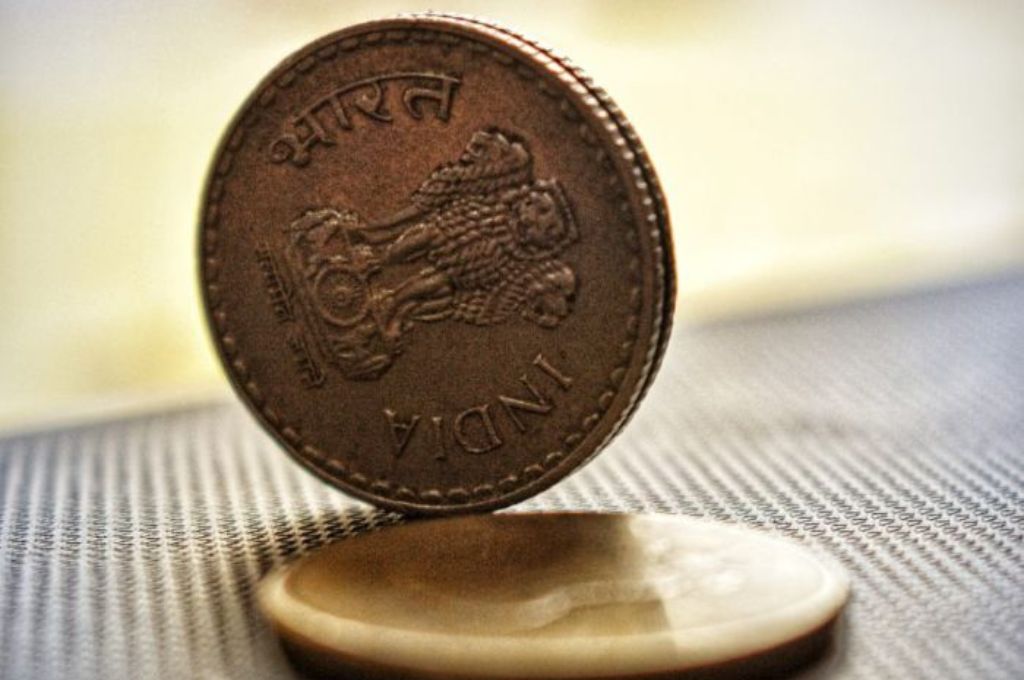 ---
November 25, 2022
Climate mitigation vs adaptation
The climate crisis cannot be thought of solely as a mitigation problem or an adaptation issue—neither can its solutions. Here's why we must understand the interplay between the two.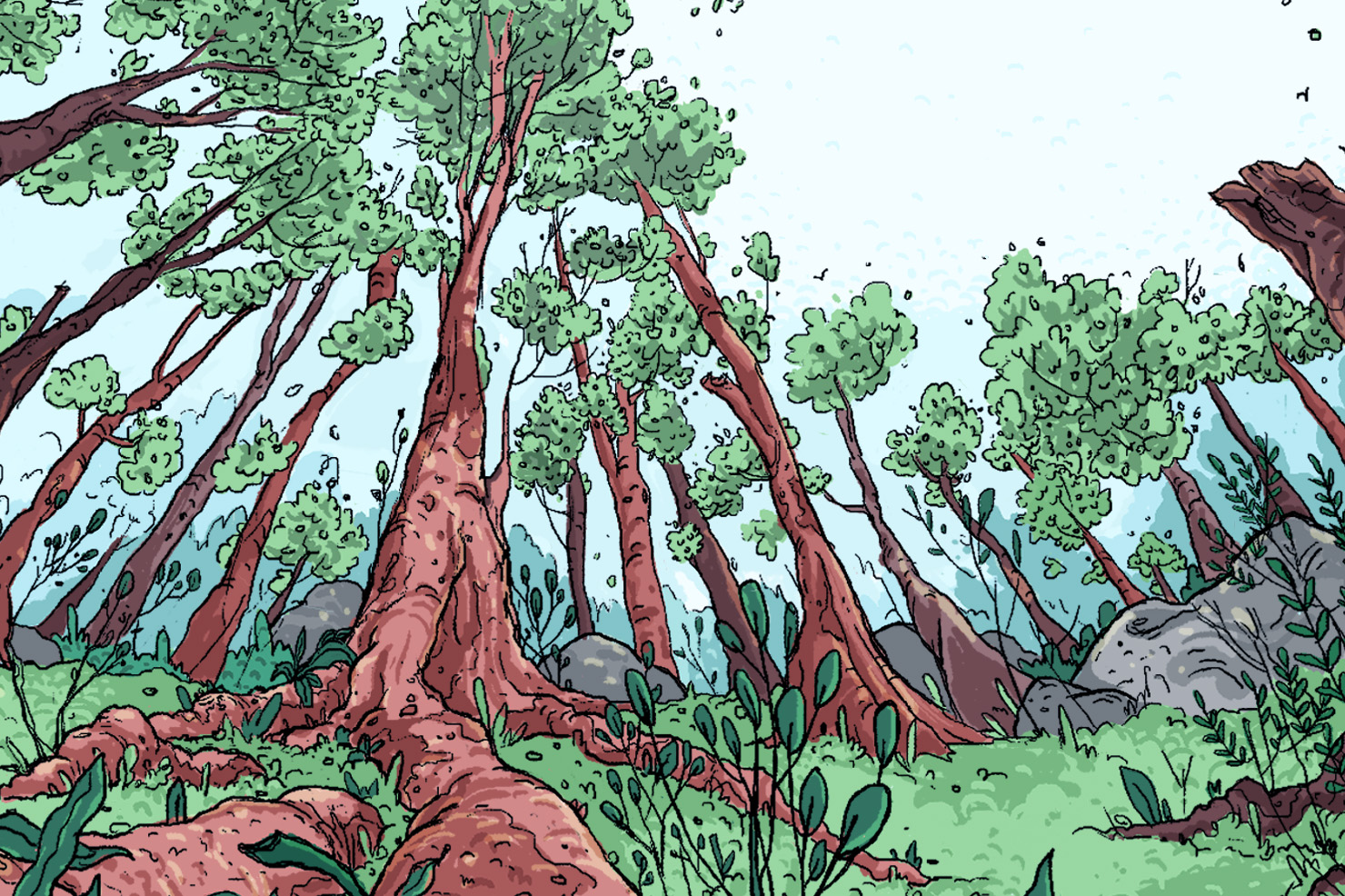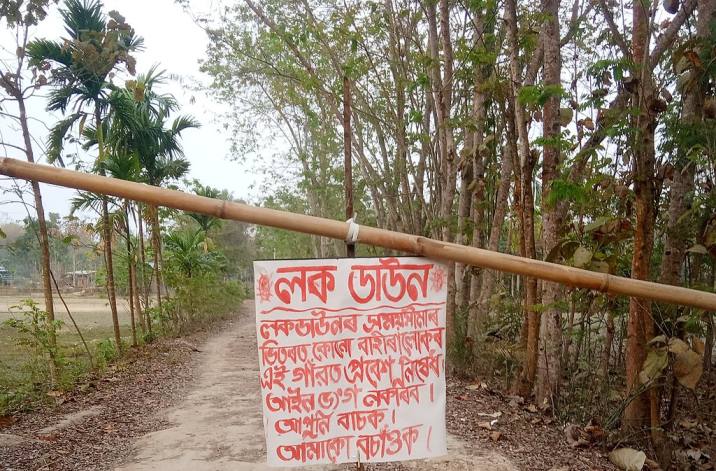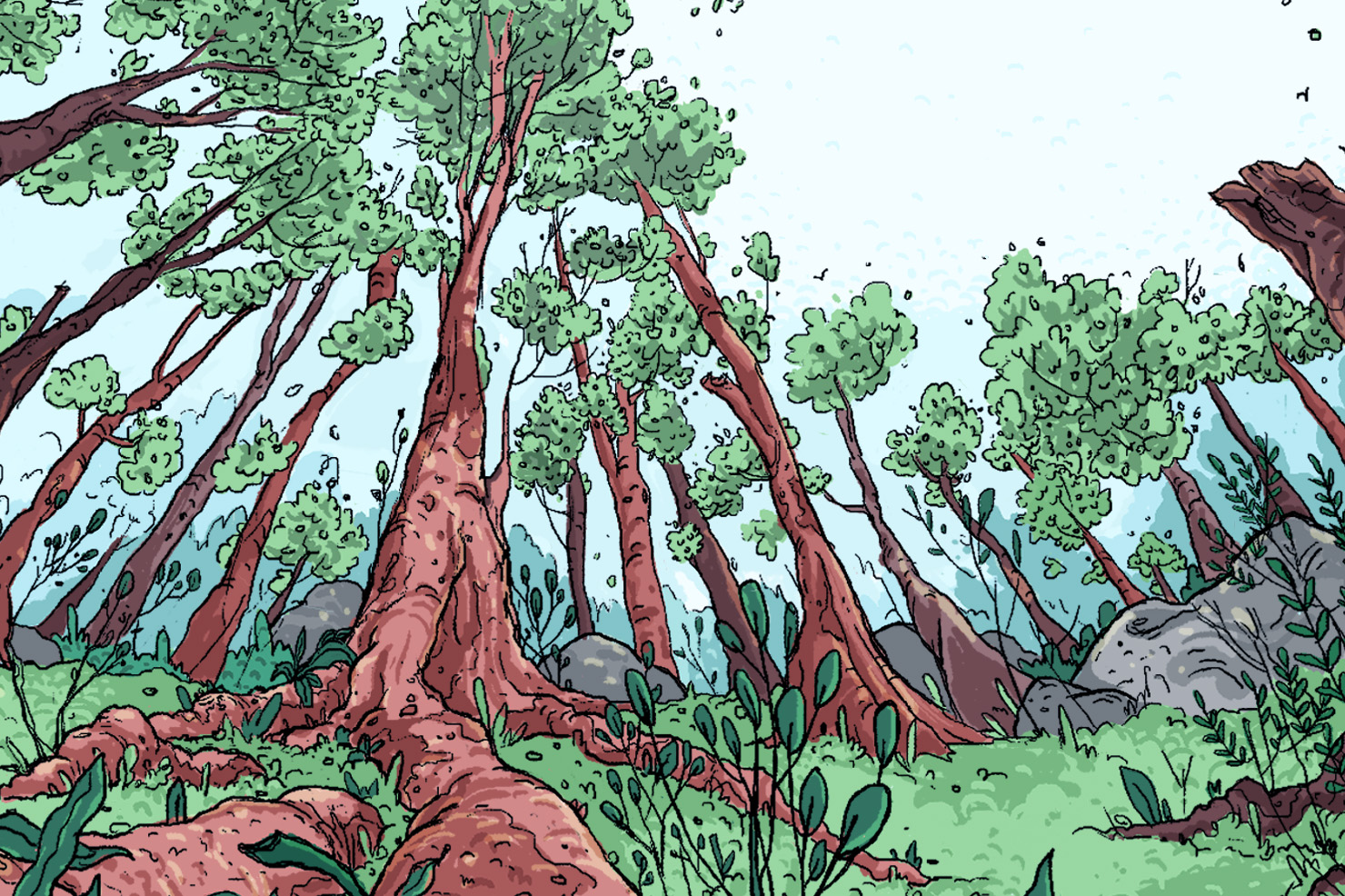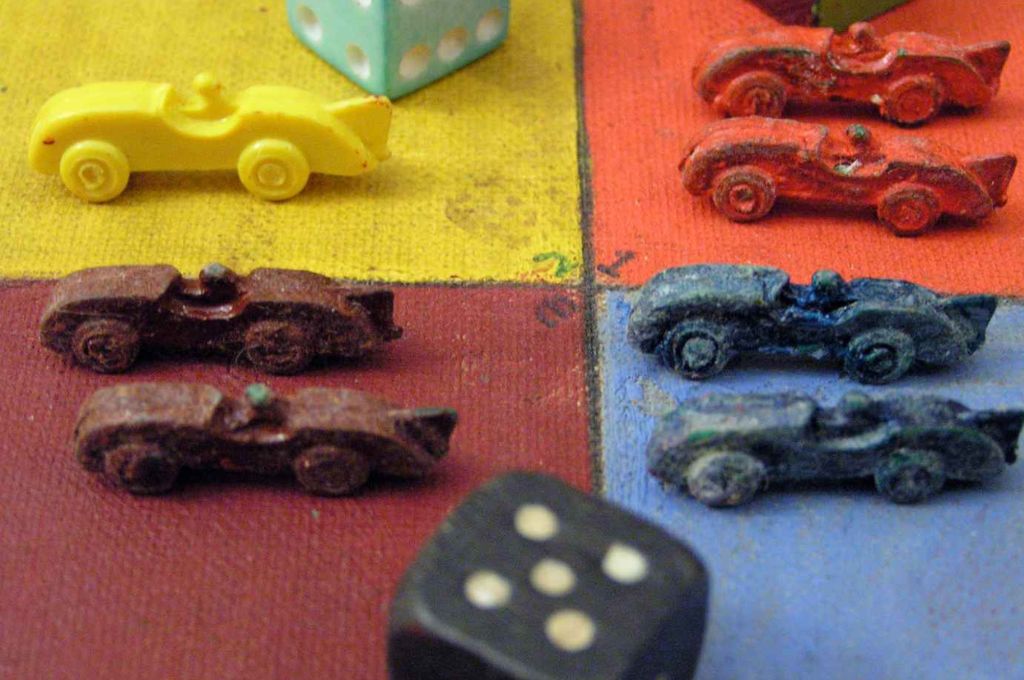 ---
November 4, 2022
How do Indian states fare on climate action?
Aditya Pillai of Centre for Policy Research on why state governments are crucial actors and how empowering them can help advance climate action in the country.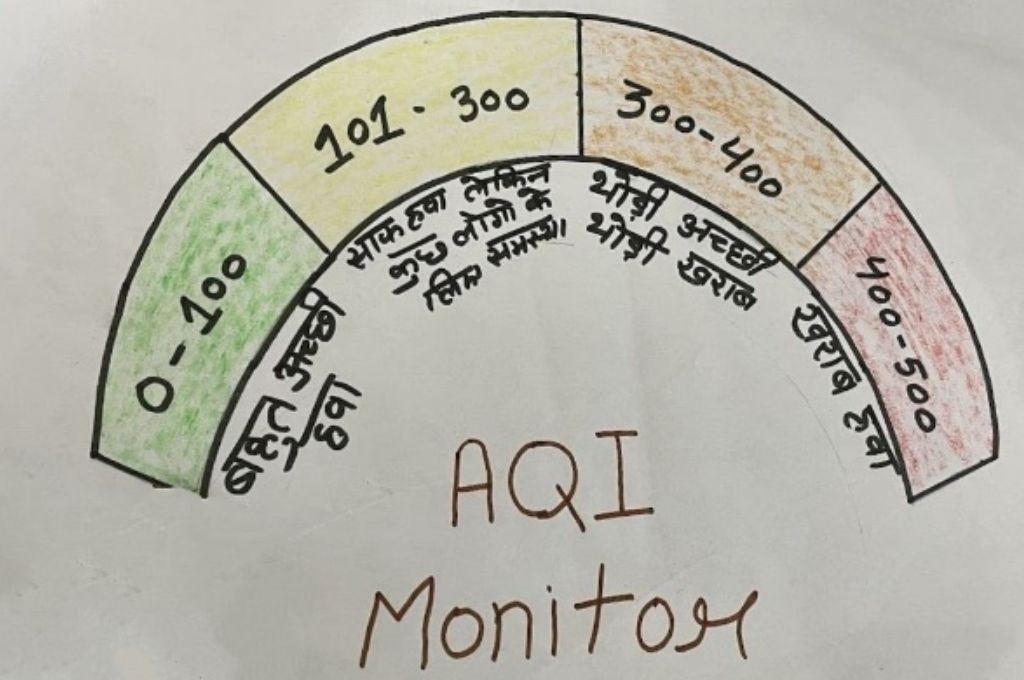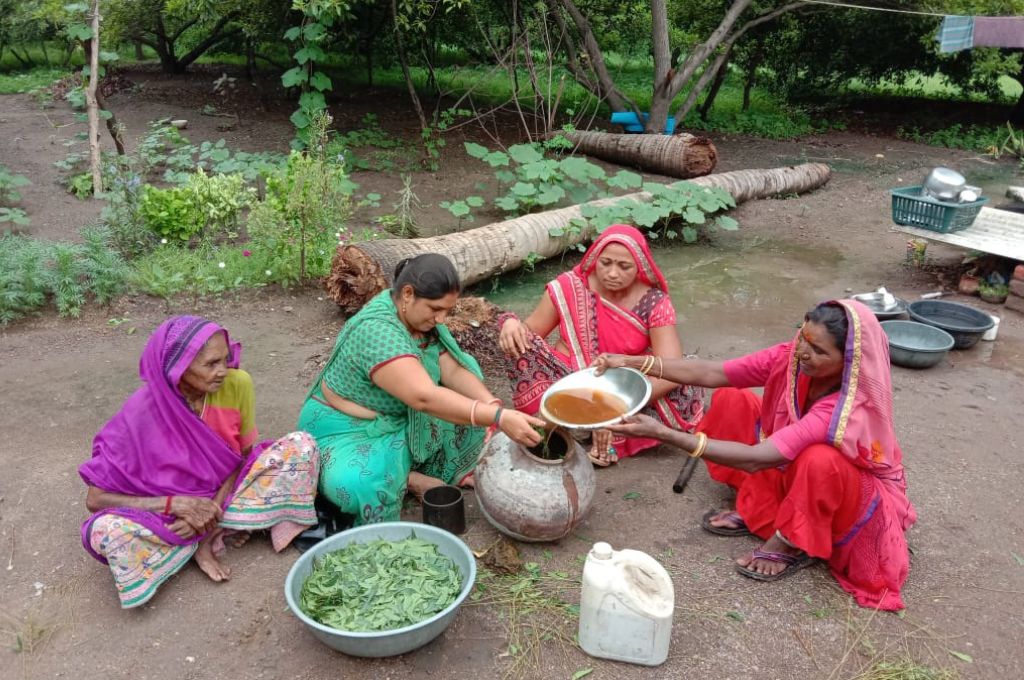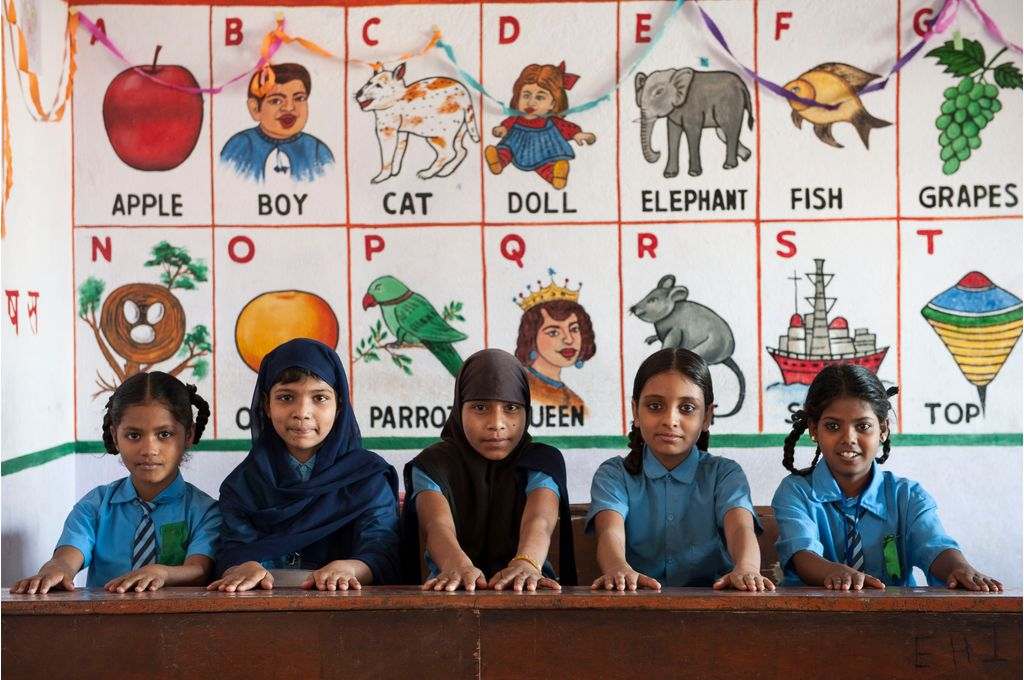 ---
August 11, 2022
Keeping adolescent girls at the centre as we rebuild
The pandemic has had a devastating impact on adolescent girls and young women in Jharkhand. What can nonprofits and funders do to help them achieve their aspirations despite setbacks to their education, mental health, and more?