Communications can be daunting for many nonprofits. Although the value of crisp, consistent messaging and outreach is crystal clear, building a communications strategy tends to get pushed to the back burner in the face of more pressing tasks that directly affect a nonprofit's impact.
It is a common belief that raising awareness about your cause and securing funding comes at a price, and that cutting through the noise online will require investing in an army of communications professionals. Communications is thus either neglected entirely or handled in an ad hoc fashion that dilutes the message. Better to put out something than be quiet, right?
Effective communications will connect with your audience in a deep, authentic way and motivate them into taking the desired action. It can convert passive consumers into champions for your cause. Here are some recommendations for improving your communications strategy:

1. Identify your audience(s)
To communicate effectively, start by identifying whom you need to speak to. Keeping the target of your message open-ended in order to avoid excluding anyone may seem the safer option. Unfortunately, casting such a wide net will invariably dilute your message. For example, if you're speaking to educators and school administrators, they will be aware of the policies that affect Indian education. So if your message targets them specifically, its content can be more nuanced. On the other hand, you might be forced to stick to the basics (and risk losing the attention of a key audience) if you want your message to be accessible to a layperson.
At the same time, it's important to remember that every organisation will have a few different audience groups that they need to reach. If, for example, you are targeting the education sector, the community could include teachers, school administrators, government officials, parents, and education-focused philanthropies. Each of these entities has its own sets of interests, priorities, and behaviours. Therefore, a tailored approach will get you much closer to achieving specific goals.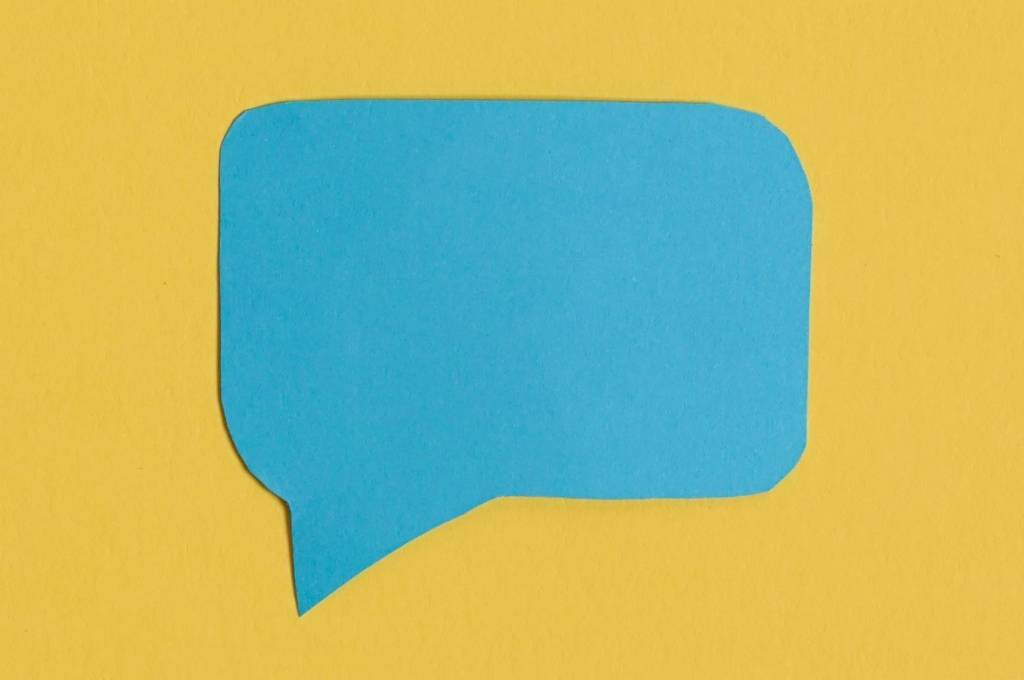 2. Understand your audience(s)
Start by listing relevant audience groups you engage with (this includes naming the organisations or individuals that comprise them. For example, you could list philanthropists such as Azim Premji and Rohini Nilekani and/or foundations such as the Bill and Melinda Gates Foundation and Ford Foundation.
Following this, try to answer these questions about each group with your team:
Why is it important for us to communicate with them?
What actions do we want them to take?
What are their pain points or gaps within the space? What do we offer as a solution?
What sources or platforms do they consult for insights?
What communication channels do they spend most time on?
There are a number of approaches that you can use to answer these questions. Regardless of which one you select, be mindful not to build your communications on unfounded assumptions that can skew their success. Getting the real picture of whom you need to be speaking to can help you make informed decisions about communications, starting with which groups to prioritise. A matrix that maps out the effort required to reach an audience against alignment with your cause can be a helpful tool to determine which audience groups to focus on.
3. Pick the most relevant communication channel(s)
Once you have your key audiences defined, you need to think about how you are currently communicating with each of them, and how successful that communication is. Are you using the right channel to reach each audience group? For example, you might realise that since your donors spend most of their time on LinkedIn, you don't actually need to have a presence on each and every social media platform—this will come as a relief to the person who manages your social media presence, because they will now have more time to produce well-crafted and targeted posts.
Once you use your audience profiles as a means to identify a few channels or formats (for example, social media, articles, a newsletter) to focus on, you are in a good position to begin working on your collateral.
4. Use the right tools
There are a number of digital tools that have become game changers for organisations with stretched resources. The non-exhaustive list below includes a few that are either free or offer heavy discounts to nonprofits.
a) Wix or Squarespace: Build a website in a few hours. These simple, drag-and-drop style website builders can help you launch a smooth, responsive site (that looks great on mobile phones and desktops alike) without any coding. While they aren't free, they are far more affordable than hiring a designer and web developer. Both platforms also make it incredibly easy to make changes and add new pages, which can become a roadblock if you're relying on someone outside your team.
b) Google Analytics (free): Monitor traffic to your website, gain insights about site visitors, and measure the success of social media campaigns and content. Google Analytics is one of the most underrated tools available, and the first thing you should do after launching your website is to set up your Analytics account. Once linked, it will give you a wide range of data, including how visitors are accessing your site, the kind of search terms they're using, and how much time they're spending on your site.
c) Canva (free for nonprofits): Create high-quality graphics, brochures, presentations, and reports. A pro account allows you to upload your logo and any other brand elements, which makes them easily accessible to anyone on your team. Its numerous customisable templates make producing sophisticated collaterals effortless.
d) Buffer (50 percent discount): Effectively manage your social media presence and content calendar. It provides a simple dashboard to plan, schedule, and publish posts. No need to worry about having one person logged into your accounts all day for optimal posting times!
e) Mailchimp (15 percent discount): Use this reliable workhorse for the production and dissemination of newsletters about your nonprofit's activities and achievements.
f) Razorpay: Create a payment gateway to accept online donations within minutes. Submit a few documents for KYC, and you're ready to go. It also enables you to collect necessary information to manage your compliance, and e-mails automated 80G receipts to all donors. However, the platform does charge a two percent fee on all transactions.
—
Know more
Learn more about how nonprofits can use social media to make an impact with a limited budget.
Read this article for a deep dive into building a nonprofit social media strategy.