1. Going on a field visit
When your non-profit has just announced a day-long field visit, and the email says: "Don't forget to wear comfortable walking shoes."
In your 40s: The thought of Walking. All. Day.
In your 20s: Finally, a free excursion (hopefully, with free food)!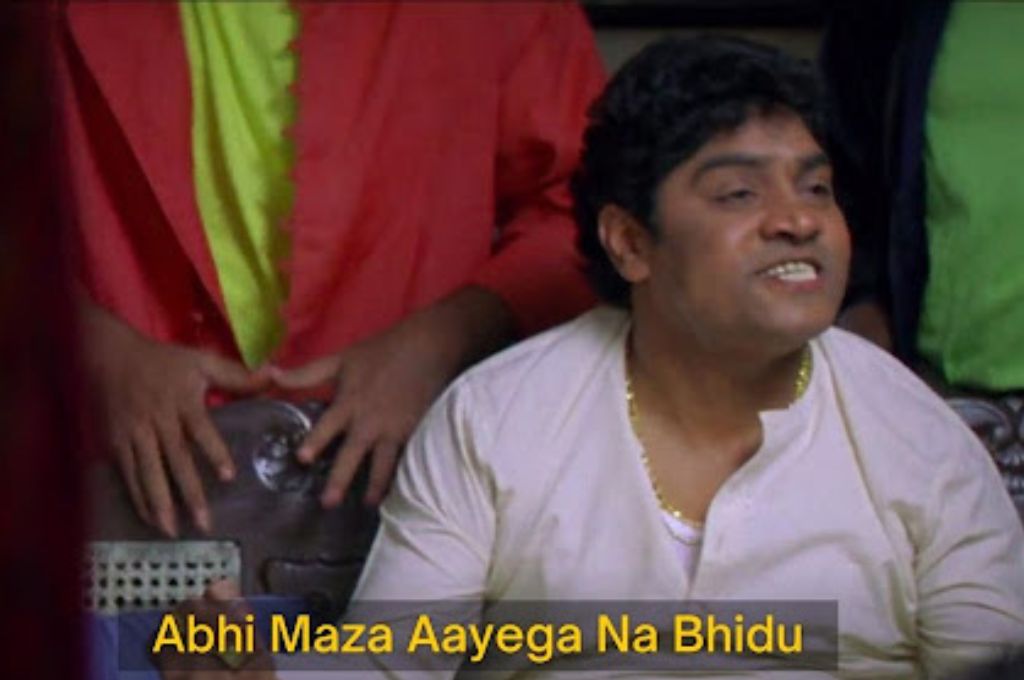 2. Getting your first paycheck
You receive your first tax-deducted salary.
In your 40s: You miss your 8-figure paycheck, and after the panic settles down, you remind yourself that you're doing this for social good.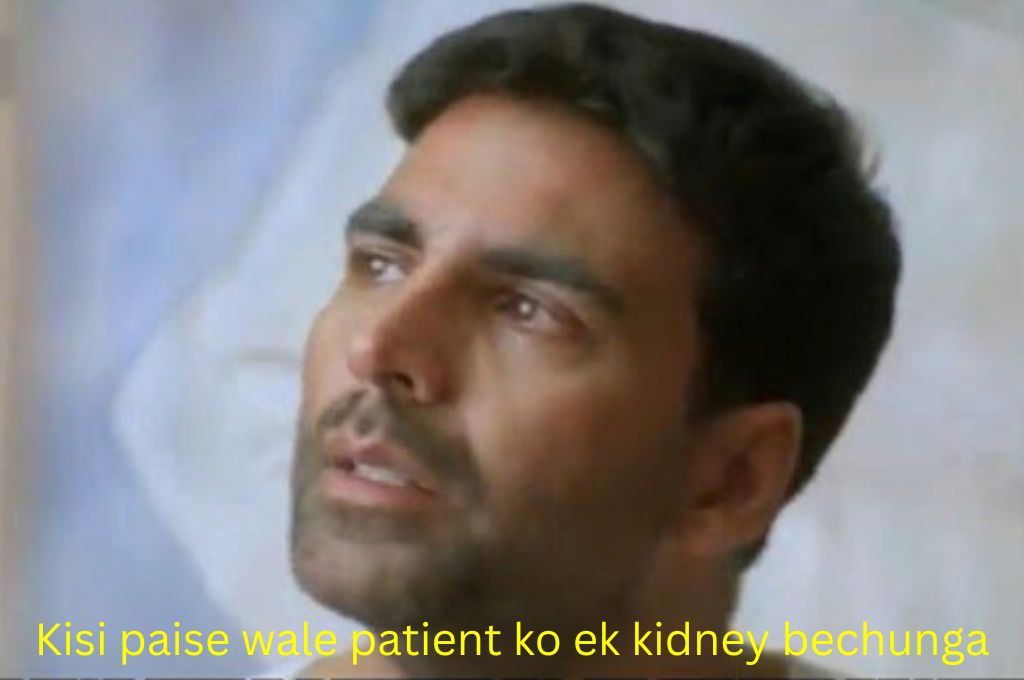 In your 20s: You do not miss your 0-figure internship stipend.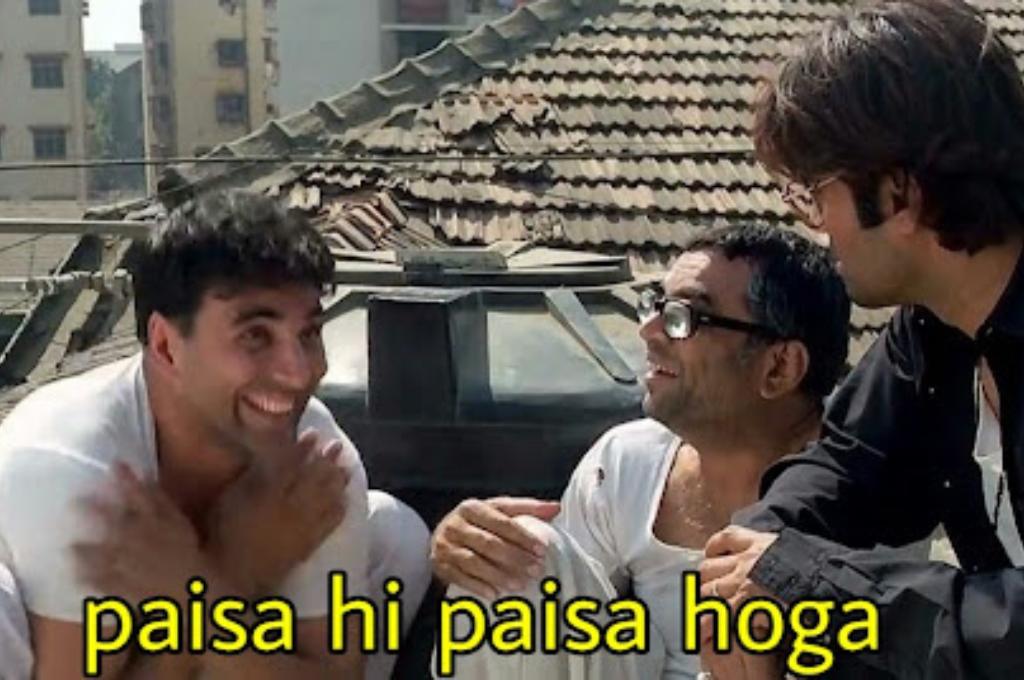 3. Going to a seminar
You attend your first dev-sec seminar where everyone's speaking in acronyms and you can't understand a word of their jargon.
In your 40s: You want to seem relevant, so you ask a question nonetheless.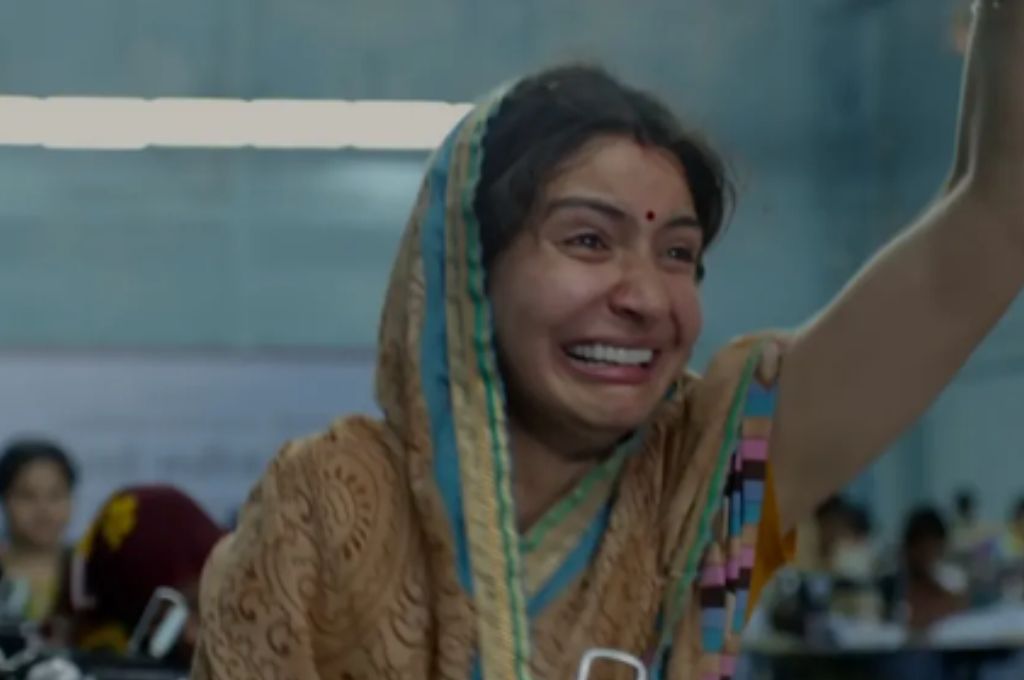 In your 20s: You turn to IDR memes to understand what's what.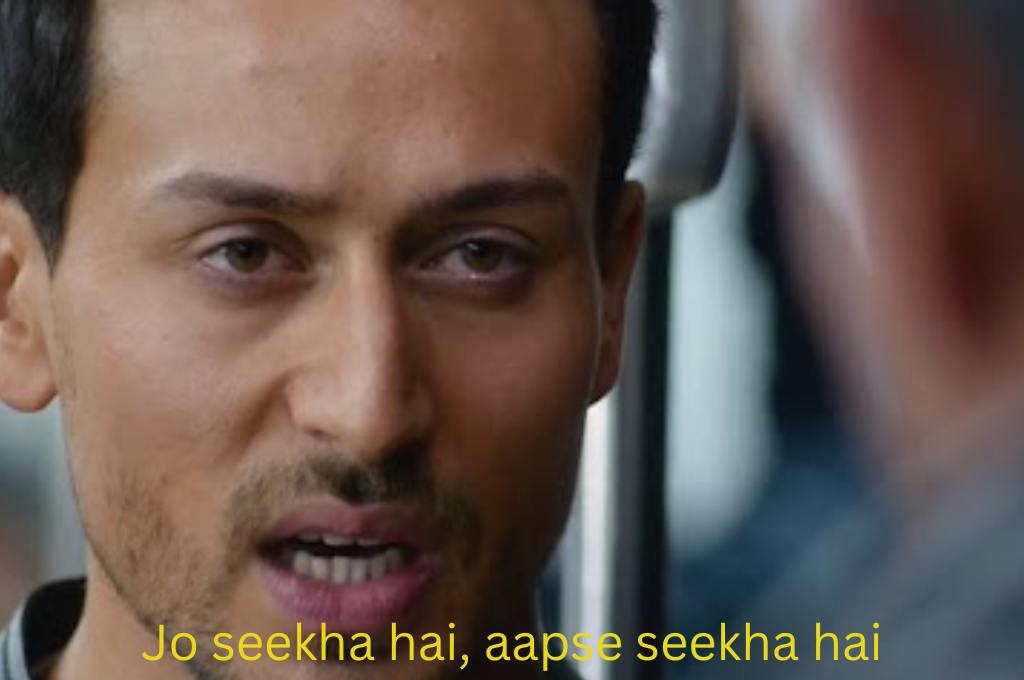 4. Coffee
You learn that coffee/ tea will only be served twice a day. For refills, there's the chai tapri outside the office.
In your 40s: Coffee will be served only twice a day? You miss your corporate butler.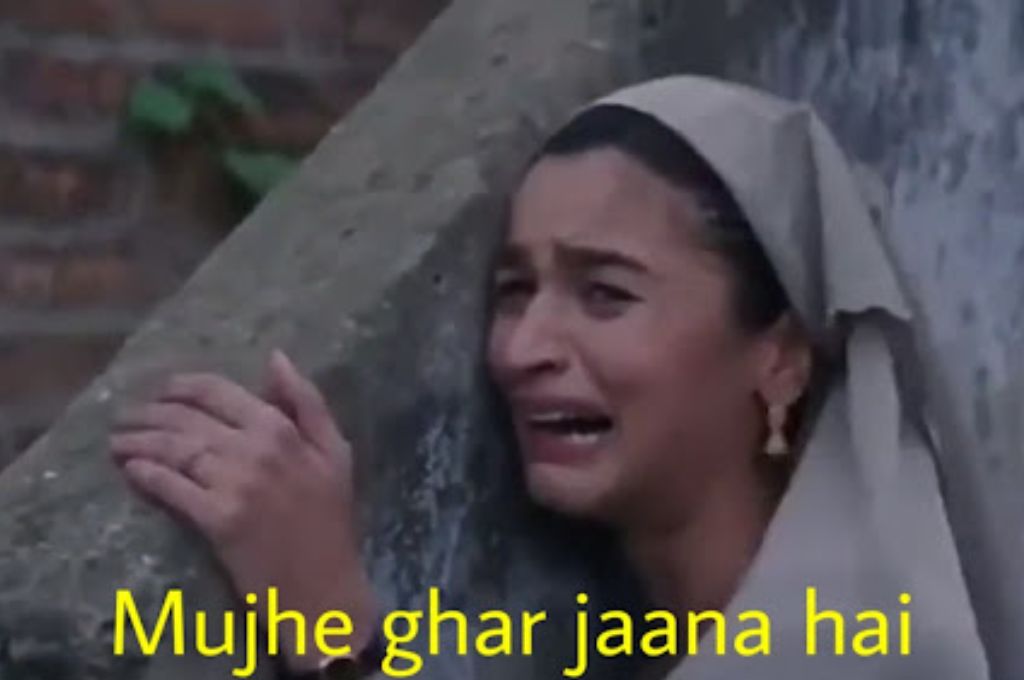 In your 20s: FREE coffee will be served TWICE a day.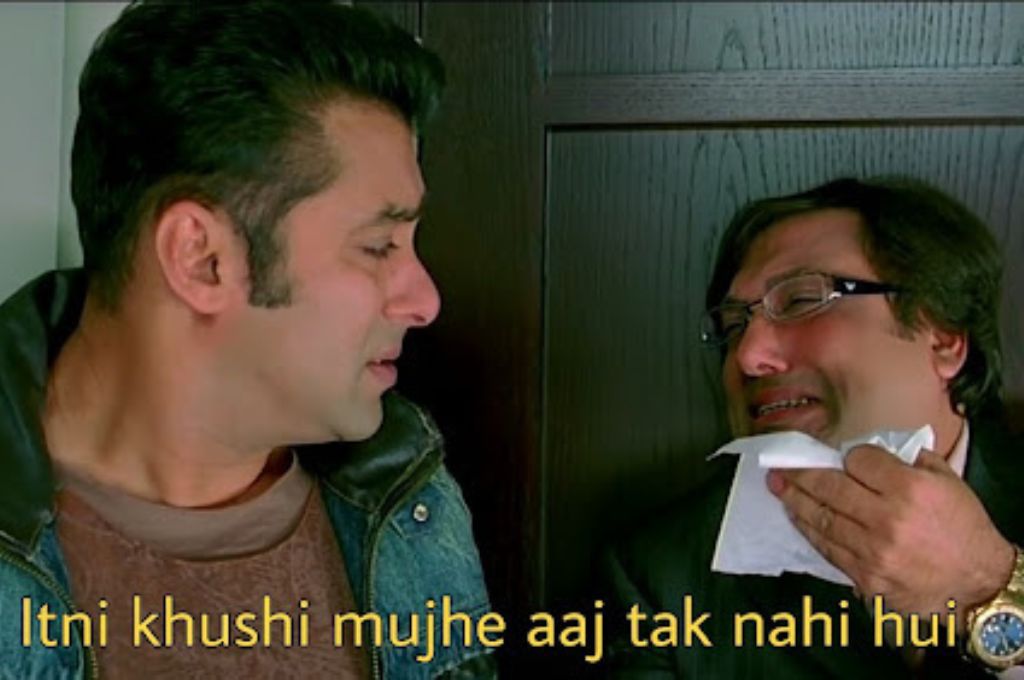 5. FCRA lost = Salary cut
You can stay and work for the cause you love, or look for greener pastures.
In your 40s: You ask yourself if you're prepared to give up the good fight (even though you haven't set up a retirement fund yet).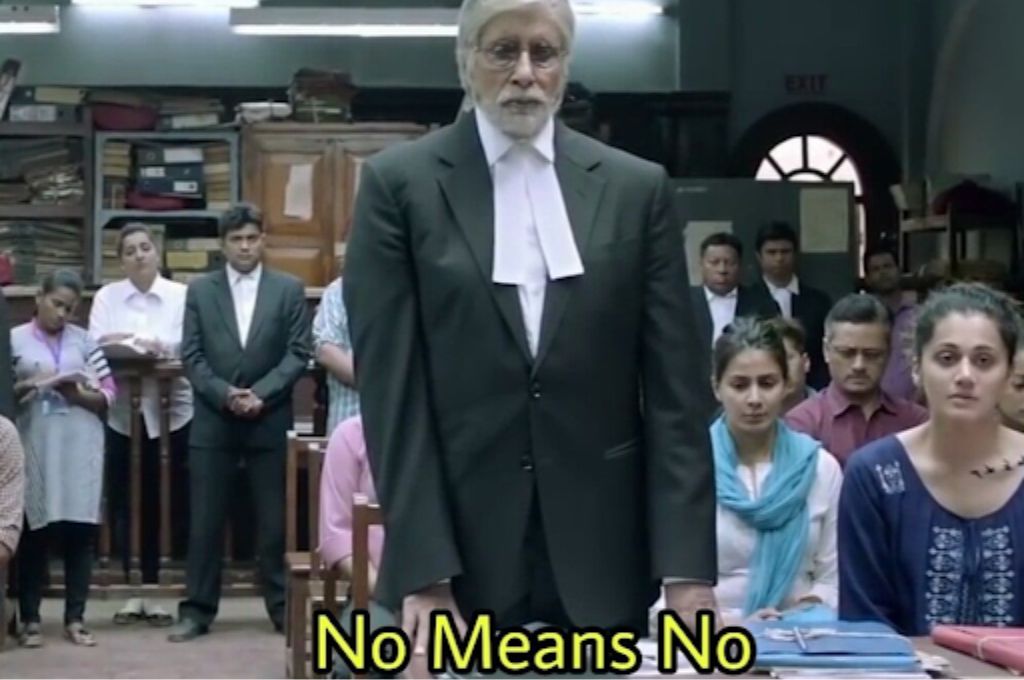 In your 20s: You choose to stay and be stoic about it.