Joeanna is a writer and editor at IDR. She has worked as a journalist and editor for more than 15 years, covering culture, built heritage, and urban history for The Times of India, Mumbai Mirror, and Goodearth Publications. She has authored three children's books—for Goodearth Publications, Penguin India, and Tulika Books. Joeanna has a master's in English literature, a bachelor's in journalism, a diploma in Western art appreciation, and a certificate in children's library education.
Articles by Joeanna Rebello Fernandes
---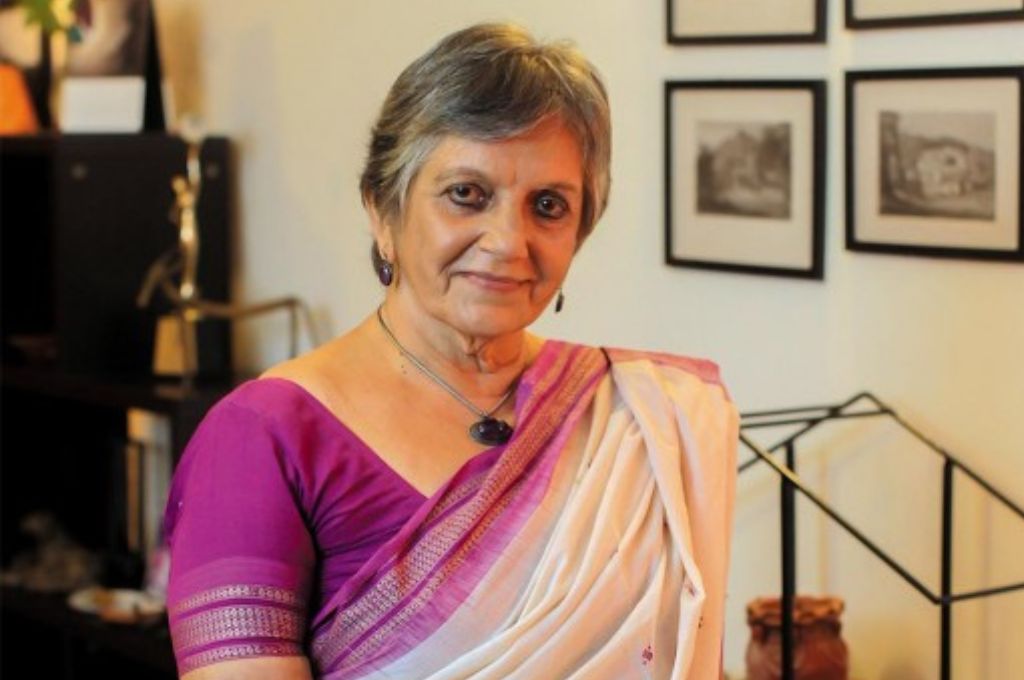 ---
September 13, 2023
IDR Interviews | Flavia Agnes
Activist and lawyer Flavia Agnes tells us why securing women's rights today seems much harder than it was in the '80s and argues that legislative reform is a battle half won without litigation support.