1
Sneha's organisation has 20 days of paid leave in a year for each employee. They also have 1 day of menstrual leave every month for female team members. If Sneha occasionally needs 2 days off a month for her period, how long a holiday can she plan with her family?
2
Consider this:
Restaurant A has 20 chairs outside for COVID-19-safe seating.
Restaurant B has no outdoor seating but a discount every Monday for lunch.
Restaurant C has a small balcony (that fits 3 chairs), but lets people sit for hours even if they only order 1 coffee.
Where is a COVID-19-conscious team, with no budget for staff outings, more likely to have their strategy meet?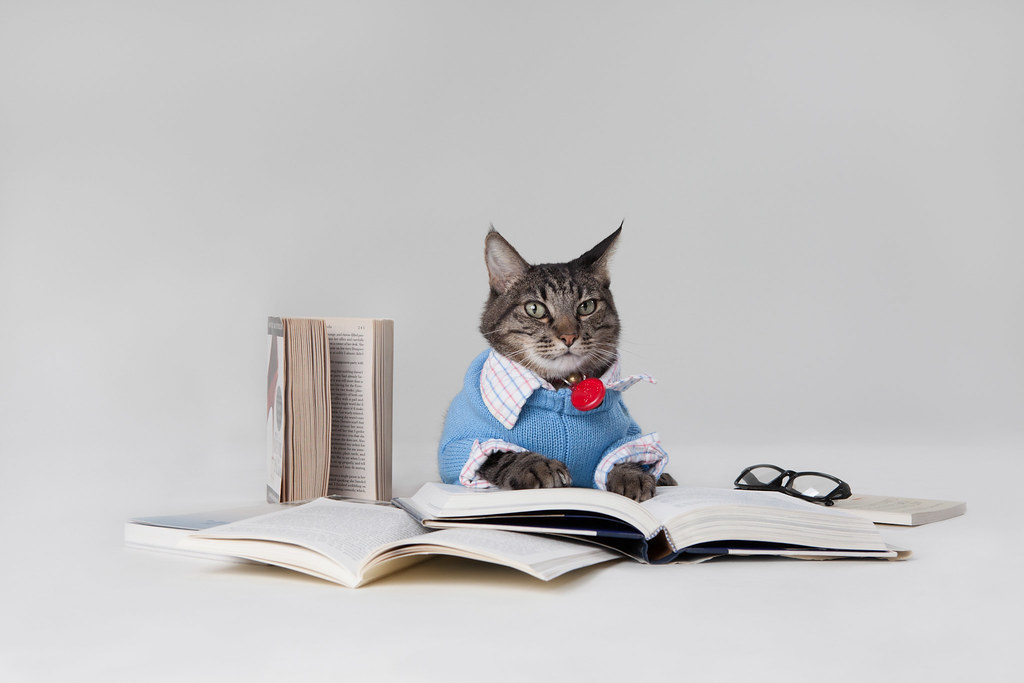 3
A pharmacy usually has profits of more than INR 20 crore. Of this they give 2 percent to CSR. During the pandemic, their profits increased to INR 30 crore. By what proportion has the salary of their CEO increased?
4
A pizza shop has 3 pizzas left at the end of a workday. A nonprofit leader goes in and buys 2 of them for his team. How many hours will he spend filling out the expense report to explain this to his funder?
5
Arjun has 50 toy cars at home. At the request of his mother, every year he donates 5 of these to a charity. However, he also receives another 10 cars on his birthday yearly. Which newspaper is likely to publish his story?
Click here to read part one.