1
Narendran funds 5 nonprofit organisations and his wife Neelima funds 7. How many nonprofits does their daughter Ananya have the opportunity to sit on the board of?
2
Shekhar starts his career at a multinational company, earning INR 12 lakh per annum. Shivani starts her career at a nonprofit and gets paid INR X per annum. Every year, they both get a 10 percent increment in salary. After 12 years, Shivani will earn the same amount that Shekhar started out with. Solve for X, to find Shivani's starting salary.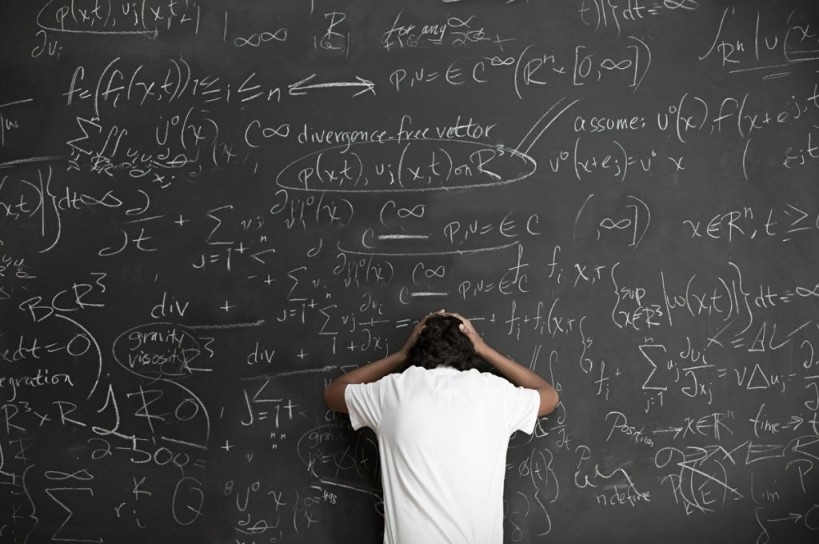 3
A social enterprise in Bangalore supports the education of 6,000 children in the city. Yesterday, their funder boldly declared in a Forbes interview that by the end of the year the organisation would be supporting 150,000 children across India. How many cities do they now have to scale their operations to? 
4
Every day, Aneesha goes to her local corporators office to request him to fix her community's water supply. She spends 5 hours waiting, just to get 5 minutes of face time with the corporator, daily. She does this for 2 weeks. How much time (answer in hours and minutes) has Aneesha spent waiting in total?
5
If the founder of a nonprofit has to spend double the amount of time she spends in the field on paperwork, how many additional hours to her 12-hour work day does she magically need to find? (Take hours spent in the field to be 5.)