1
Subject: Get your FCRA licence back
Dear [Nonprofit Organisation's Name],
We hope this email finds you well. We are writing to inform you about a critical update regarding your FCRA licence. To ensure the swift reinstatement of your licence, we kindly request your assistance.
As part of our compliance process, we require you to forward this email to 30 nonprofits within your network. Once completed, please reply to this email with the list of recipients.
Thank you for your prompt attention to this matter.
Wishing you all the best on your FCRA journey,
Ministry of Best Regards
2
Subject: An unrestricted grant for your organisation!
Dear [Recipient],
I hope this message finds you in good health and high spirits. I am Prince Doing Good, the eldest son of the late King Did Good of Nigeria. Our vast wealth, kept in foreign bank accounts, has been frozen by a corrupt government official, and we are unable to access the funds necessary to fulfil our philanthropic commitments.
In this time of desperation, I have reached out to your nonprofit, an organisation of impeccable integrity, to assist us in transferring the sum of 1000000 USD out of Nigeria and into a safe foreign account. To unfreeze our account, we will need you to transfer 3500 USD into our account. In return, we offer you a commission of 20 percent of the amount as unrestricted funding to be used by your organisation in a manner you deem fit.
Please respond to this very safe email address, very quickly.
Prince Doing Good.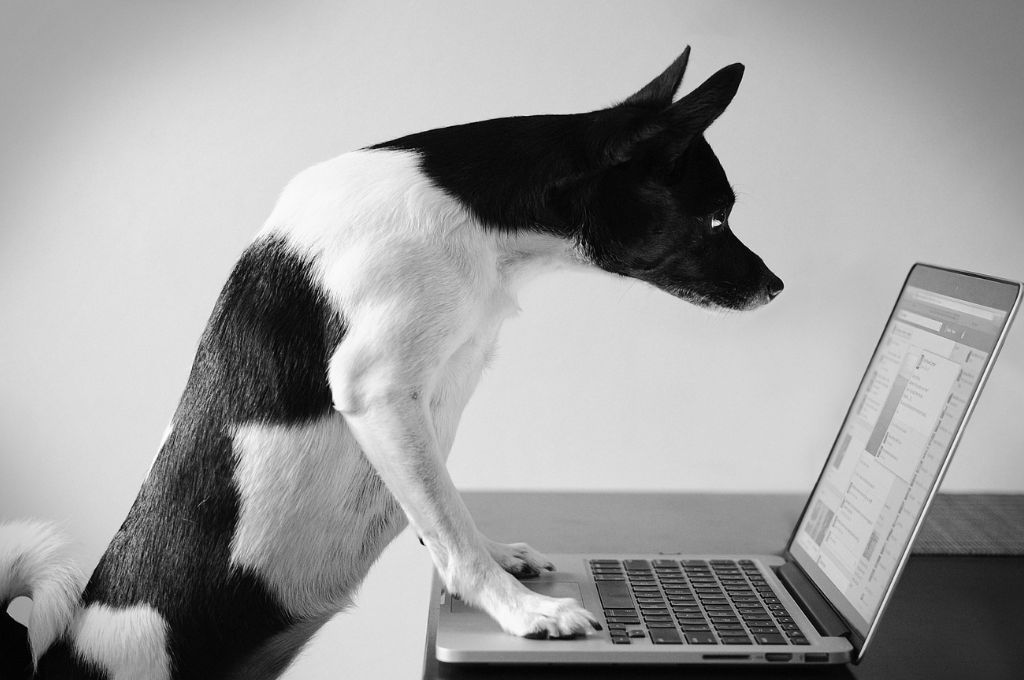 3
Subject: Say goodbye to field visits (even if you don't want to)
Esteemed [Recipient],
I hope this email finds you well. We're excited to introduce a game-changing AI tool designed exclusively for your nonprofit. With climate change and scorching temperatures making field visits challenging, our tool enables you to remotely measure the outcomes of your vital work from the comfort of your home.
Say goodbye to the heat and hello to efficient, data-driven insights. Together, we can make a difference, rain or shine.
Warm regards,
Elon Must
4
Subject: You win! The Most Outgoing Nonprofit Award
Dear [Nonprofit Organization's Name] Team,
I am thrilled to extend my heartfelt congratulations to you for being awarded the Most Outgoing Nonprofit of the Year! Your dedication to visiting the maximum number of conferences in the past year is truly commendable. Your commitment to knowledge-sharing and networking and an unhealthy amount of socialising continue to make a significant impact on your cause. Keep up the fantastic work, and may your enthusiasm continue to shine in all your future endeavours.
Please provide the following details to me [email protected] so that we can ship you the award:
Full name of your CEO:
Aadhar number:
Their address:
Telephone number:
Occupation:
Country:
Warm regards,
A very legit award team