Tanaya is an editorial associate at IDR, where she manages Failure Files, in addition to writing, editing, curating, and publishing content. She also supports the team on website management, recruitment and mentoring of interns, and external communications consultancy work. Prior to this, she interned at Coram Beanstalk, Samhita Social Ventures, and ActionAid India. Tanaya holds an MSc in Globalisation and Development from SOAS, University of London and a BA in Sociology from St Xavier's College, Mumbai.
Articles by Tanaya Jagtiani
---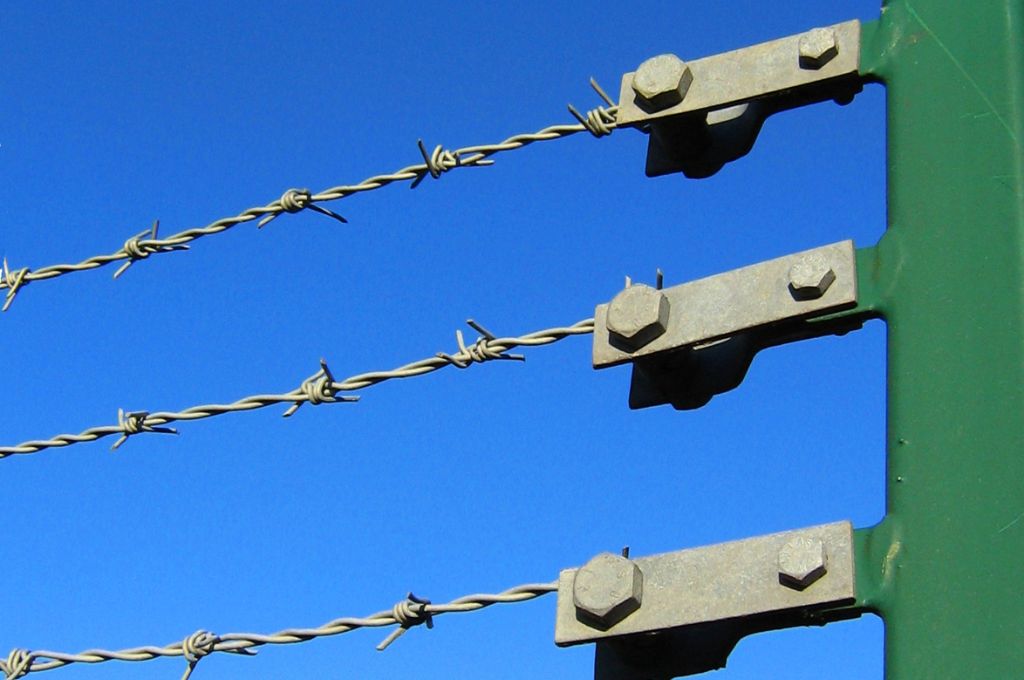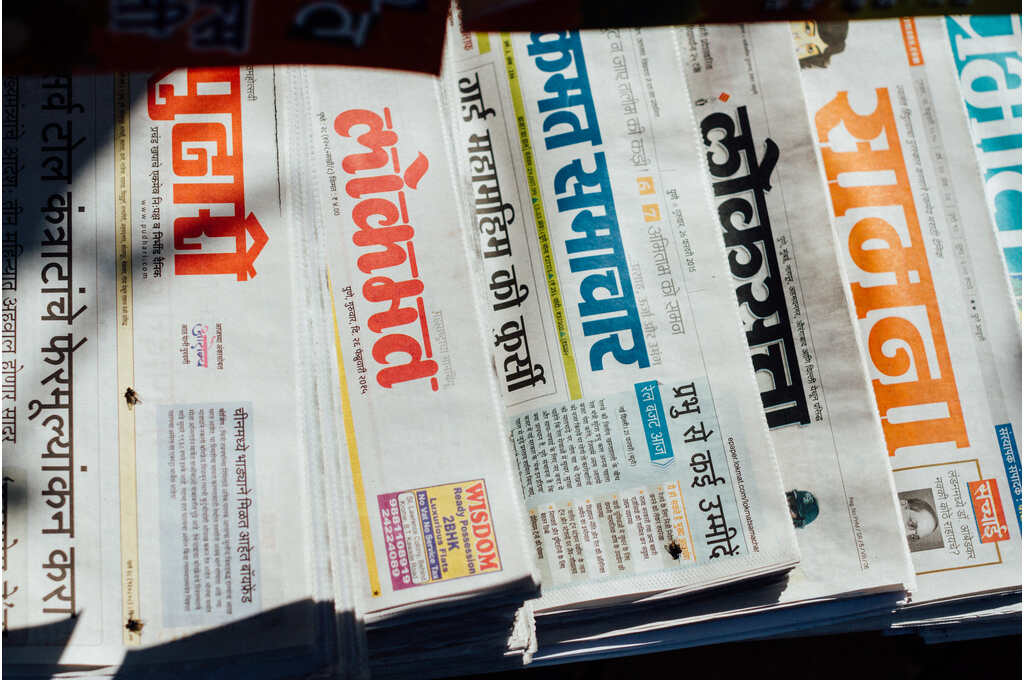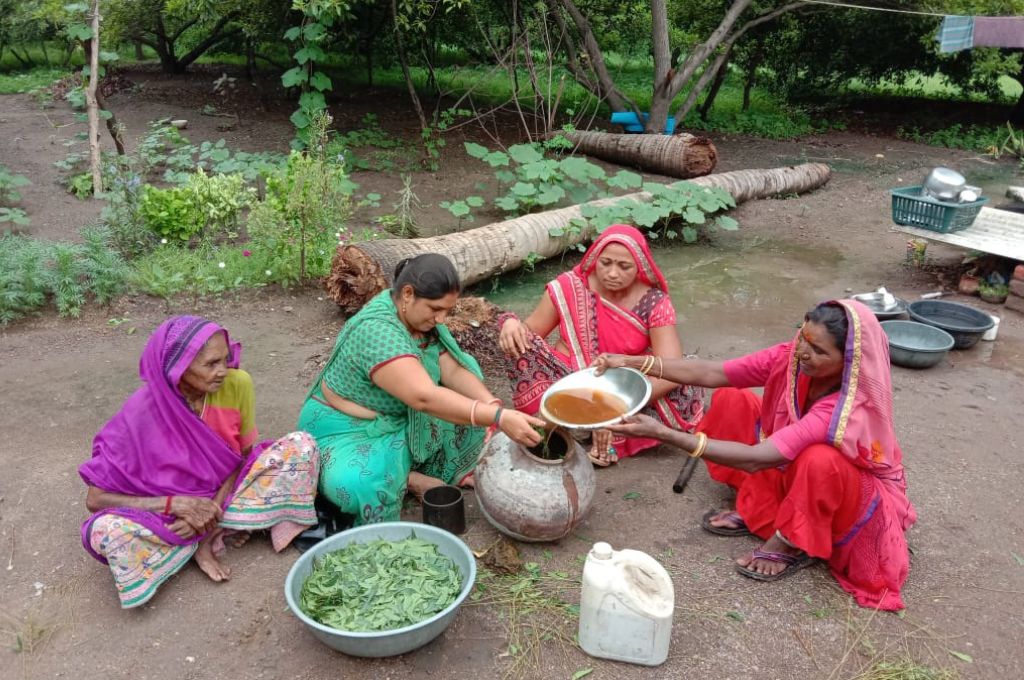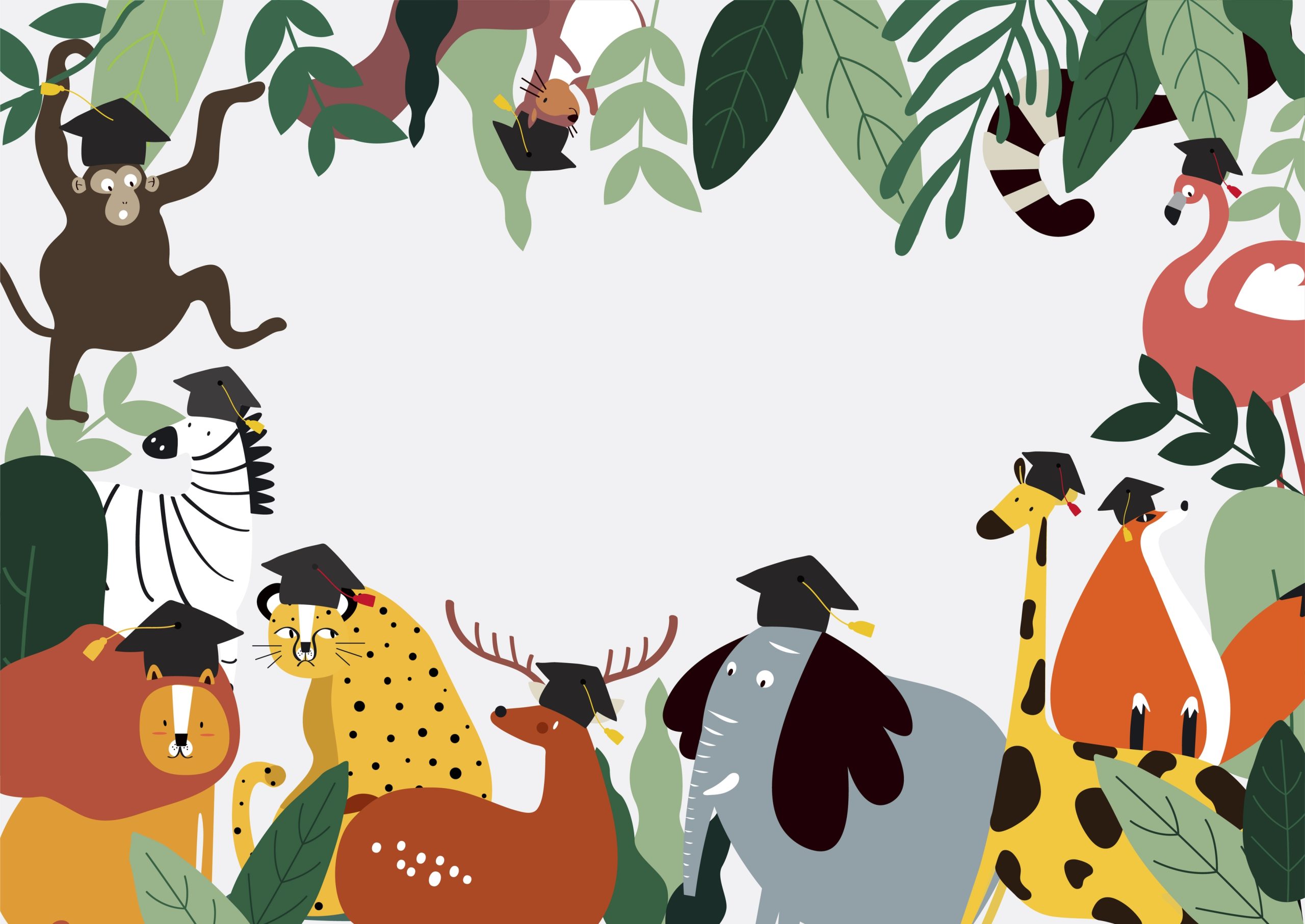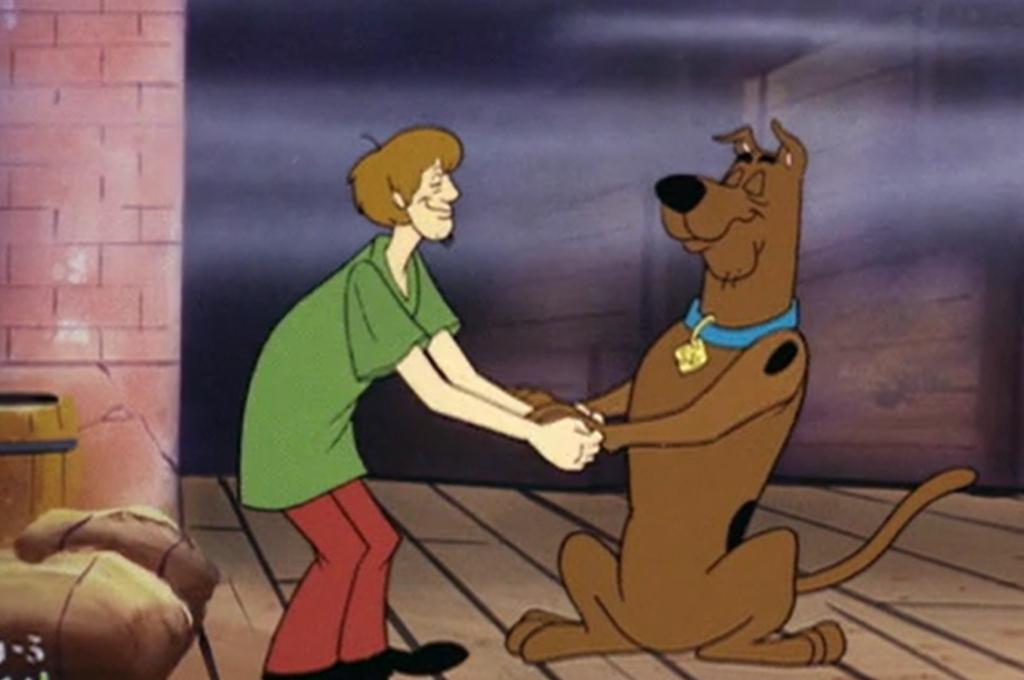 ---
April 25, 2022
A new climate change dictionary
Confused by all the jargon surrounding the current climate crisis? Here are some definitions you definitely won't forget.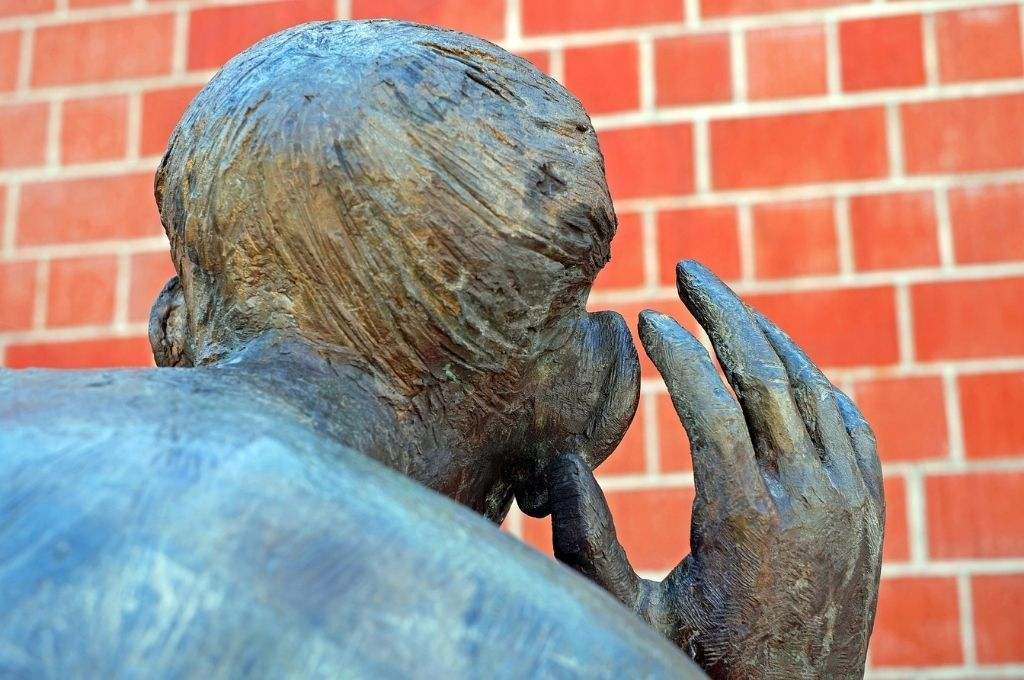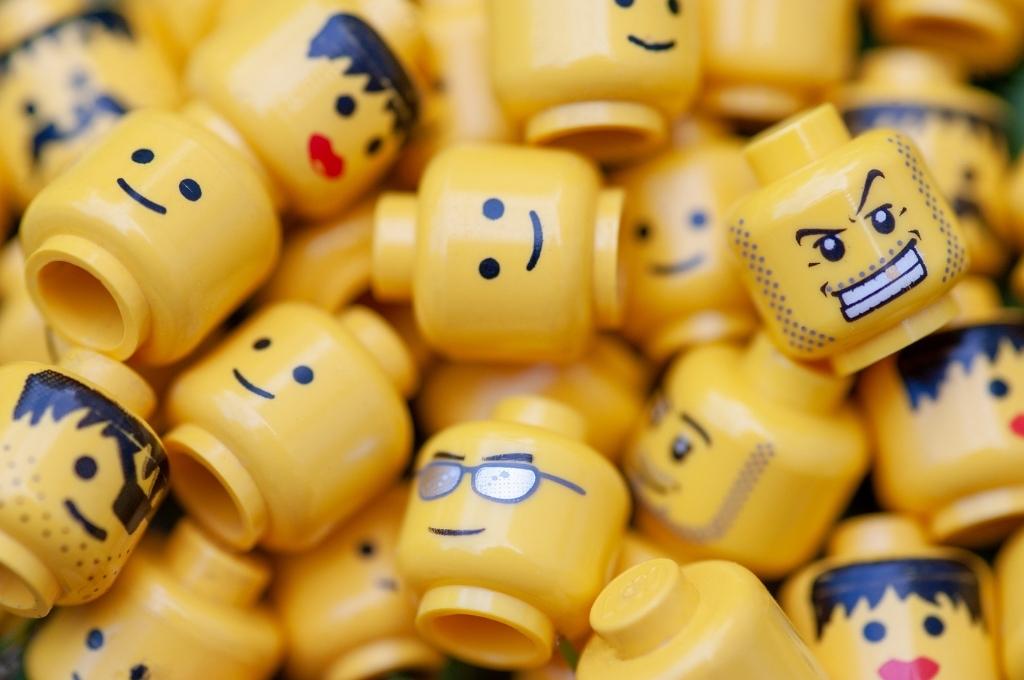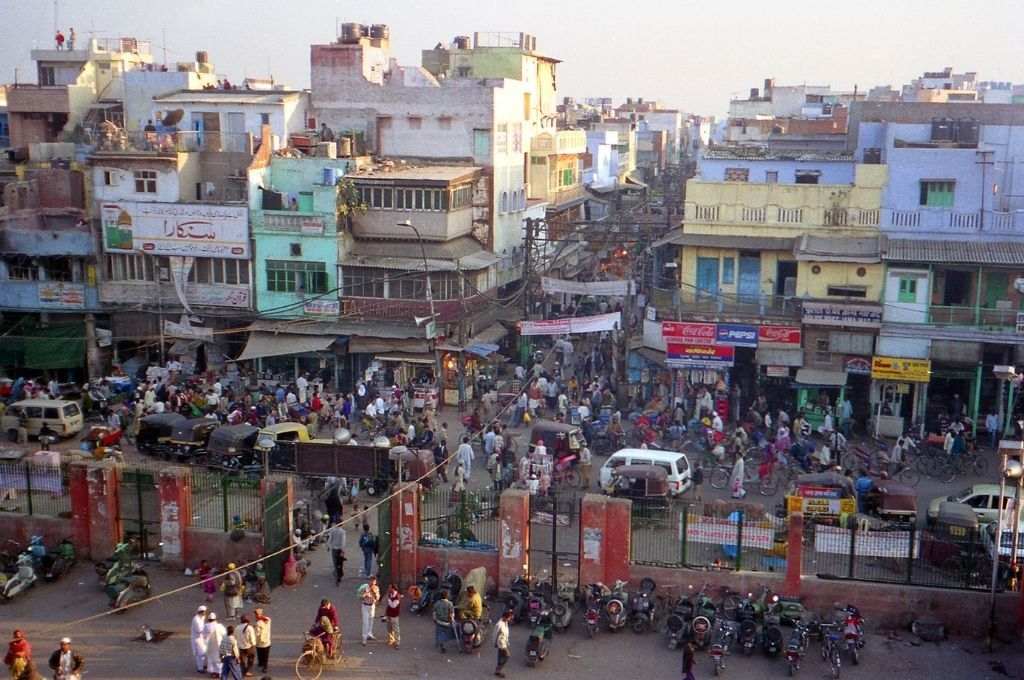 ---
November 16, 2021
Building better cities
Indian cities are plagued by poor planning. To remedy this, a recent NITI Aayog report suggests reviewing outdated city plans, encouraging citizen participation, and strengthening local leadership.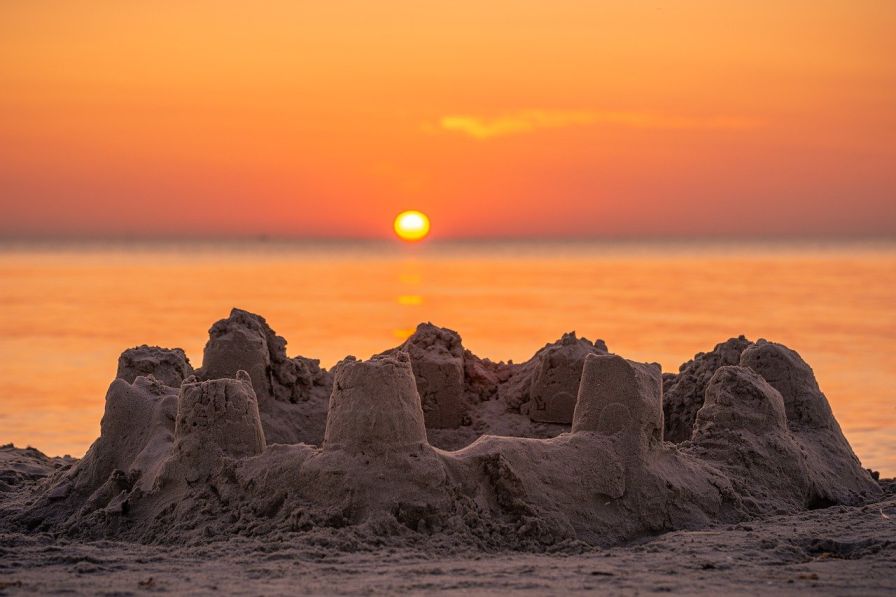 ---
September 29, 2021
'Who determines what impact matters most?'
By incorporating participatory research into their programme evaluations, nonprofits can challenge inequality while also building more inclusive organisations.