Tanaya is an editorial associate at IDR, where she manages Failure Files, in addition to writing, editing, curating, and publishing content. She also supports the team on website management, recruitment and mentoring of interns, and external communications consultancy work. Prior to this, she interned at Coram Beanstalk, Samhita Social Ventures, and ActionAid India. Tanaya holds an MSc in Globalisation and Development from SOAS, University of London and a BA in Sociology from St Xavier's College, Mumbai.
Articles by Tanaya Jagtiani
---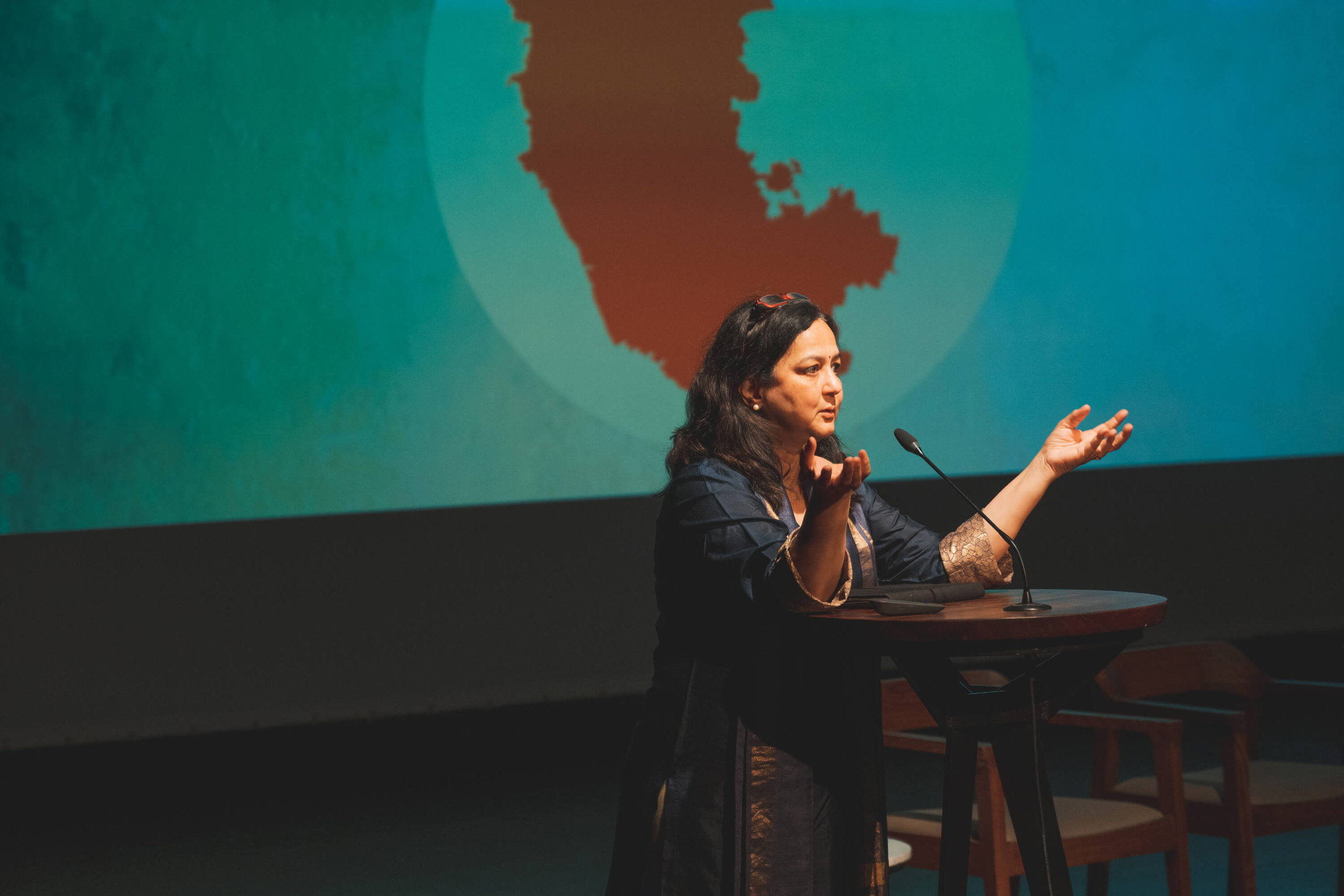 ---
April 16, 2021
To fail is to have dared
Rohini Nilekani on how philanthropy can underwrite social sector failures in practice and what she has learnt from her own failures as an activist philanthropist.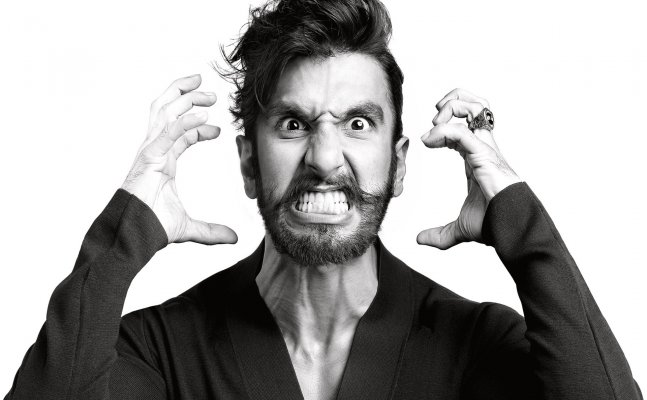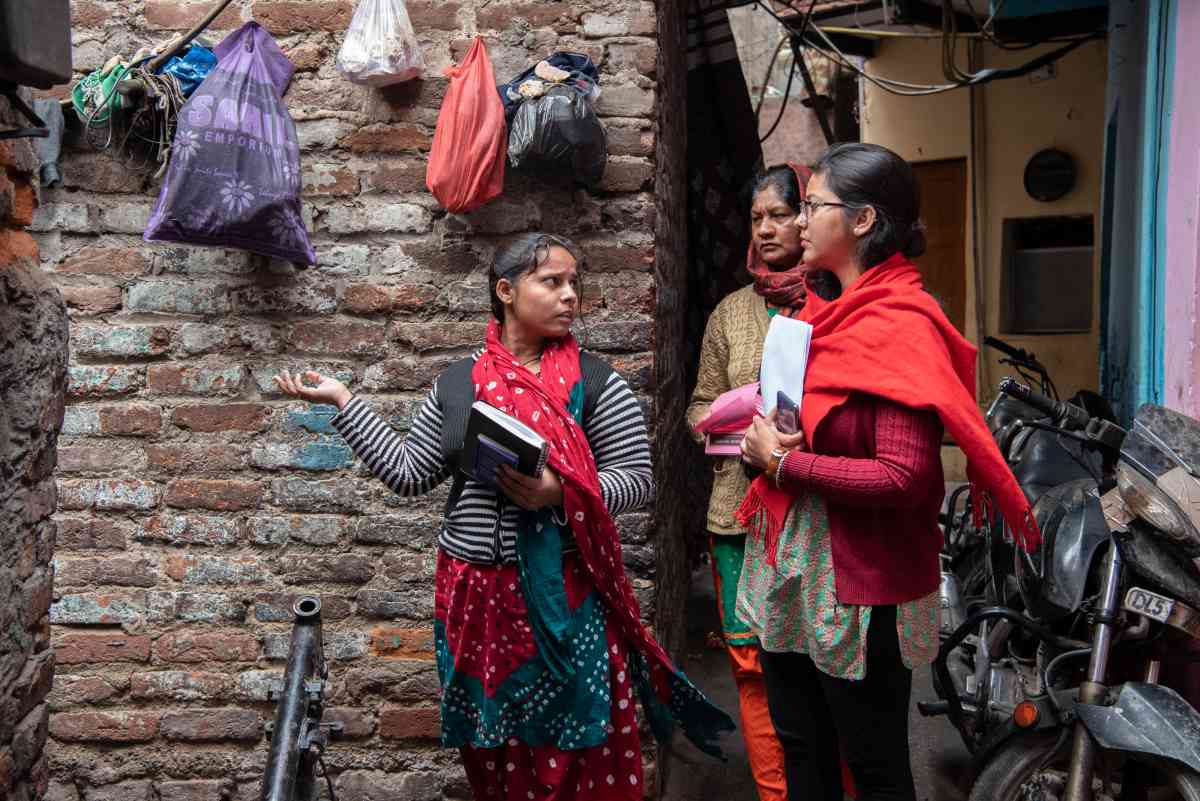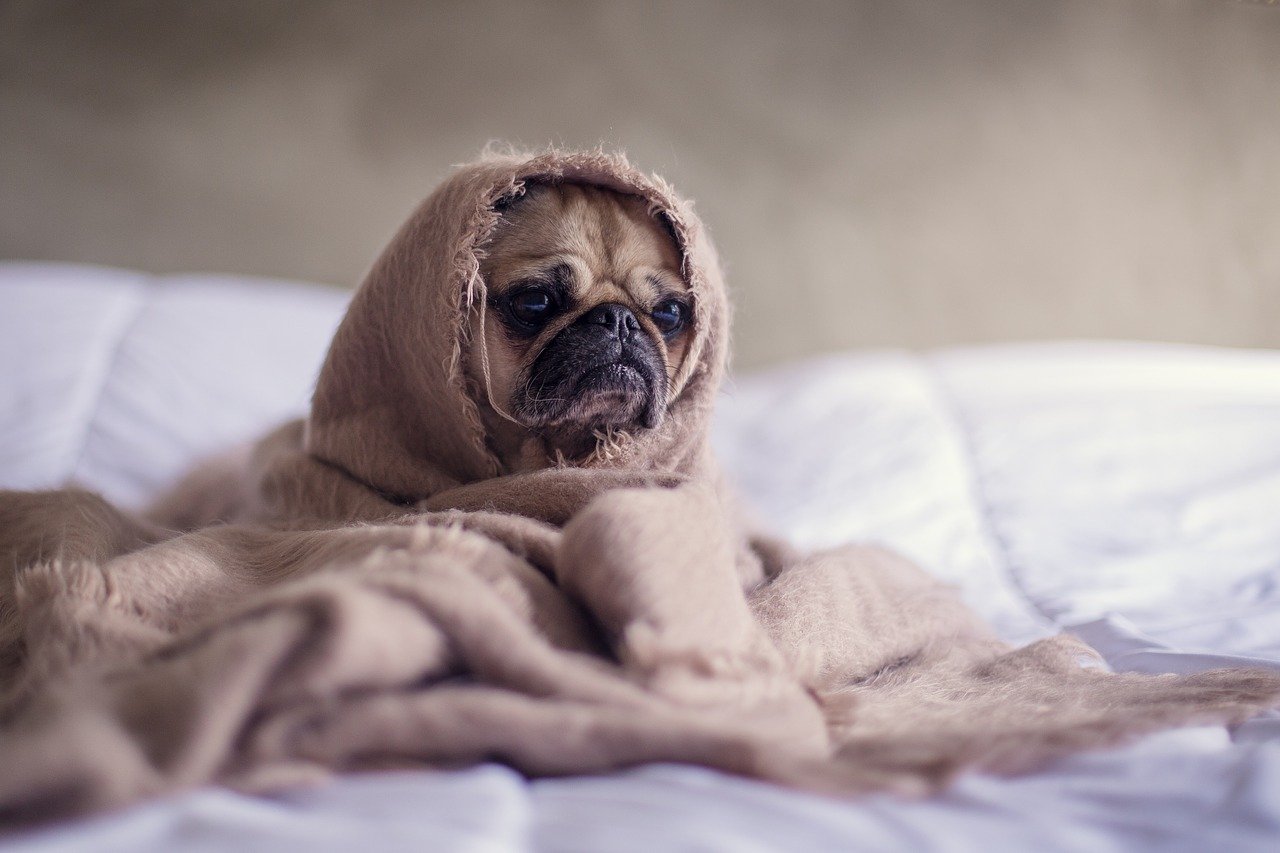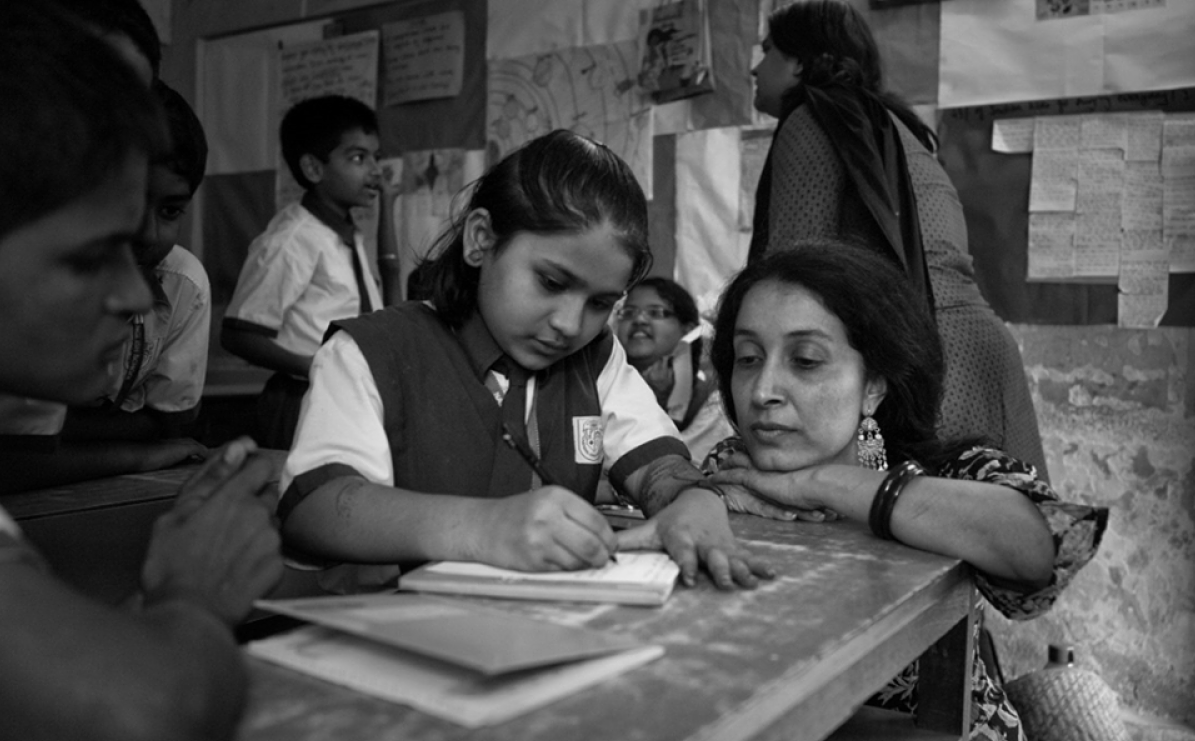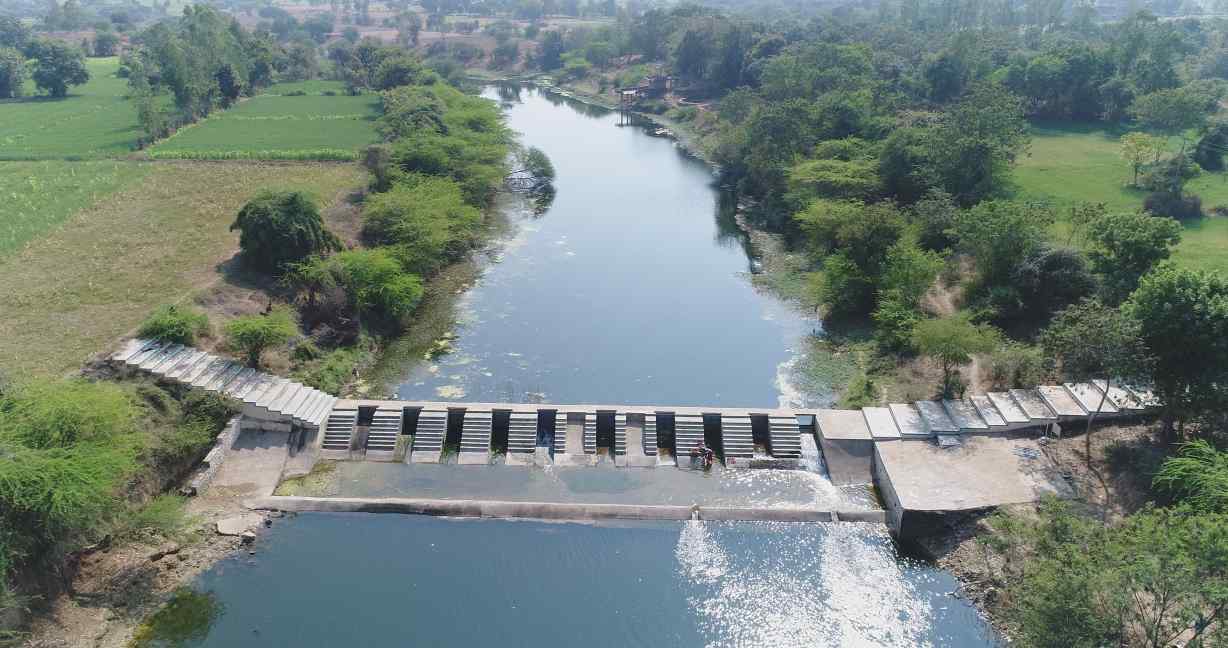 ---
July 23, 2020
Routes to resilience in rural India
Four interrelated pathways to resilience that have helped rural communities weather crises such as the ongoing COVID-19 pandemic.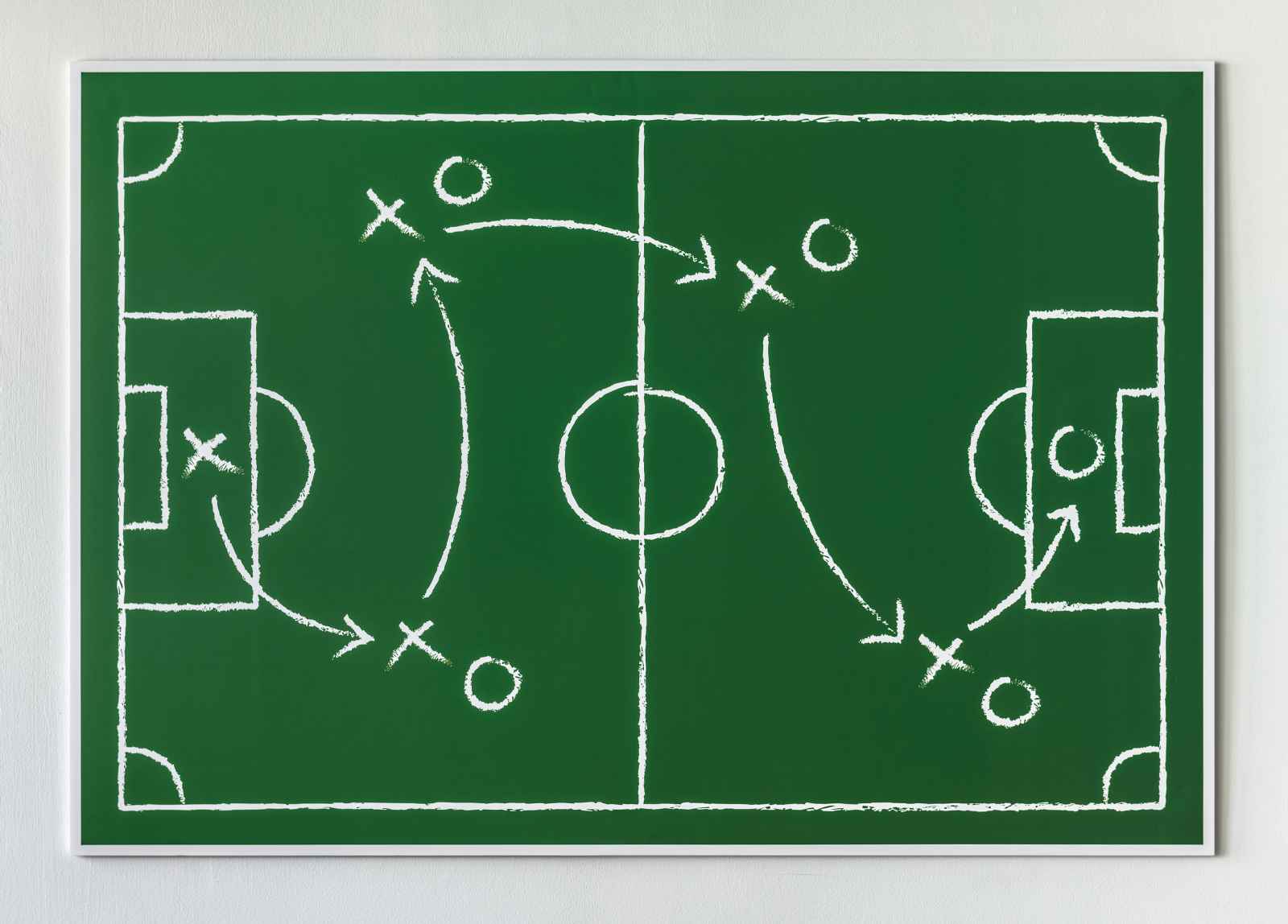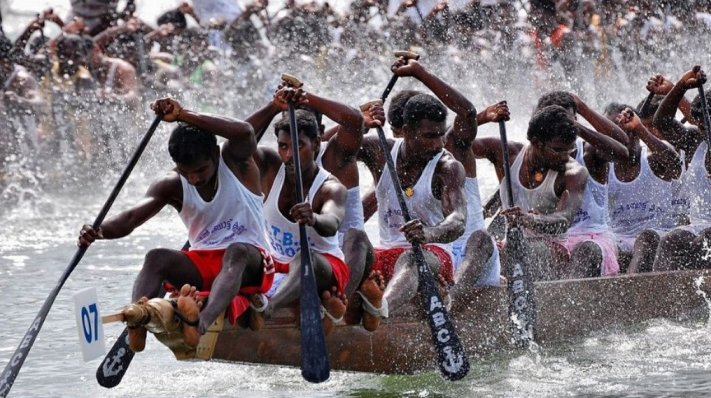 ---
May 8, 2020
Lessons for future collaborators
Collaborative action has the potential to amplify impact, particularly in times of crisis. Here are five lessons from collaboratives that are responding to COVID-19.