1. You have your own secret language
You can use words like capacity building in casual conversation, without them asking you if it's the new workout you're following at the gym.
2. They make attending conferences more fun
Let's be real: The only reason you agreed to spend two hours travelling to sit through that all-male panel is that you could rip into it together over drinks later.
3. You have someone to roll your eyes with when you're hanging out with your corporate friends
Bonus: You can also cry together when you hear how many company-sponsored international trips they take in a year.
4. You can nerd out with them about the latest solution in water, sanitation, and hygiene (WASH)
As much as people should, no one else really cares about waste management.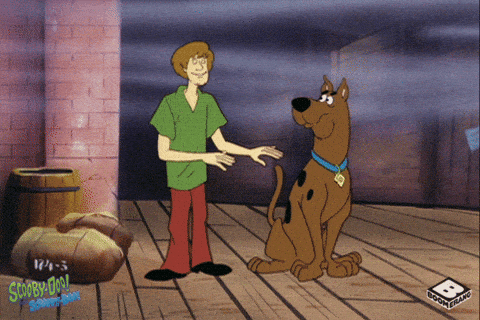 5. They care about the same gossip
You know it's going to be a juicy two-hour call when it starts with, "You won't believe what I just heard about x foundation!"
6. You can collectively mourn about how the latest amendments to the FCRA act will constrain civil society
Again, why do more people not care about our democracy?
7. They're in the trenches with you
You'll regularly sit together and complain about the many things you wished the social sector did better (hello, higher salaries). But the moment anyone suggests you cross over to corporate life and quit the nonprofit sector, you'll both defend it to the high heavens.