Asia is home to 60 percent of the world's population. A greater proportion of it hails from China and India, but there's also a huge population in Southeast Asia, including a large diaspora from both countries. In fact, Indians comprise approximately nine percent of the population in Singapore, seven percent in Malaysia, and four percent in Myanmar. The Indian community in the Philippines, according to the Bureau of Immigration, is estimated to be about 1,30,000, with around 5,000 people of Indian origin having acquired Filipino citizenship. With strong cultural ties to Indonesia, the Ministry of External Affairs of India estimates 1,20,000 people of Indian origin living in Indonesia.
Despite the vibrant and booming philanthropic ecosystem of Asia, India and most other Asian countries tend to think of the West as the standard-bearer for philanthropy. This, we think, is due to a few myths about Asian countries and giving patterns.
Myth #1: Philanthropy in India and Asia is plain vanilla
A range of catalytic philanthropic approaches have been pioneered by individuals such as Anji Reddy, Rohini Nilekani, and Azim Premji—working through their eponymous foundations—who are adopting approaches that have the potential to catalyse large-scale social impact on a variety of critical issues such as skills development, justice systems, public education, and vulnerable populations. In a similar vein, India Climate Collaborative is an initiative undertaken by philanthropists from India to understand the challenges posed by climate change and find solutions for the crisis.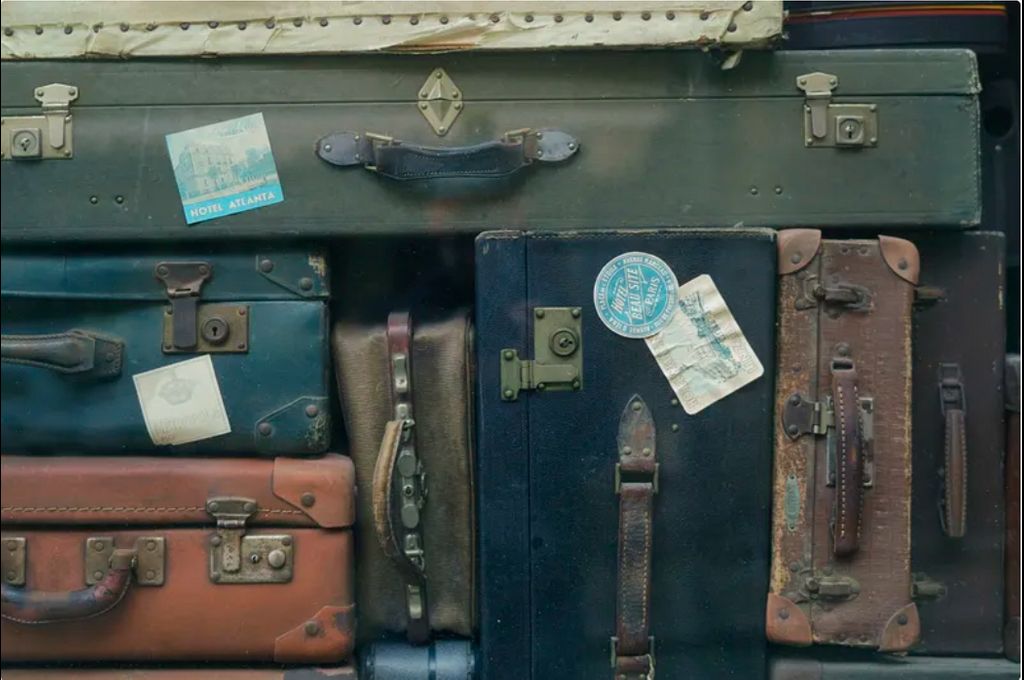 Myth #2: There is simply not enough money in the East
The data about high-net-worth individuals (HNWIs) in the Asia-Pacific region refutes this—there were about 6.91 million HNWIs here in 2020. Furthermore, the growth in the number of HNWIs in India at 5.9 percent in 2020 outpaced Asia-Pacific, which registered 5.8 percent growth, as per the 25th edition of the World Wealth Report of CapGemini.
The Indian diaspora experience mirrors this trend. Having achieved their wealth accrual goals post economic migration, they are now looking for ways to give back to their native country. As part of their wealth management approach, they also involve their families and family offices. For example, the Tolaram family operates the Tolaram business group, with operations in Asia, Africa, and Europe, as well as a multi-family office, Maitri Asset Management. Ishk Tolaram Foundation is their philanthropic arm, which aims to empower children and facilitate learning through inquiry. The foundation partners with organisations to implement its in-house programmes, in addition to grants that amplify impact.
Myth #3: Large foundations in the US and Europe—that disburse grants in India—have traditionally centralised their decision-making
This is changing with actors like Omidyar Network setting up country offices to be more proximate to the action initiated by their work. Major intermediaries like Co-Impact have also forged partnerships with the likes of EdelGive to inform their funding decisions on the Co-Impact Gender Fund.
The opportunity in Asia for Indian nonprofits and philanthropists
If India is to be a major power in the region, it needs to increase its soft influence, while also creating impact. There is a net value for Indian philanthropists, both local and diaspora, to explore how they can increase their sphere of influence. If you look at the global lists of big givers, there are still very few Indians who make that cut. AVPN has the Asia Gender Network initiative, comprising established and emerging women philanthropists across the region. It has five Indian female philanthropists, most of whom are not really known outside their countries.
Today, we need more home-grown idols. We can't just have Melinda French Gates and MacKenzie Scott to look up to. Operating in Asia offers a sandbox-like environment to try new things and exchange learnings. The Asian ecosystem can be intentionally built to support catalytic philanthropy in India. This requires social investors to shift their Western orientation and engage more with funders in the Asian region by involving themselves in learning circles and embedding themselves in communities of practice within regional networks.
By engaging both diaspora in the East and local philanthropists, a paradigm shift can be created in the quantum and effectiveness of philanthropic capital that can be pooled in India. Here's how this engagement can be achieved.
1. Create forums for regular interaction with diaspora philanthropists
Consistent efforts and engagement by diaspora funders to understand impact at scale has always yielded superior results. We've seen this play out in the US where galas and roadshows hosted by organisations such as Pratham and Magic Bus have attracted tremendous philanthropic support. This can easily be replicated in Asia. And we saw some of this happen during the second wave of COVID-19 when the level of engagement of Southeast Asia's diaspora with India's nonprofits skyrocketed. In Singapore, for instance, the Pan IIM Alumni raised more than SGD 5.4 million for the country and the Indus Entrepreneurs' Singapore chapter raised more than SGD 3 million. Engaging the diaspora in the East will be useful in creating greater impact—especially in countries with a significant number of HNWIs, including Singapore, Indonesia, and Hong Kong.
2. Nurture location-based philanthropy
Many diaspora communities have roots in different cities, with a number of individuals also hailing from smaller towns (Tier-II/Tier-III cities) that have deep-rooted familial ties. These groups seek to utilise structured platforms that operate as a bridge to the community and spotlight the local challenges and champions through their philanthropic activities.
For example, at AVPN we have seen interest from diasporic Jain communities in supporting Veerayatan, a Jain faith-based organisation that provides health and education services in Bihar. Another example is Jalaj Dani, the co-promoter of Asian Paints, who financially supports the Kapadwanj Kelavani Mandal Trust, an organisation that operates in his ancestral small town of Kapadwanj in Gujarat. Lastly, there is also Amit Kumar Das. An entrepreneur (the founder of ISOFT Group, IST Group, and Innotech Group) based in Australia, he established an engineering college called Moti Babu Institute of Technology in his native village of Forbesganj in Bihar.
3. Craft strategic and accessible communication
In our experience, most Asians will not fund social justice when it is called social justice or advocacy; they will not fund gender justice when it is called gender justice. They will, however, fund women's access to capital or keeping girls in schools, and even family planning. Part of this has to do with being prudent and not ruffling too many feathers. It doesn't matter if they are from Thailand, the Philippines, or Indonesia—just like Indian philanthropists, they will not fund anything that might attract untoward attention, even if it's something they privately believe in. This is further affirmation of the notion that the substitution of complicated terminologies in favour of convenient and accessible discourse accelerates philanthropy. It is therefore also important to use communication strategically to reduce barriers for first-time givers, and also encourage conservative givers to augment their philanthropic endeavours.
Galvanising the philanthropic giving moment in India
To truly unlock philanthropic giving, it is necessary to meet philanthropists where they are and then influence their giving behaviours. One of the strongest motivations driving philanthropists is to give back to their native land. There is typically a strong affinity for the places they grew up in or where they built their wealth. This motivates philanthropists to look at their native lands and improve the lives of the people they grew up around, and the tangible impact that is witnessed leads to strategic and increased giving behaviours.
However, due to a lack of intermediaries and awareness, we look at the West for models of giving, and most of the local and diaspora giving tends to be in the form of religious philanthropy, while systemic causes of health, gender, and livelihoods inequality remain unaddressed. The time is to bring together residents, philanthropists, corporate donors, public sector organisations, and civil society organisations to raise money and address local priorities.
—
Know more