Amod Kumar (IAS) is an Indian Administrative Service officer with 20+ years of administrative experience in Uttar Pradesh, India's most populous state. He has contributed significantly to the fields of e-governance, education, health and family welfare. Amod serves on the Scientific Advisory Committee (SAC) of Harvard School of Public Health for the Better birth trial of WHO checklist for safe delivery. He is a recipient of several awards, including the Golden Icon award and the e-Governance Champion Award, was the youngest recipient of Prime Minister's Award for excellence in public administration in 2008, and has been named one of India's 35 action heroes who are making a difference in the country, by India Today. He has an MTech and BTech from Indian Institute of Technology (IIT), Kanpur and an MPA from Harvard Kennedy School.
Articles by Amod Kumar
---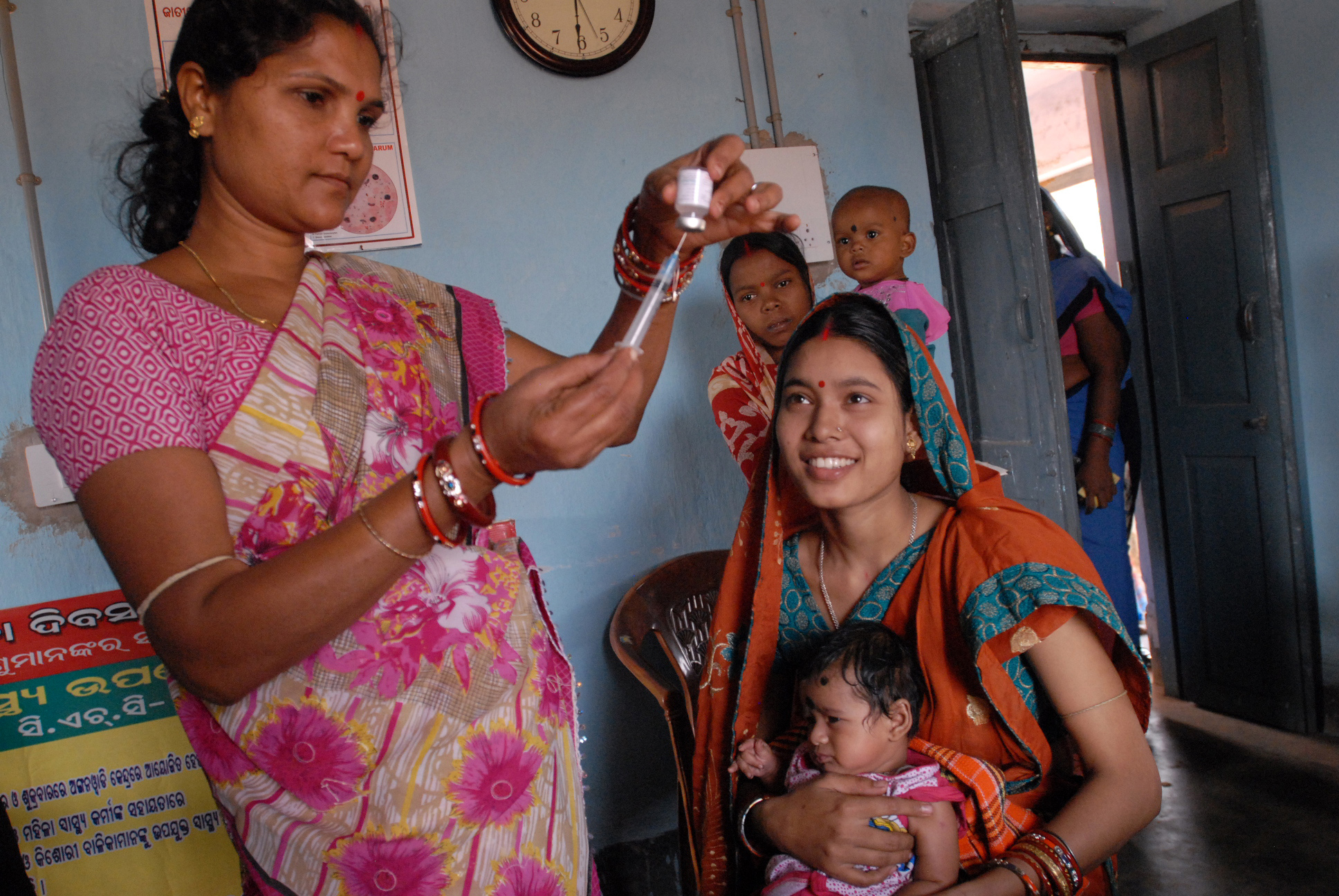 ---
December 14, 2018
The key to universal health care
The law has not succeeded in reducing the informal healthcare market as there are not enough alternatives in place to provide universal healthcare. We need to now recognise the unique strengths of these practioners, and work towards training them.