Amrtha Kasturi Rangan works as a senior manager for programmes and leads the advocacy, research, and communications work at Arghyam. She is also a manager at India Water Portal. Amrtha has spent the last decade and more travelling across rural India, from Tamil Nadu to Nagaland, meeting people and understanding their priorities for WatSan, which has contributed to the portfolio of Arghyam. She enjoys writing and peer-reviewing articles for publications.
Articles by Amrtha Kasturi Rangan
---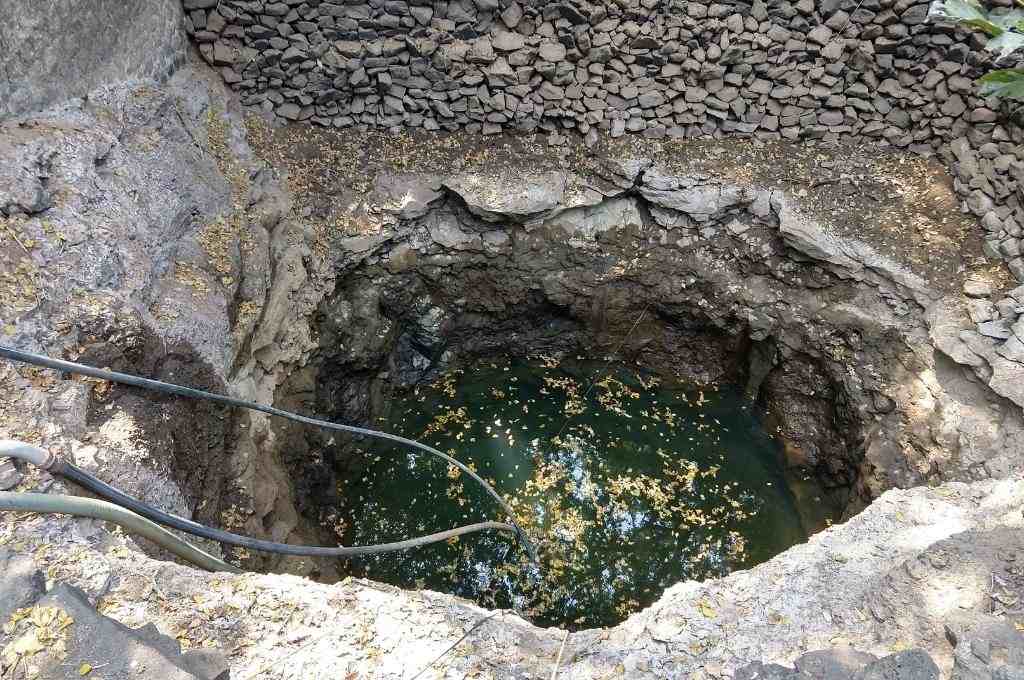 ---
September 8, 2021
Preventing a severe water crisis
India's water quality and scarcity issues can be tackled using science and community participation. However, to be effective, this needs to be done at scale.