Anand Bang is a medical doctor and public health practitioner. He works with the Society for Education, Action & Research in Community Health (SEARCH), a nonprofit working in the Gadchiroli district of Maharashtra, as well as with the Tata Trusts and the Chief Minister, Maharashtra as Advisor, Health.
Articles by Anand Bang
---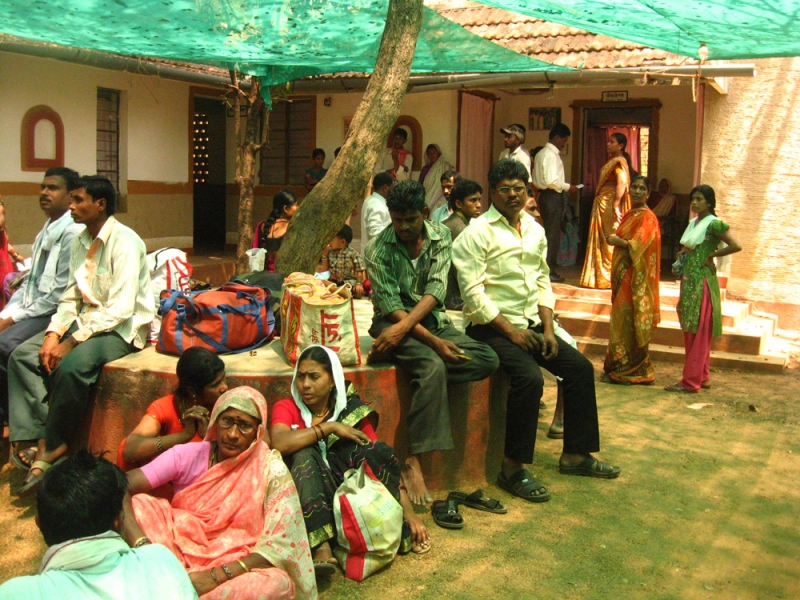 ---
July 26, 2018
The ecology of an itch
An unprecedented medical issue in a tribal village led health workers to conduct a micro-study of the rural area, which taught them invaluable lessons on how to approach a community—its culture, ecology, and the problem itself.