Anshu Bhartia is the CEO of UnLtd India, a launchpad for social entrepreneurs who are designing and executing innovative solutions to pressing problems in India. She has over 25 years of experience working in global for-profit and nonprofit organisations. Prior to UnLtd India, Anshu was the CEO of Revitalising Rainfed Agriculture Network (RRAN) and Friends of WWB, a leading financial services organisation. Her passion lies in mentoring and taking social organisations to scale.
Articles by Anshu Bhartia
---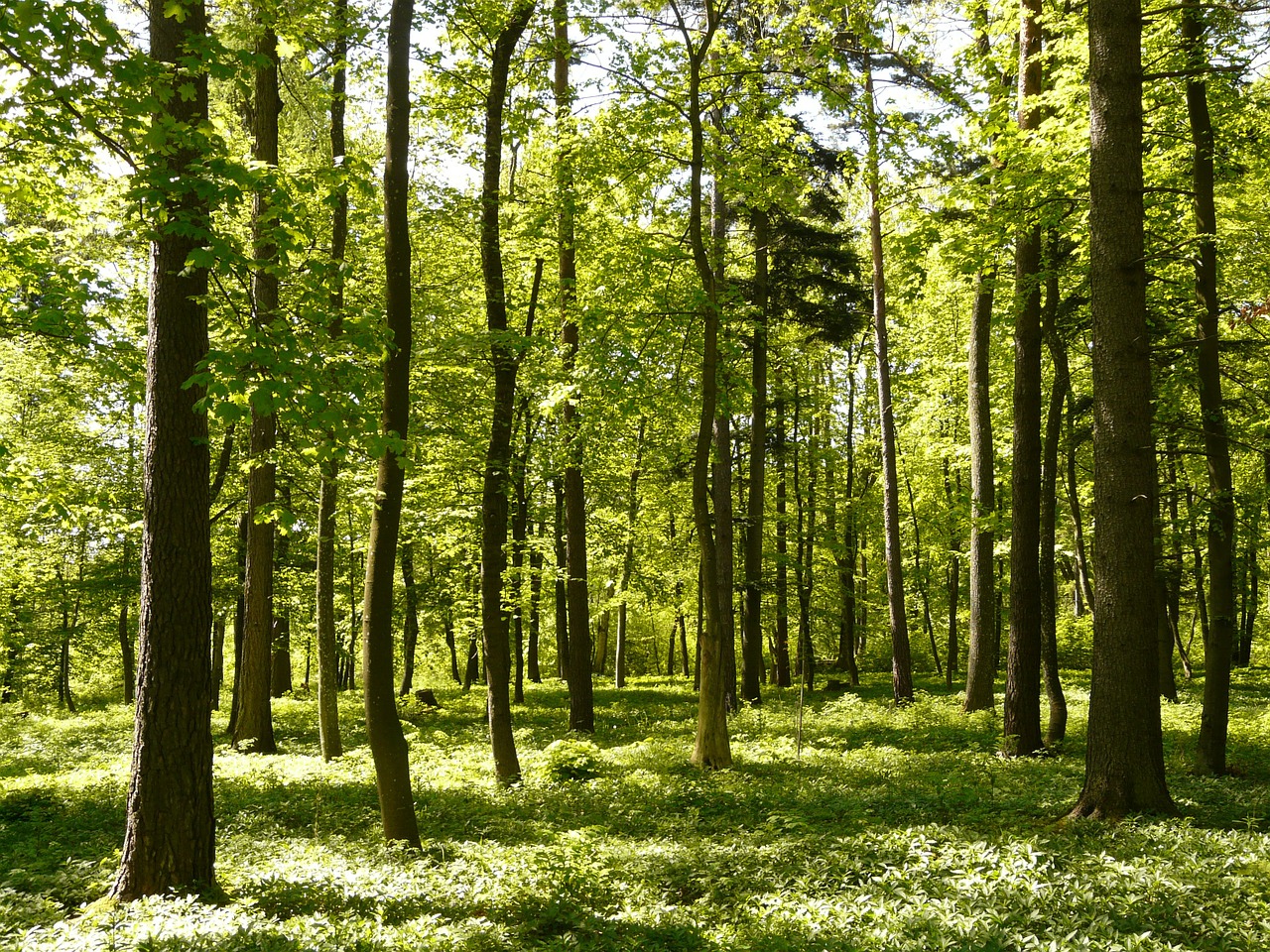 ---
July 9, 2019
Where do the disruptors go?
Even as more innovators enter the space of social change, financing hasn't kept pace with evolving business models. What can we do to create an environment that supports these new-age entrepreneurs?