Ashok is founder of The Antara Foundation, an NGO focused on public health delivery at scale. He also leads Alexander Associates, which is dedicated to creating health knowledge networks, and providing social sector advisory services. Ashok led the creation and expansion of the Bill & Melinda Gates Foundation's India office from 2003-2012. Since then, he has been engaged in building the Antara Foundation, working in maternal and child health and nutrition in Rajasthan. Earlier, Ashok was a Director in McKinsey, and studied at St Stephen's College, Delhi School of Economics, and the Indian Institute of Management Ahmedabad. He has been a Senior Fellow at the Harvard School of Public Health.
Articles by Ashok Alexander
---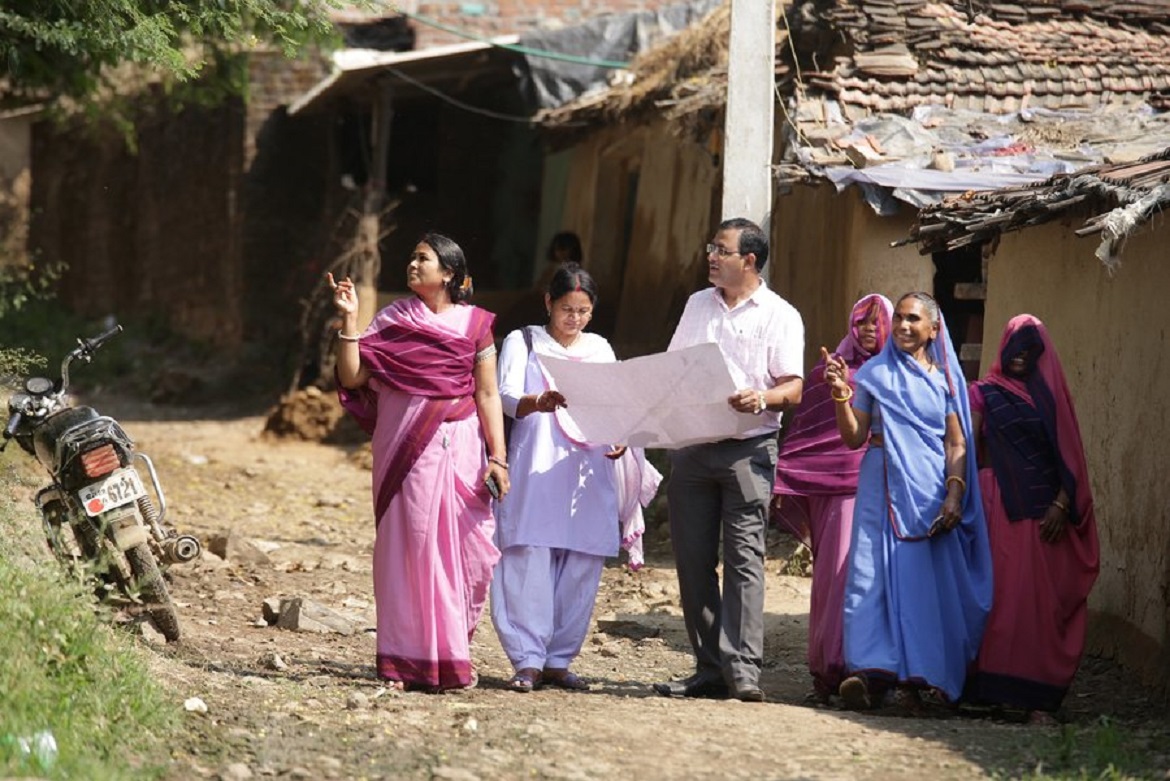 ---
September 20, 2018
How do we think about scaling up?
Scale has become a buzzword in both the business and social sectors; but it really depends on what your definition of the term is.