Azad Oommen is the co-founder of Global School Leaders, a nonprofit that develops effective school leadership to improve learning of students from marginalised communities around the world. He was the founding Executive Director of Central Square Foundation (CSF), an India-based venture philanthropy fund that invests in systemic reforms to improve the quality of student learning. He serves on the boards of Central Square Foundation and the India School Leadership Institute.
Articles by Azad Oommen
---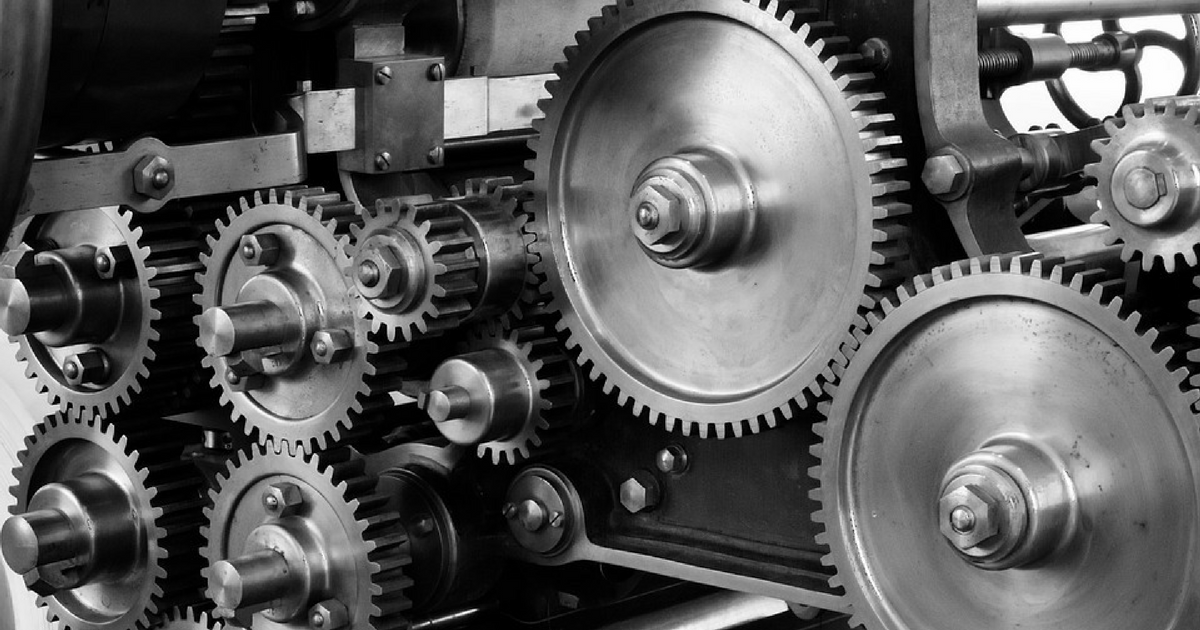 ---
June 29, 2017
Inside out: Changing systems from within
Approaches to tackling development problems are most effective when they entail working within existing systems. In this article, Azad Oomen points to ways in which the education sector has managed to do just that, and highlights the lessons learned.