Bhargavi S. Rao is an independent researcher and consultant working at intersections of community action with law, policy, planning and governance. She has worked with the Azim Premji Philanthropic Initiatives (APPI), Environment Support Group (ESG),and Dept of Microbiology and Cell Biology, Indian Institute of Science, Bengaluru. Rao has coordinated various research, campaign, advocacy and training initiatives on protection of biodiversity and commons, democratic governance, and advancing social and environmental justice.
Articles by Bhargavi Rao
---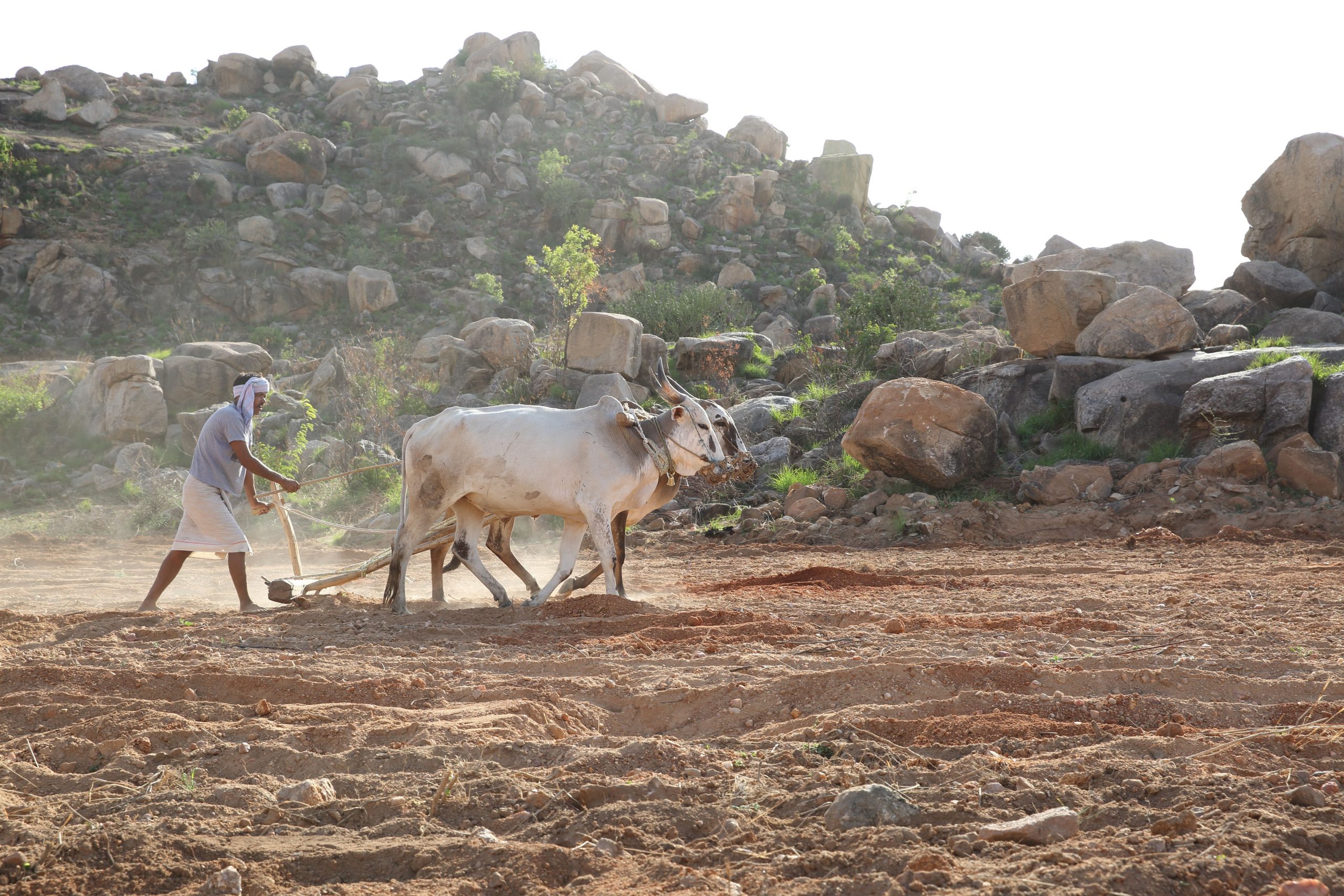 ---
October 16, 2019
Debate Series | Why ZBNF is not good for India
The second in a two-part series on Zero Budget Natural Farming, this article argues that it is time to allow farmers to make the choice of what to cultivate and how, rather than promoting a one-size-fits-all approach.