Binju Abraham is a development practitioner, working with rural communities in Jharkhand for the last two decades. He has worked extensively with SHG institutions, natural resource management, and value chain development in tribal regions of the state. He holds a Bachelors in Mechanical Engineering from University College of Engineering, Sambalpur, and a Masters in Development Studies from Cornell University. Binju is also a Ford Fellow, and is currently anchoring governance pilots and leads PRADAN's operations in the South Chotanagpur region.
Articles by Binju Abraham
---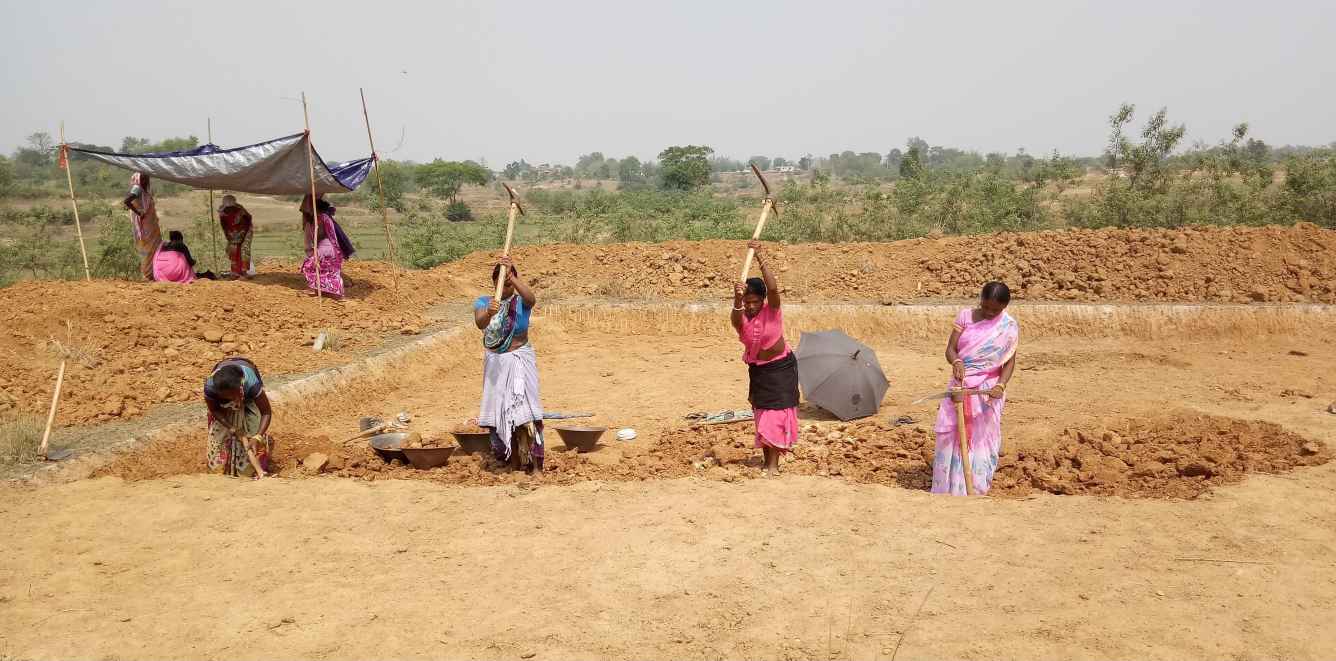 ---
February 27, 2020
Does NREGA work for women?
Putting women at the front and center of NREGA not only makes it more effective and transparent, but also changes societal perceptions of what women can and cannot do.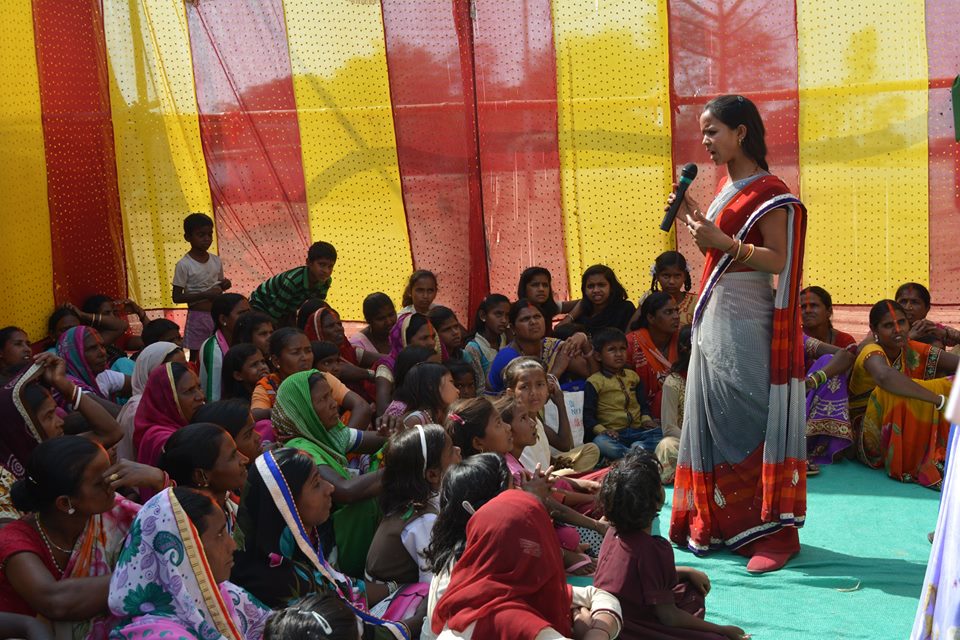 ---
May 2, 2019
The only way to make development sustainable
"We asked ourselves — is there another way to engage with communities? Where ultimately, they can unlock the social capital that they have built, exercise their agency without external help, and where they themselves can decide on their development agenda."