Bisma Bhat works as a journalist with Free Press Kashmir. Her features have appeared in leading national news portals including Firstpost, Article 14, and The Wire. She has a master's degree in convergent journalism. Bisma was awarded the Sanjoy Ghose Media Award 2020 for her reportage on the violence against women in Jammu and Kashmir.
Articles by Bisma Bhat
---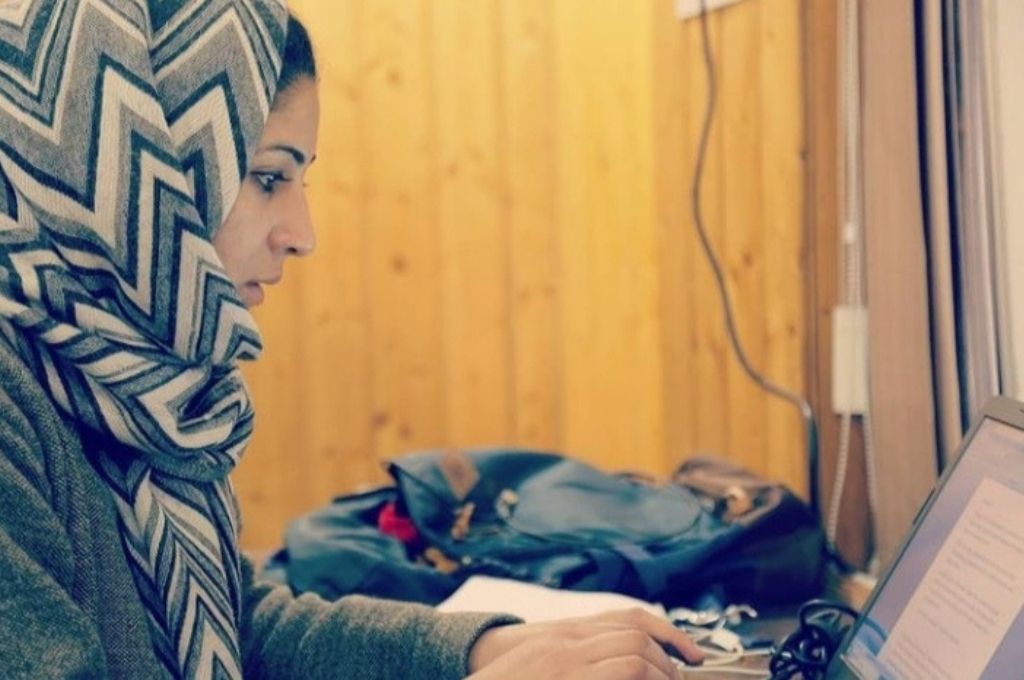 ---
February 1, 2022
"It isn't easy being a journalist in Kashmir"
A day in the life of a journalist in Kashmir who shares the difficulties she faces as a woman in the field, and how the abrogation of Article 370, and COVID-19 restrictions have affected journalism in the valley.