Biswanath Sinha works with the Tata Trusts, Mumbai. Prior to this, he has worked with PRADAN, Society for Promotion of Wastelands Development (SPWD), and Sa-Dhan. In a career spanning more than 25 years, Biswanath has worked on rural livelihoods (farm- and non-farm-based), financial inclusion, mountain technologies, skill and entrepreneurship development, healthcare, sustainable energy, and sports for excellence. Though he has worked across the country, his interest areas are the Central India tribal belt, the Central Himalayas, and Northeast India. Biswanath is also a board member for five different nonprofit organisations.
Articles by Biswanath Sinha
---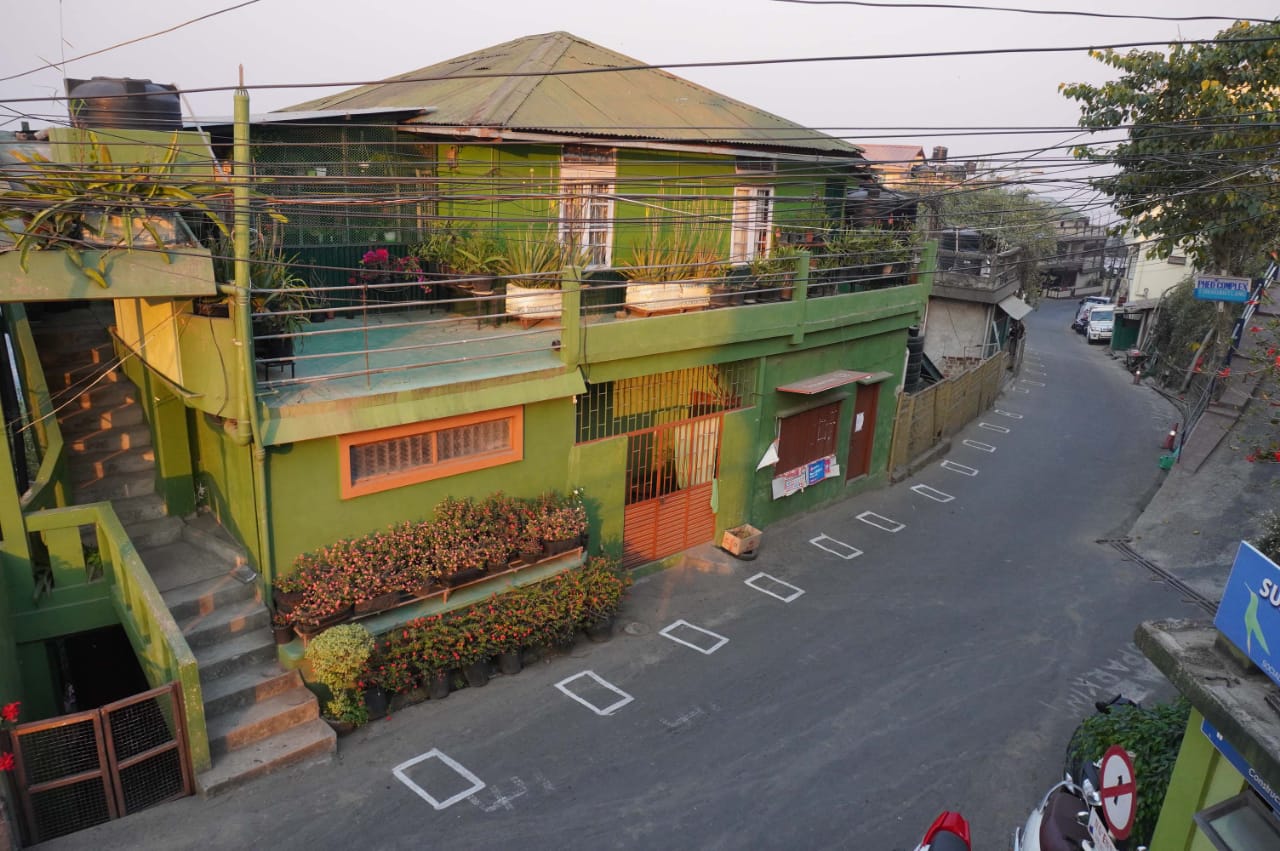 ---
April 22, 2020
Controlling COVID-19: Learnings from the Northeast
Self-governance versus policing, ownership at the village level, and cooperation among different ethnic groups have enabled India's northeastern region to contain the spread of the virus.
---
June 14, 2018
Look east. And invest there.
The Northeast, despite poor development indicators, is a region that many in our sector know little about. Dispelling our myths and assumptions is crucial to increasing both investments and efforts there.