Damni Kain is pursuing an MPhil in Modern South Asian Studies at the University of Cambridge as a Cambridge Trust and Commonwealth Scholar.
Articles by Damni Kain
---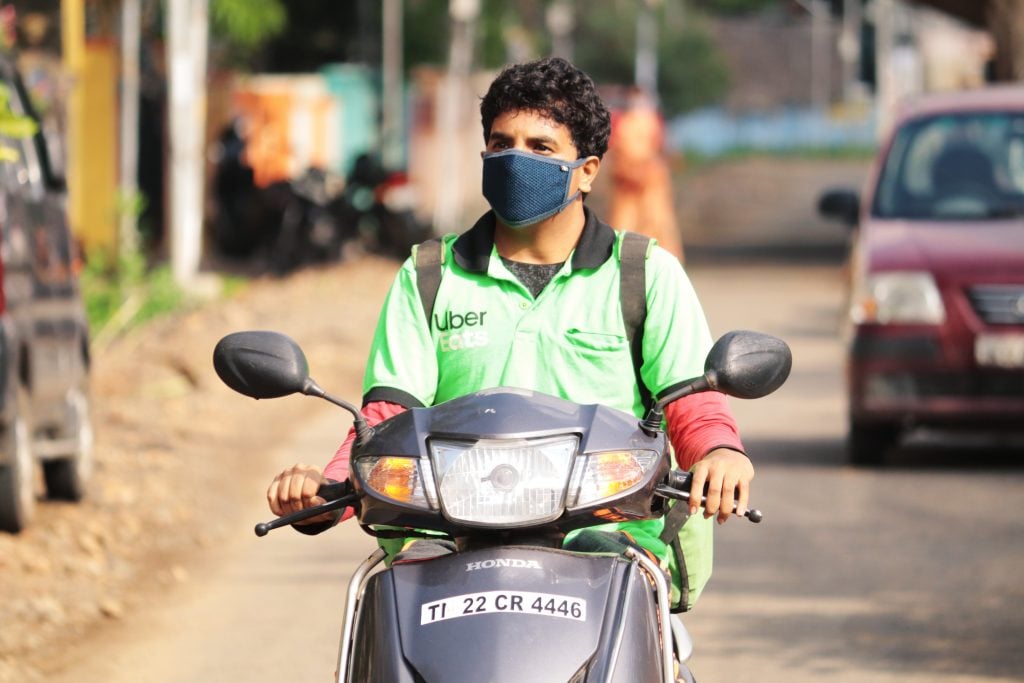 ---
November 17, 2022
Do gig workers' voices count?
The recent NITI Aayog report on India's growing gig and platform economy fails to address the issues of workers' rights, welfare, and security.