Deepankar Roy specialises in Organisation Development and Applied Behavioural Science, with specific focus on group and process facilitation. Some of the areas in which he conducts programmes include personal growth and development, interpersonal effectiveness, achievement motivation, power motivation, leadership, and team building. He has offered his expertise to organisations in the development and industrial sectors for over three decades. He is a founder member of the Institute for Group Facilitation.
Articles by Deepankar Roy
---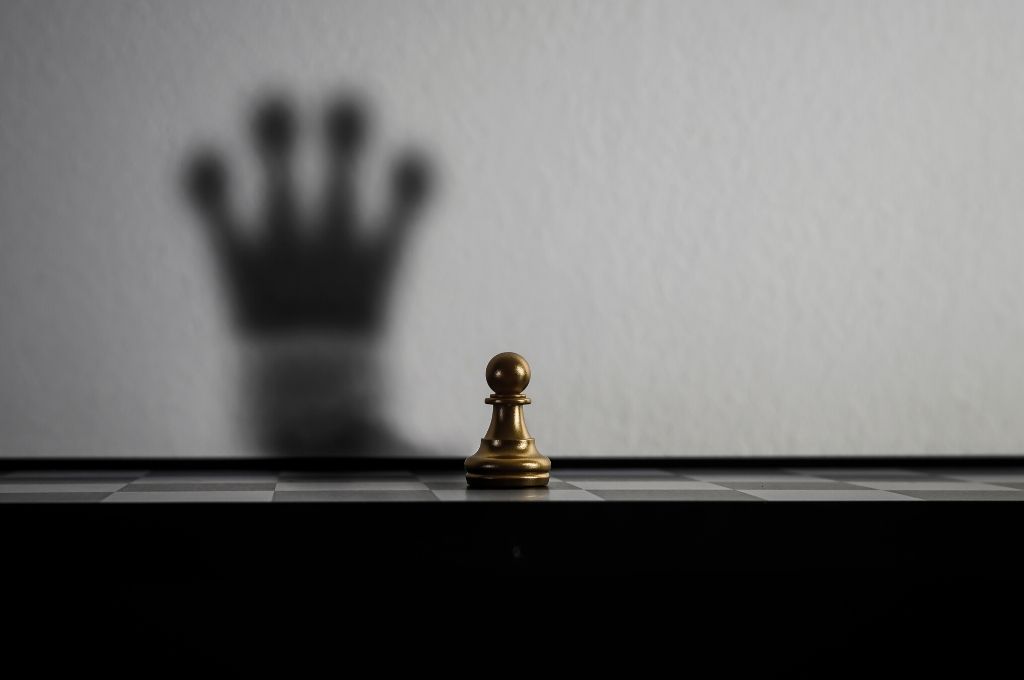 ---
December 10, 2019
Managing dissent within organisations
Many organisations view dissent as a challenge to authority. However, they must value it as not only legitimate but also healthy.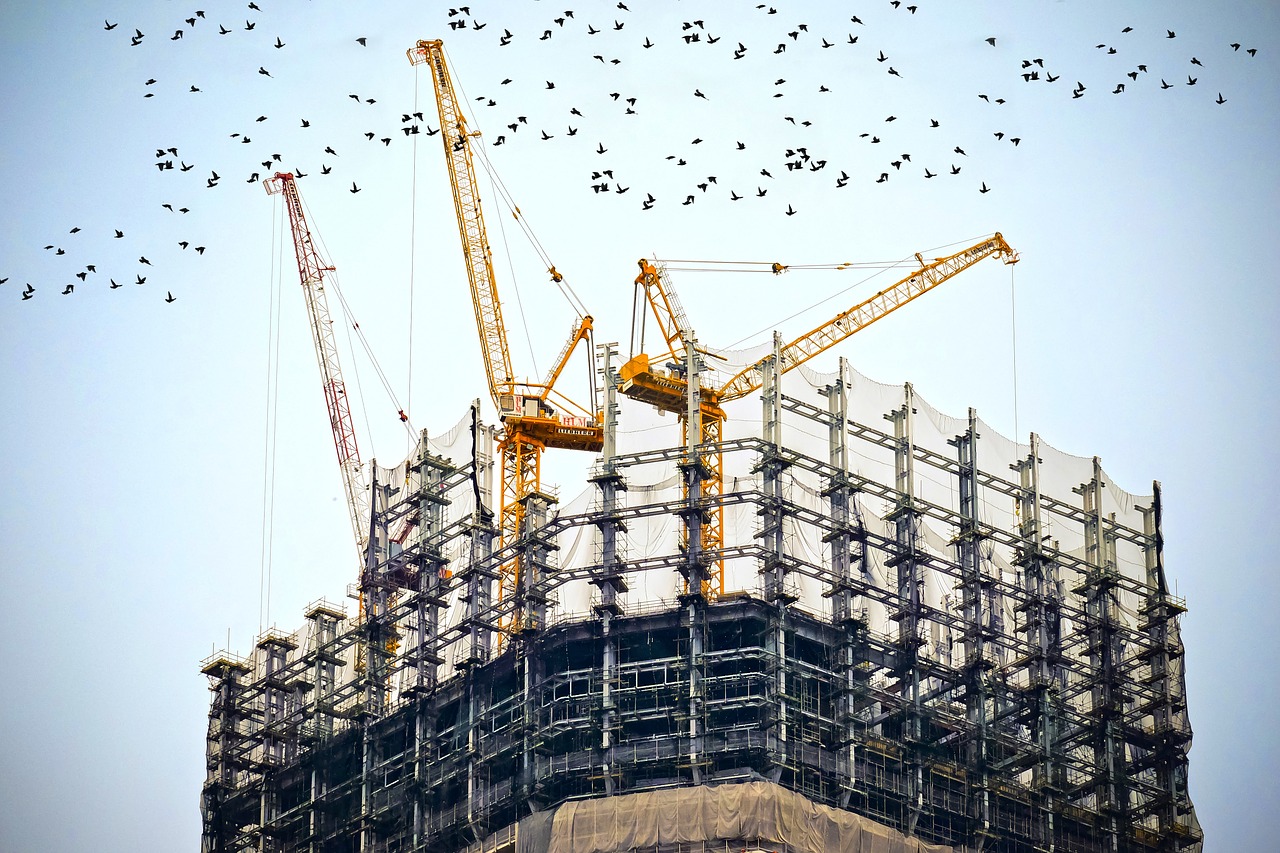 ---
November 1, 2018
Striking a balance between structure and process
Restructuring an organisation is not just about changing people and processes. We need to focus on the intangibles like power structures, and the quality of supervision and decision-making.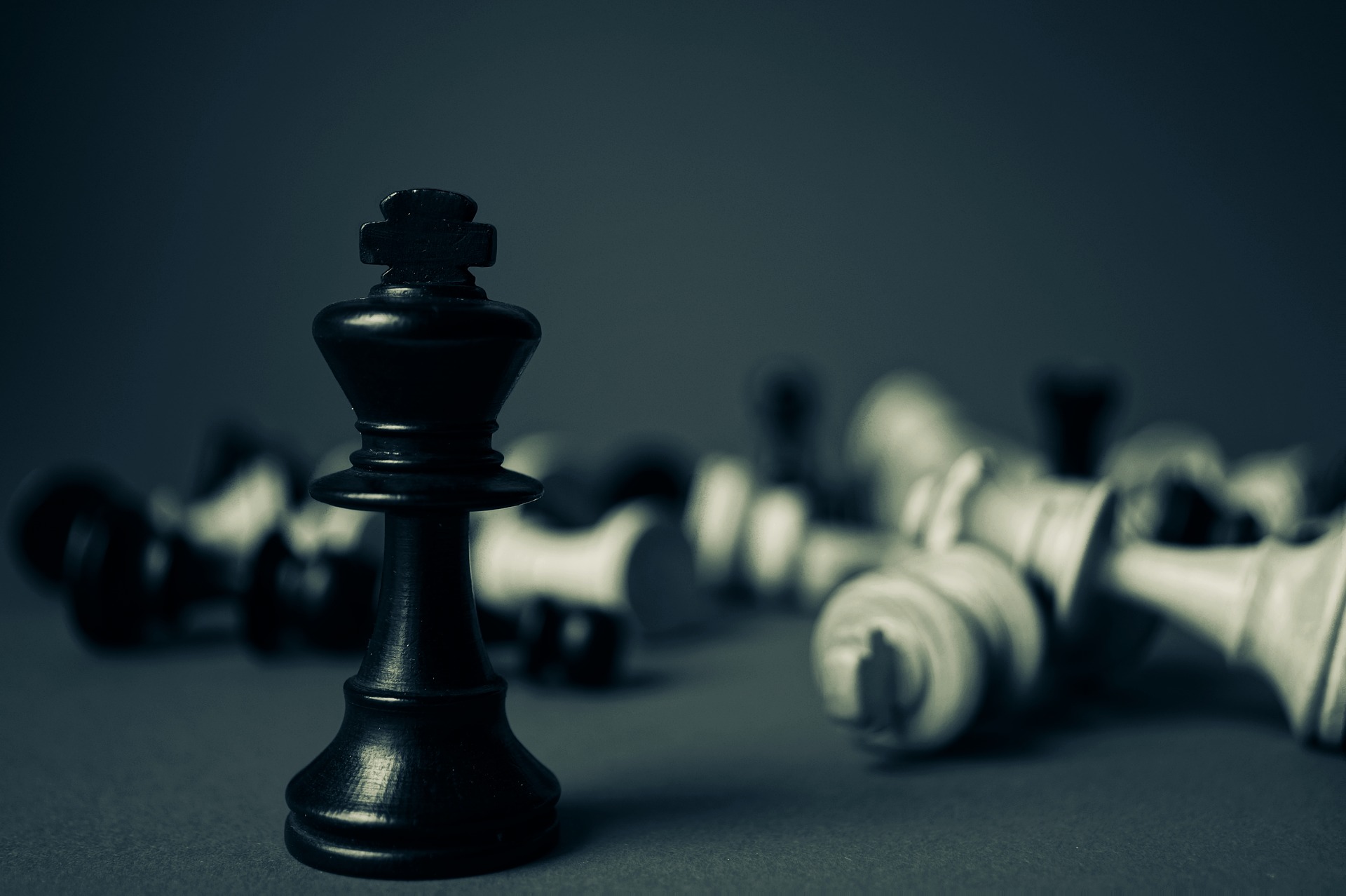 ---
September 5, 2018
The leadership crisis
It is all too dangerous to put the fate of an organisation into the hands of one single person, but democratic leadership is difficult to put into practice. A good starting point is ensuring the organisation's collective voice is heard.