Ila Reddy is an independent development consultant with over 10 years of experience working on issues including women's empowerment, local governance, leadership development, political participation, and data-driven governance. She previously worked with SocialCops and Rajiv Gandhi Mahila Vikas Pariyojana. She has an MA in Governance and Development from the Institute of Development Studies, University of Sussex and a BA (H) in Political Science from Hindu College, University of Delhi. She blogs at www.ilareddy.com.
Articles by Ila Reddy
---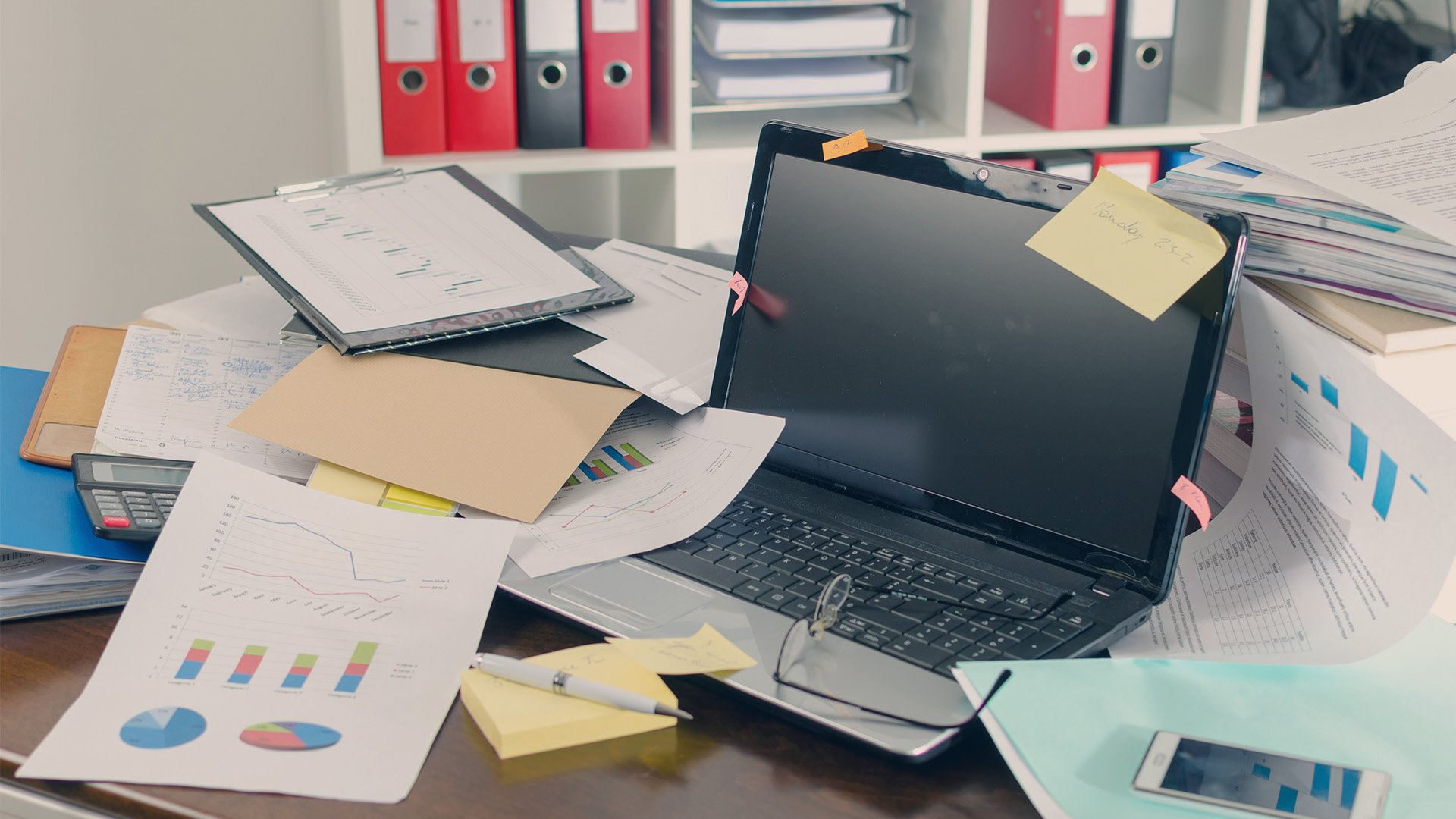 ---
May 8, 2019
How to get the most out of data
Instead of just filing data and numbers into reports, never to be seen or used again, here's how you can get data to work for you and your organisation.