Ipsa is the programme coordinator for Safe Abortions For Everyone at The YP Foundation, with a focus on capacity building and youth-led advocacy on sexual and reproductive health and rights. She is also associated with the Young Activists Network for Abortion Advocacy (YANAA). She has a bachelor's degree in international relations. Her areas of interest include learning about the impact of policy on people of various intersecting identities, international relations, public policy, and climate justice.
Articles by Ipsa Agnani
---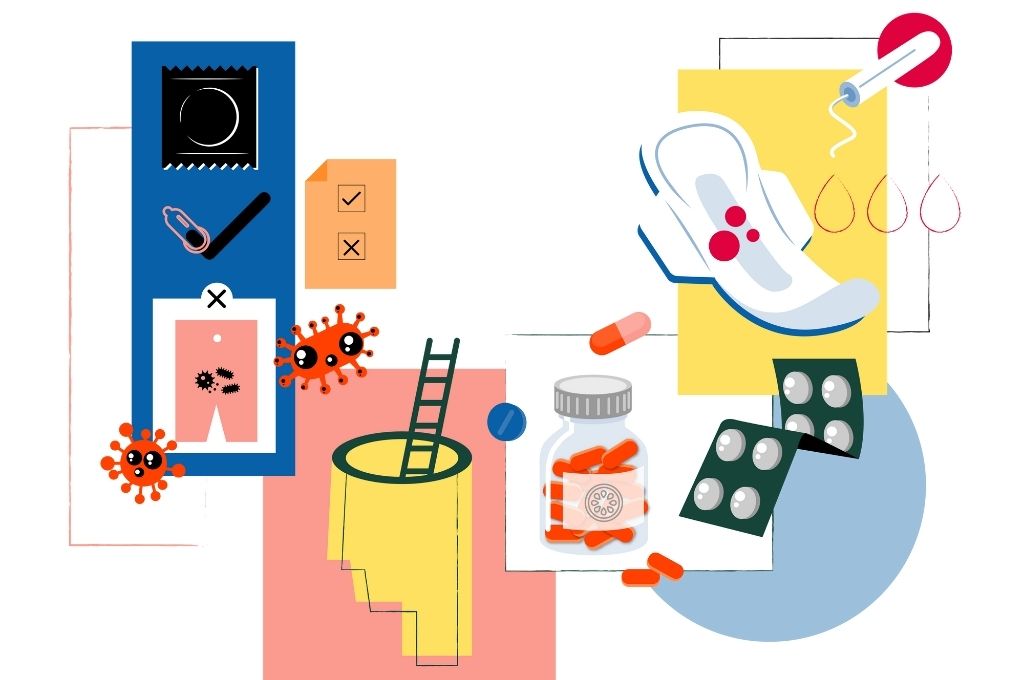 ---
January 14, 2021
Don't turn away the young
The stigma and shame associated with young people's sexuality continue to impede their access to quality health services.