Jenifer is the pseudonym for someone who has been working in the development sector for three years. She doesn't write very often but when she does, she writes for IDR.
Articles by Jenifer D'Costa
---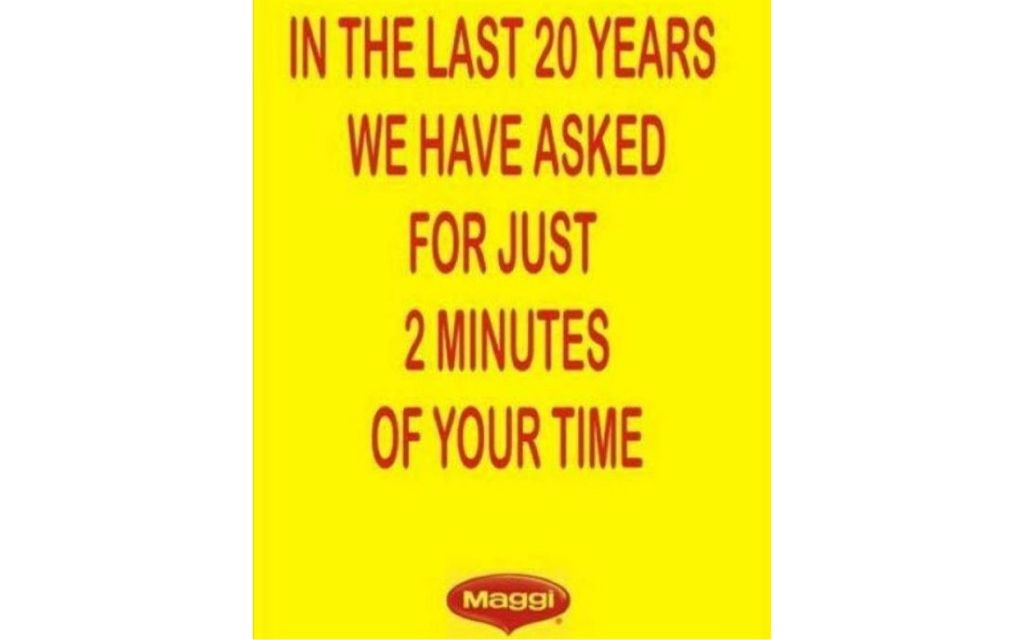 ---
May 27, 2019
Talking to your funders through Indian ads
Don't have a communications team to help you with funder relations? Not to worry, these ads will ensure that you have the right answer for any question that comes your way.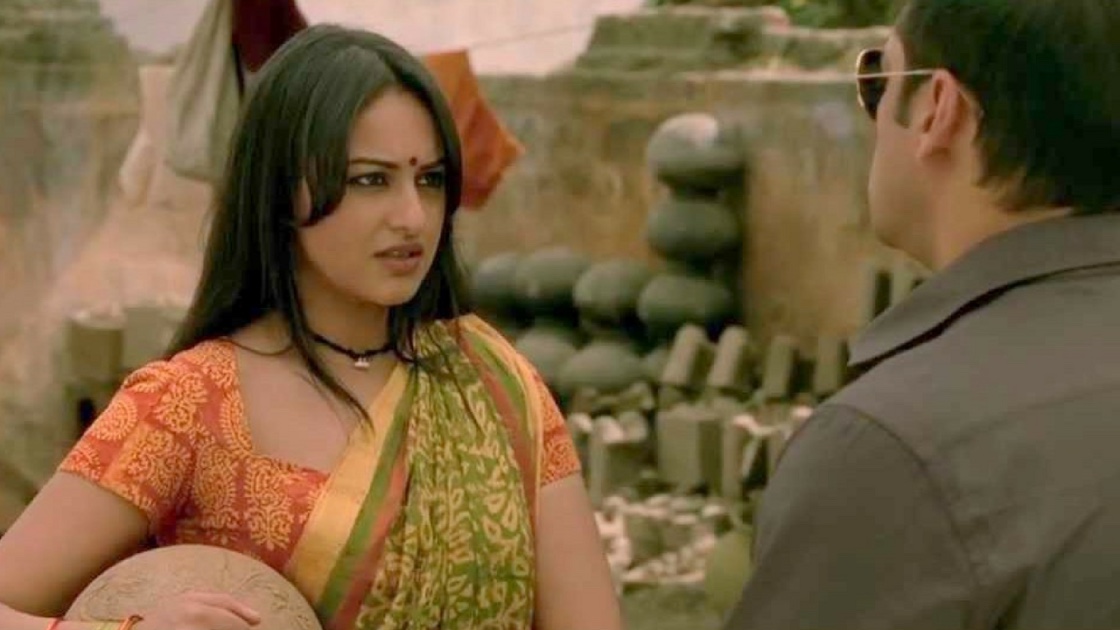 ---
April 8, 2019
Negotiating your raise
A step-by-step guide on how to effectively use Bollywood films to help you negotiate your salary raise.