Kiran is a senior fellow at CPR. She researches governance issues in elementary education, working to build systems of transparency, accountability, and community monitoring. Prior to joining CPR she was the national coordinator for RTE at the National Commission for Protection of Child Rights (NCPCR). Kiran has served as an education expert on a range of national and international projects, including the committees that established the guidelines for merging the Sarva Shiksha Abhiyan (SSA) with the RTE. She currently serves on the Advisory Committee for Data and Management Systems at the National University for Education Planning and Administration (NUEPA). Kiran holds an MA in economics and an MPhil in development studies from the London School of Economics.
Articles by Kiran Bhatty
---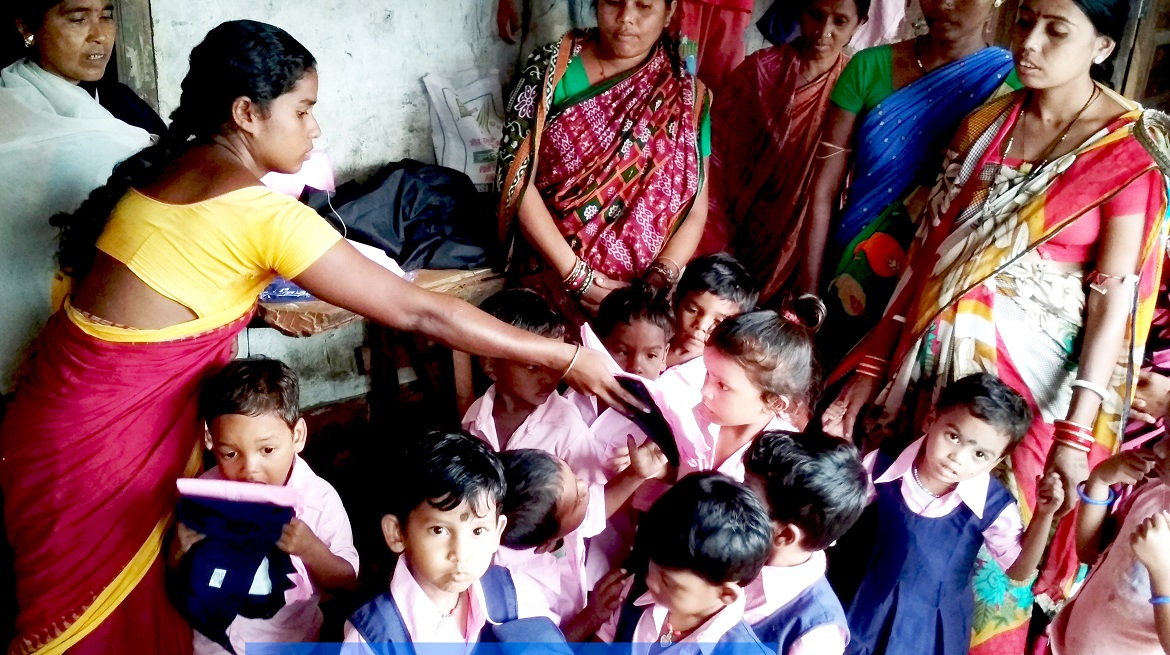 ---
October 19, 2018
What's affecting public sector performance?
Most of the 'reforms' that are being introduced to address poor delivery of social services are silent on the issue of inadequate human resources, among other shortfalls in capacity.