Lisa Oswald is a doctoral researcher in computational social science at Hertie School. Her research focuses on the public discourse in online environments and the role of digital media in democratic politics.
Articles by Lisa Oswald
---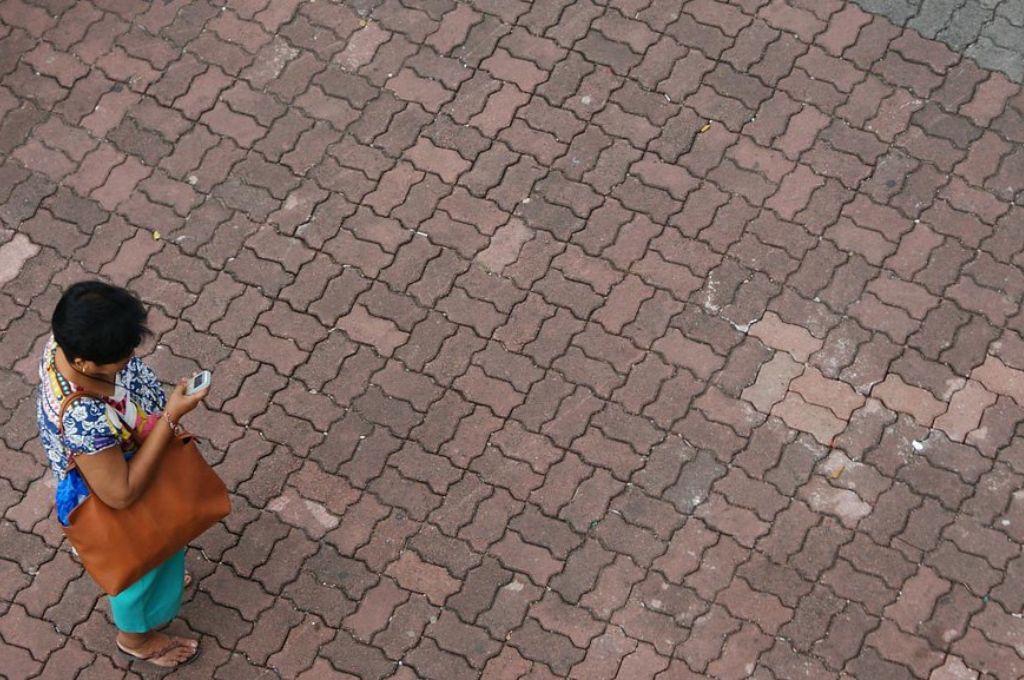 ---
November 30, 2022
Is social media good for democracy?
Democracy's complex relationship with social media is characterised by increased political polarisation, violence, and populism.