Stephan Lewandowsky is the chair of cognitive psychology at the University of Bristol and honorary professor of psychology at the University of Western Australia. His research focuses on the persistence of misinformation and spread of false news in society.
Articles by Stephan Lewandowsky
---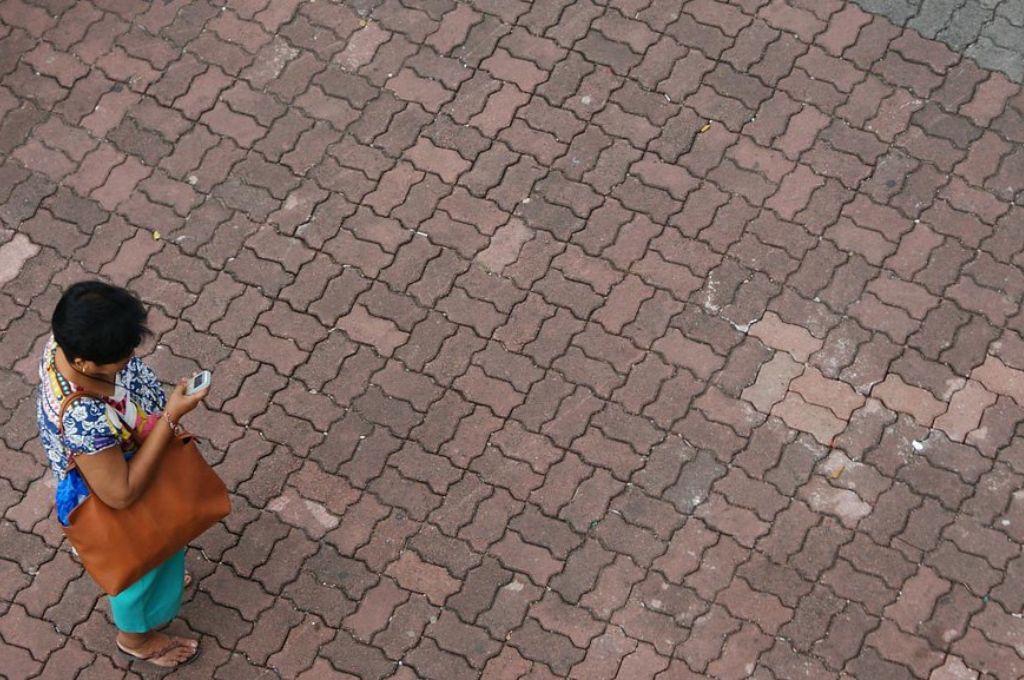 ---
November 30, 2022
Is social media good for democracy?
Democracy's complex relationship with social media is characterised by increased political polarisation, violence, and populism.