Ralph Hertwig is a cognitive psychologist and behavioural decision scientist. He is the director of Center for Adaptive Rationality, Max Planck Institute for Human Development.
Articles by Ralph Hertwig
---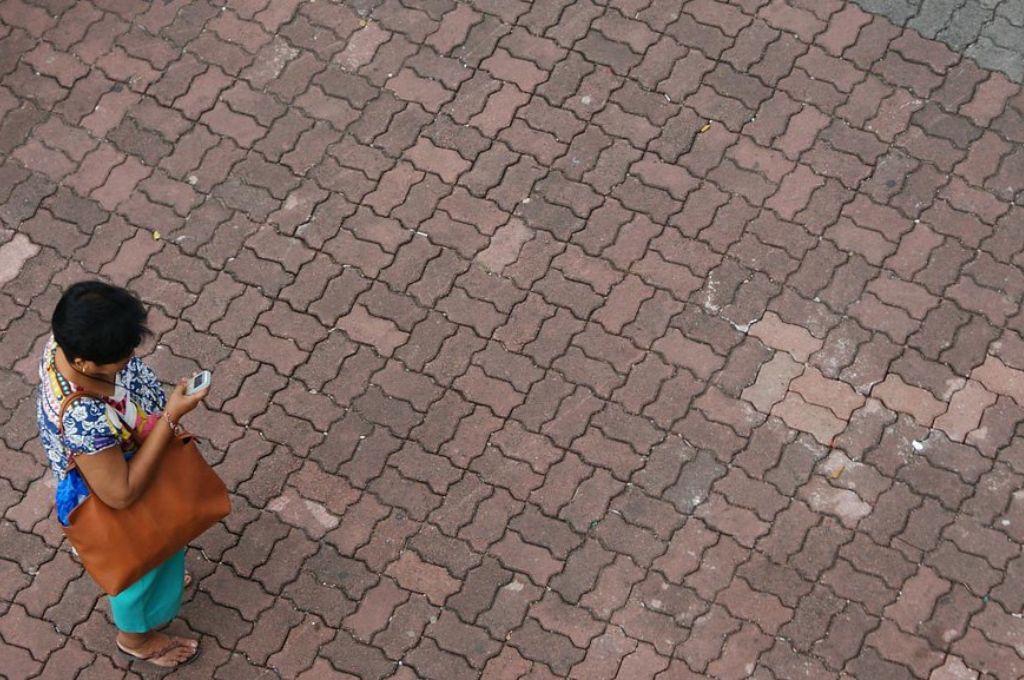 ---
November 30, 2022
Is social media good for democracy?
Democracy's complex relationship with social media is characterised by increased political polarisation, violence, and populism.