Mary Ellen Matsui has been CEO at Atma since 2011, where she has spearheaded Atma's growth and the creation of the Atma Network, a resource sharing and collaboration platform. Mary Ellen is a nonprofit management specialist and regularly facilitates workshops for nonprofits on leadership, fundraising, culture, and HR. She is a graduate of the Telfer School of Management and a member of the inaugural Dasra Social Impact Leadership Programme. Mary Ellen is also on the advisory board of several education organisations.
Articles by Mary Ellen Matsui
---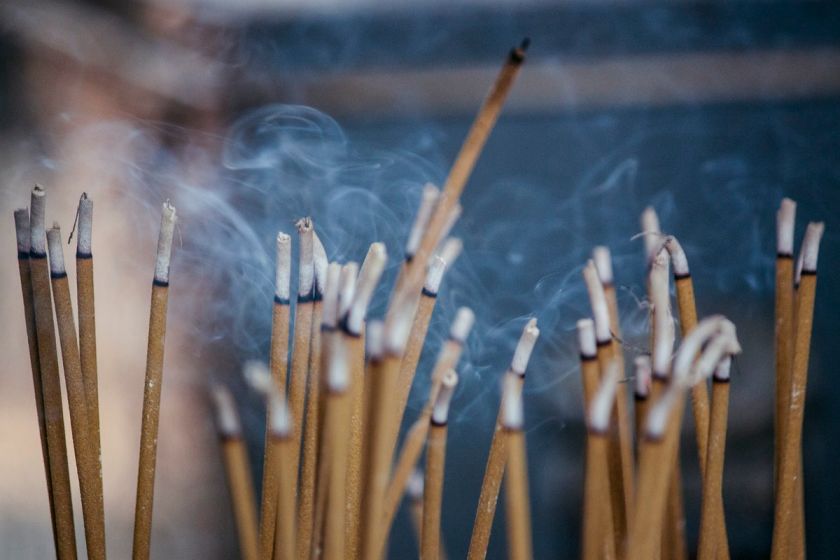 ---
November 27, 2020
Let's talk about burnout
Why cultivating well-being is one of the most essential skills a social entrepreneur can have.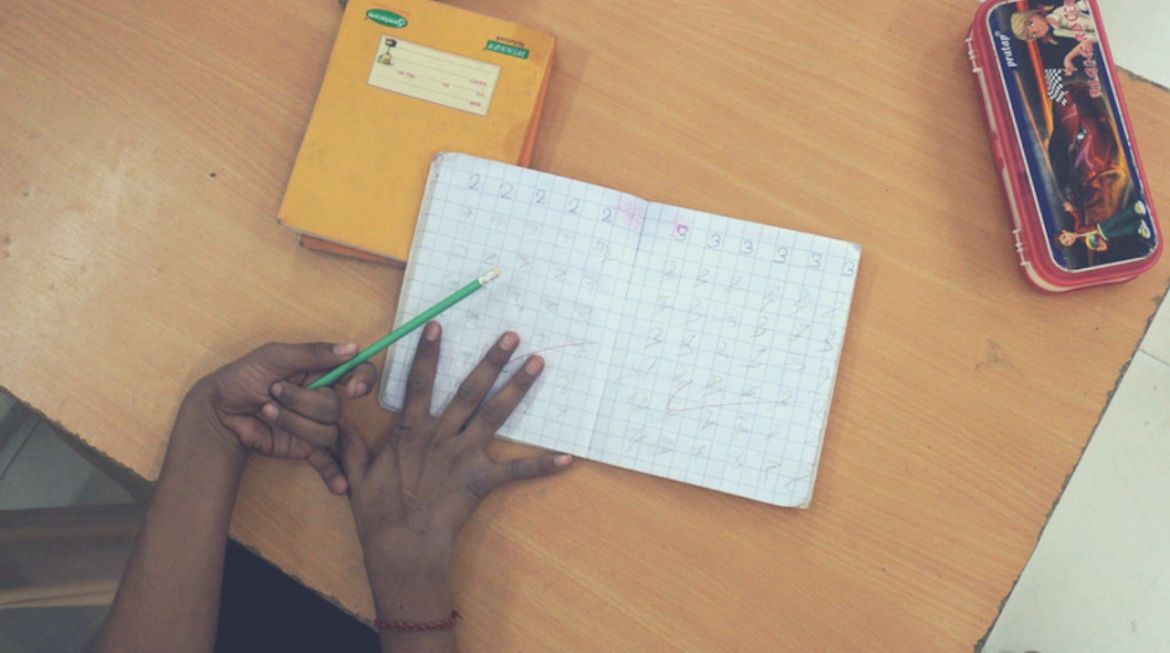 ---
December 1, 2017
Making education inclusive for children with disabilities
Children with disabilities are missing from the mainstream discussion on education. When it comes to making schools inclusive, gaps remain in knowledge, data, funding, skills and policy. Here's a deeper look at the issues and how to address them.