Mary Ellen Matsui has been CEO at Atma since 2011, where she has spearheaded Atma's growth and the creation of the Atma Network, a resource sharing and collaboration platform. Mary Ellen is a nonprofit management specialist and regularly facilitates workshops for nonprofits on leadership, fundraising, culture, and HR. She is a graduate of the Telfer School of Management and a member of the inaugural Dasra Social Impact Leadership Programme. Mary Ellen is also on the advisory board of several education organisations.
Articles by Mary Ellen Matsui
---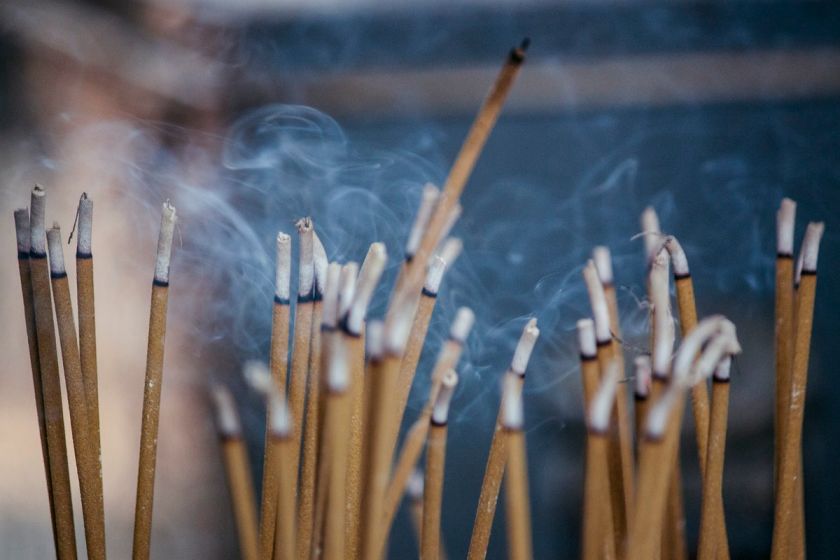 ---
November 27, 2020
Let's talk about burnout
Why cultivating well-being is one of the most essential skills a social entrepreneur can have.