Meera Shenoy is the founder of Youth4Jobs, where she works on skilling young people with disabilities. She has been at the forefront of job-linked skilling for rural youth, tribal youth, and now youth with disabilities, at a scalable level. She was previously Executive Director, Employment Generation and Marketing Mission (EGMM), the first state government skilling mission. Meera has also consulted with the World Bank and the UNDP.
Articles by Meera Shenoy
---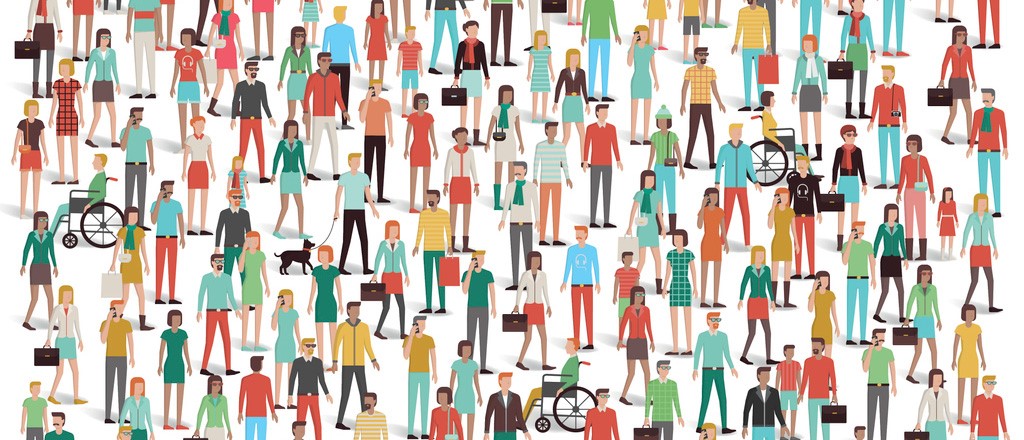 ---
September 4, 2019
Hiring for inclusion
As companies begin to focus on hiring people with disabilities, we need to shape how they think and act on this interest.