Nikhil Dey was one of the founding members of the Mazdoor Kisan Shakti Sangathan (MKSS). Since 1990, he has been a full-time worker of the MKSS, and a part of the organisation's decision-making collective. In this capacity, he has been involved in struggles of the poor for justice, including grassroots struggles for land and the payment of minimum wages. He has also been involved in larger campaigns—most notably the people's Right to Information (RTI), and the Right to Work (NREGA).
Articles by Nikhil Dey
---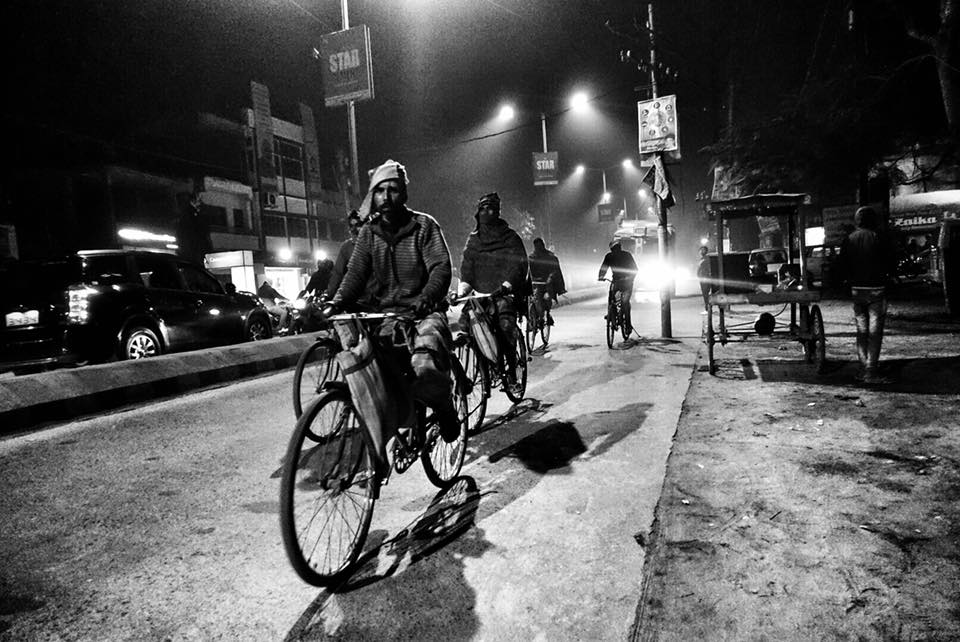 ---
May 7, 2020
The role of civil society in times of crisis
The lockdown has come with many restrictions to our work. Yet, there is plenty we can do to help communities, hold governments accountable, and ensure that the vulnerable have a voice.