Nishant Baghel leads digital initiatives at Pratham as Director, Technology Innovations, leveraging advanced technologies for rural EdTech and creating learning opportunities for all. He oversees programmes that reach more than 5,00,000 children and have been recognised by the World Economic Forum as the only 'School of Future' from India.
Articles by Nishant Baghel
---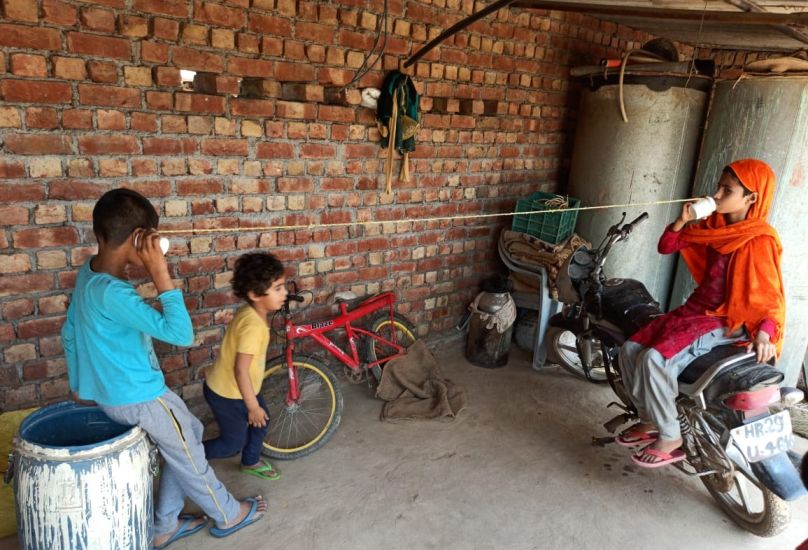 ---
May 26, 2020
Connecting the disconnected
In the midst of COVID-19, EdTech has become the need of the hour. Here are five ways to make EdTech more accessible and engaging for children across the country.