PR Ganapathy is the regional director of Stanford Institute for Innovation in Developing Economies (Stanford Seed). Previously, he was the president of Villgro, a funder and incubator of social enterprises, and a co-founder of the Menterra Social Impact Fund. He is also the co-founder of Haqdarshak, a social enterprise.Prior to moving to the development sector in 2011, he worked at large Indian corporations such as the Tata Group and Infosys, and co-founded a venture-funded start-up. He has an MBA from IIM Ahmedabad and an Honors degree in Mathematics from Hindu College.
Articles by PR Ganapathy
---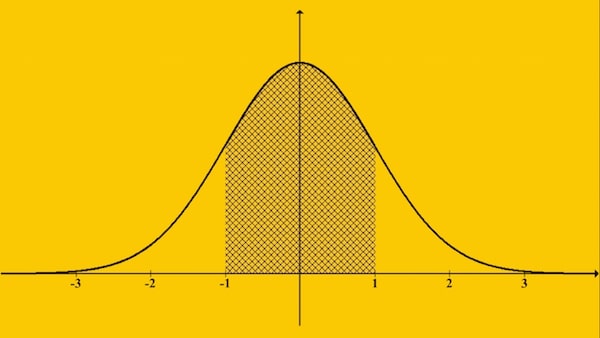 ---
May 16, 2018
The bell curve of altruism
We need to look beyond our existing definitions and approaches to funding, talent, and partnerships, if we are to address social problems at scale.